12-year-old boy shot, wounded outside of his home in Milwaukee
MILWAUKEE -- Milwaukee police are investigating a shooting that happened near 20th and North on Friday afternoon, June 5th.

Officials say around 2:45 p.m., a 12-year-old boy was shot outside of his home during an exchange of gunfire between two suspects in the street.

The boy was taken to a hospital for treatment of a non-life threatening injury.

Officers are seeking suspects.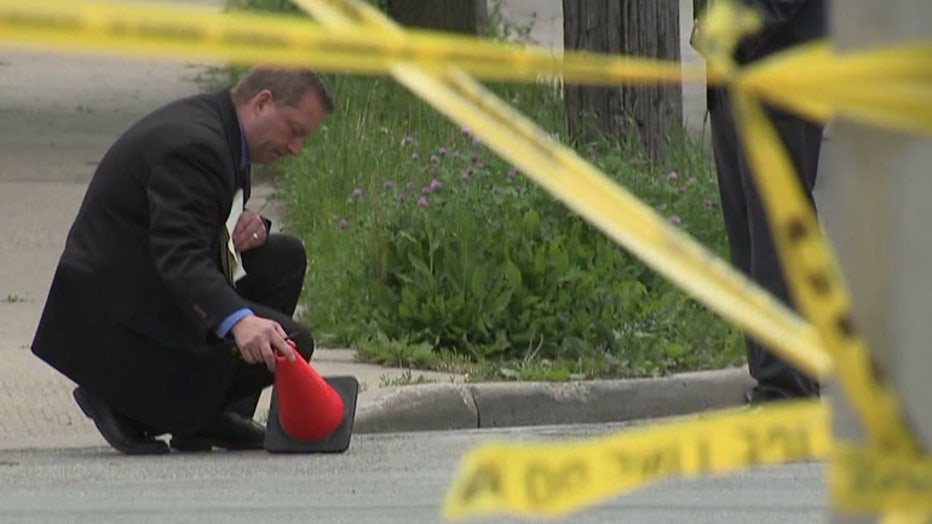 Shooting near 20th & North Ave., Milwaukee