114 fugitives captured in Milwaukee; US Marshals Operation North Star II
MILWAUKEE - The U.S. Marshals Service arrested more than 100 fugitives hiding out in the Milwaukee area as part of "Operation North Star II," aimed at cracking down on violent crime in 10 cities. 
FOX6 News was the only television station allowed to tag along with U.S. Marshals as they hunted down these fugitives wanted for homicide, sexual assault and firearms offenses.
We were there when Devon Smith, 37, was arrested at a West Allis apartment, refusing to comply with the U.S. Marshals Task Fugitive Task Force. After busting down the door, Marshals found two crack pipes and an Airsoft gun.
SIGN UP TODAY: Get daily headlines, breaking news emails from FOX6 News
He was one of the 114 violent fugitives arrested in the Milwaukee area during "Operation North Star II."
Marshals also rounded up Antonio Jenkins -- wanted for shooting into the home of a Milwaukee police detective, striking his daughter in the leg.  A handgun and ammunition were seized after the arrest.
"These fugitives are among some of the worst committing crimes," said Anna Ruzinski, U.S. Marshals Service.
Milwaukee was among the cities chosen for Phase II of the 30-day operation.
"When people cause death, harm or destruction in Milwaukee, they need to be held accountable," said Milwaukee Mayor Cavalier Johnson.
"A community is much safer when we work together," said Milwaukee Police Chief Jeffrey Norman.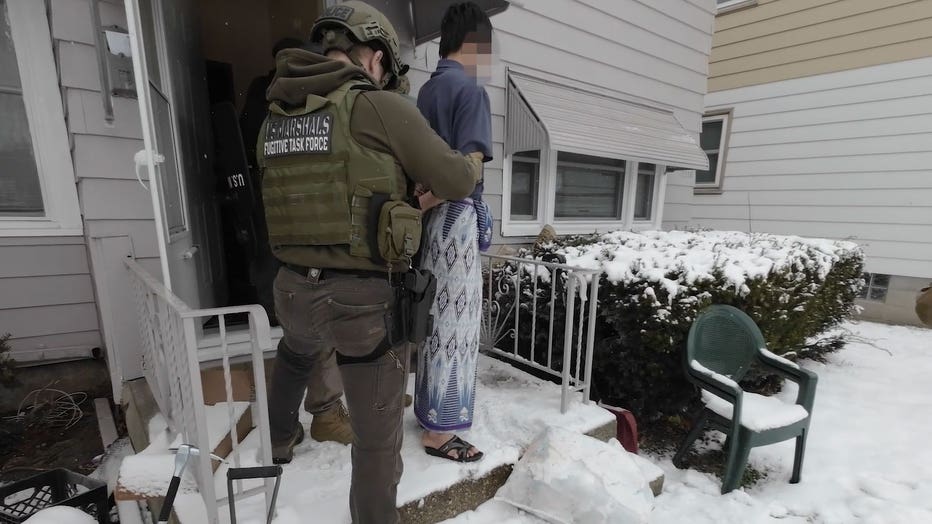 U.S. Marshals Fugitive Task Force, Operation North Star II
We rode along with Supervisory Deputy Scott Keller.
"Our primary focus is doing everything safe and making sure everybody goes home at the end of the day," said Keller.
U.S. Marshals said there were no injuries to law enforcement or the fugitives during the arrests.
The team huddled to discuss each fugitive they were after and the dangers to be aware of.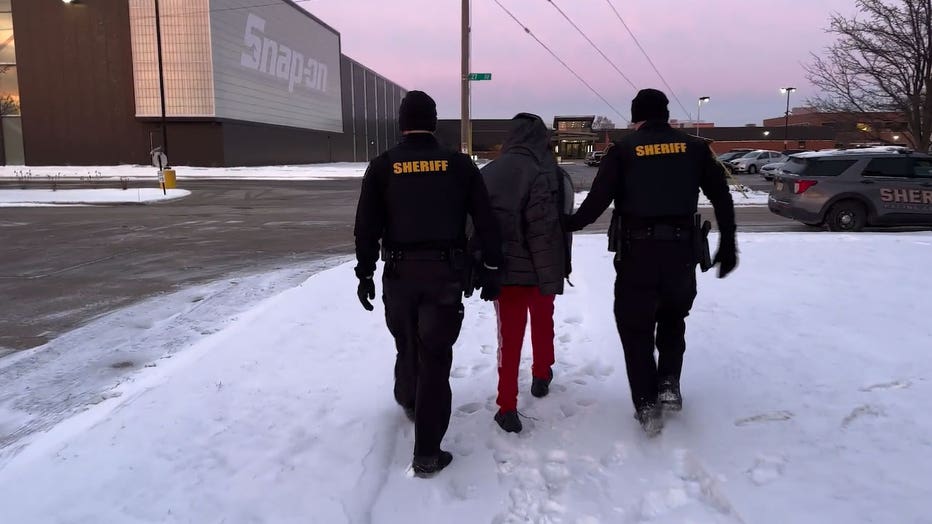 U.S. Marshals Fugitive Task Force, Operation North Star II
U.S. Marshals said 45 firearms and nine kilos worth of drugs were taken off the streets of Milwaukee.
"We are not naive enough to think that this is the answer to ending violent crime, but when we can remove some of the worst repeat offenders in the community, we can start to have an impact," said Ruzinski.
In all, 833 fugitives were arrested in the 10 cities, which included: Milwaukee, Albuquerque, New Mexico; Buffalo, New York; Cleveland; Columbus, Ohio; Detroit; Jackson, Mississippi; Kansas City, Missouri; Oakland, California and Puerto Rico. 
Ruzinski noted the U.S. Marshals are intending to implement a program later in 2023 called Operation Safe Surrender. It would give those who are wanted on warrants an opportunity to turn themselves in in a safe environment.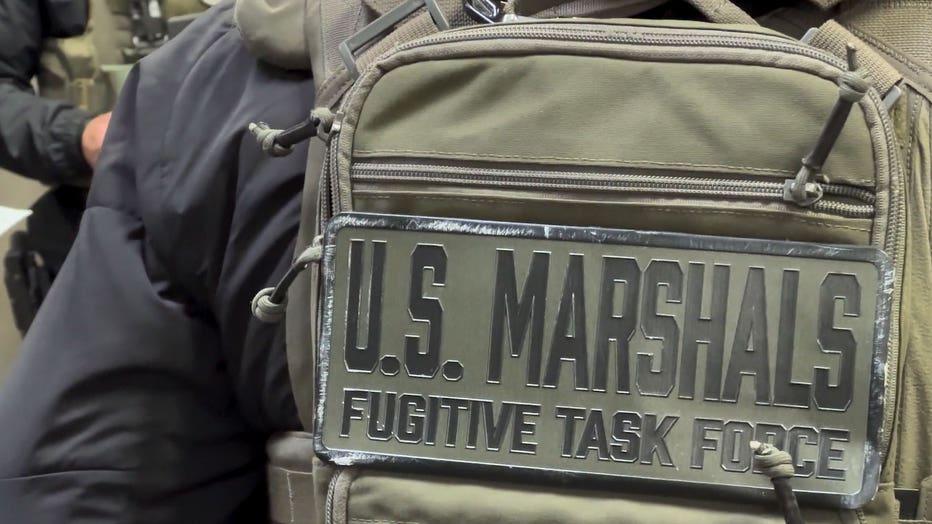 "The U.S. Marshals Service remains steadfast in its commitment to assisting law enforcement and community leaders at all levels to combat violent crime. The success of Operation North Star II is based on its laser focus on the most significant drivers of violence. We are confident that apprehending these offenders will bring a level of justice to their victims and contribute to the overall violence reduction efforts in each city and hopefully bring a level of justice to their victims."