11-year-old who died while trying to rescue siblings from fire in Sheboygan Falls receives Carnegie Medal
SHEBOYGAN FALLS -- The Carnegie Hero Fund Commission awards the Carnegie Medal to individuals from throughout the United States and Canada who risk their lives to an extraordinary degree saving or attempting to save the lives of others -- and 11-year-old Natalie Martin, who died in a fire in Sheboygan Falls on January 26th, 2016 is one of 21 people to receive one of these medals.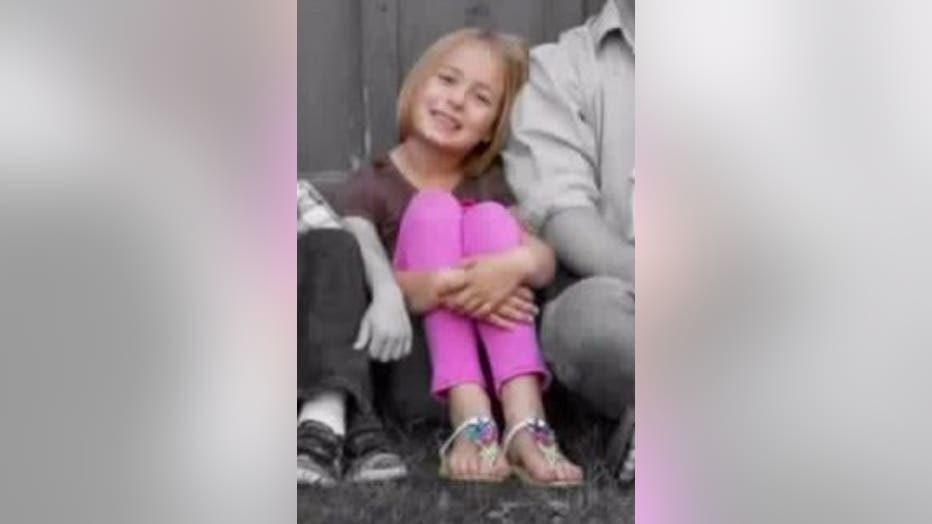 Natalie Martin and her two brothers, 10-year-old Benjamin Martin and seven-year-old Carter Maki died as a result of the fire that happened at their family home near 5th and Western in Sheboygan Falls.

Carter Maki died at St. Nicholas Hospital. Natalie Martin was airlifted to Children's Hospital -- where she later died.

Benjamin Martin died days later at Children's Hospital.

Nine-year-old Jenna Martin was able to get out of the home safely thanks to what is being described as the heroism of her big sister, Natalie.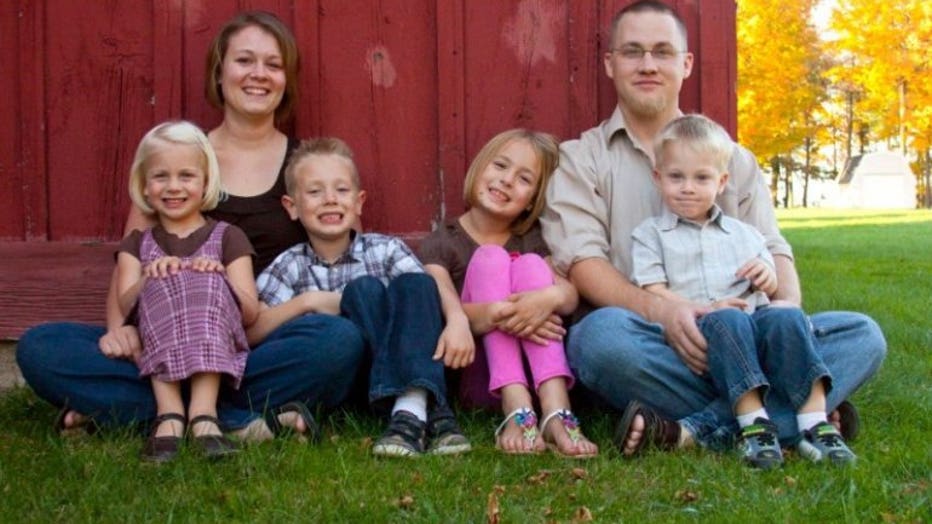 Maki Family (GoFundMe page)


When crews arrived on scene, they made contact with Jenna, who was able to escape the home safely after being alerted by Natalie.

Authorities said Natalie Martin re-entered the home in an attempted to locate two other children -- Benjamin and Carter.

Firefighters found heavy smoke pouring from the structure upon their arrival. They entered the home while attacking the fire -- and then, with the help of thermal imaging cameras, located all three children in an upstairs room.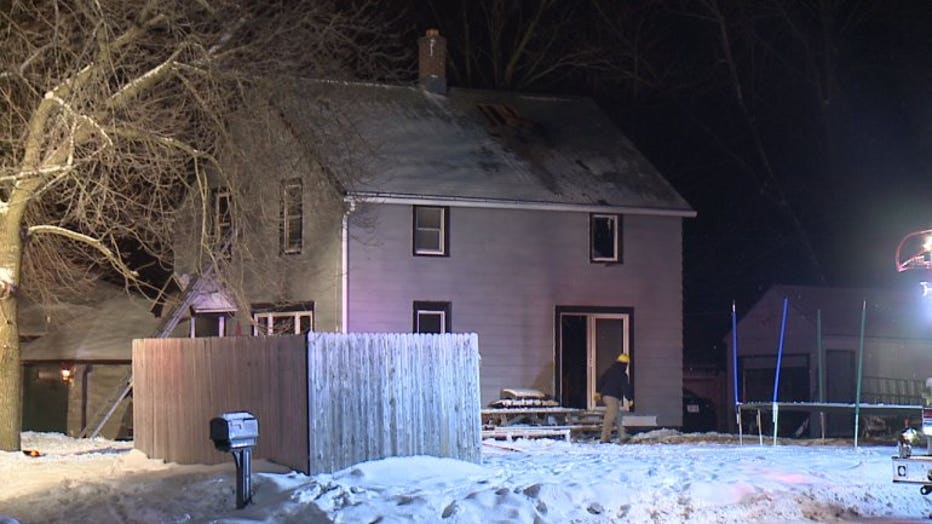 Sheboygan Falls fatal fire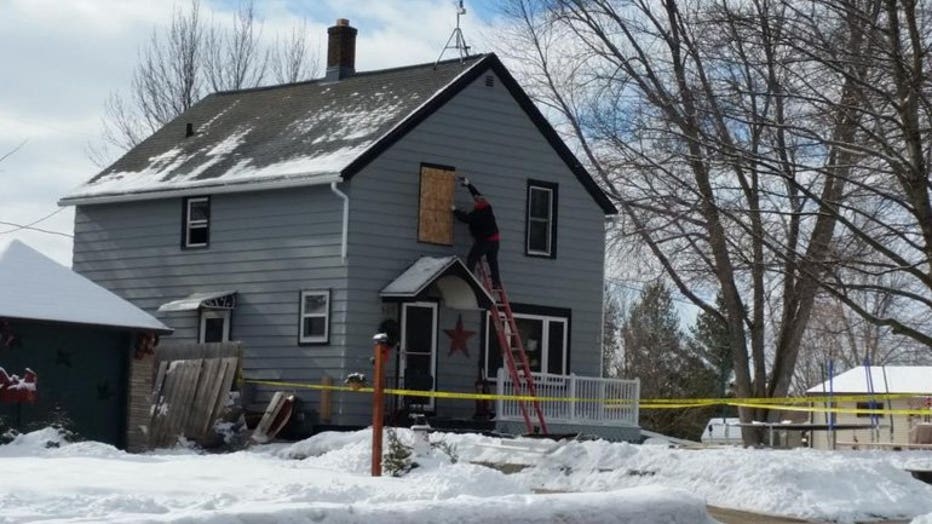 Three children died in Sheboygan Falls house fire, home being boarded up


"The nine-year-old girl was told to get out, by Natalie, who's the oldest, to get out -- and then (Natalie) ran back in to try to get the rest of them out," a family spokesman said.

The family spokesman said nine-year-old Jenna was safe because Natalie was caring for her siblings while their parents, Chris and Kristi Maki, attended a church group meeting.

Investigators determined the fire started in the basement playroom in an area under a light fixture next to a couch. One of the children discovered the fire, called out to her siblings and ran next door to call 911.

There was so much smoke and heat the neighbor and Sheboygan Falls police couldn't enter. Firefighters eventually got in and yelled for occupants -- one heard a girl's voice saying, "Help me."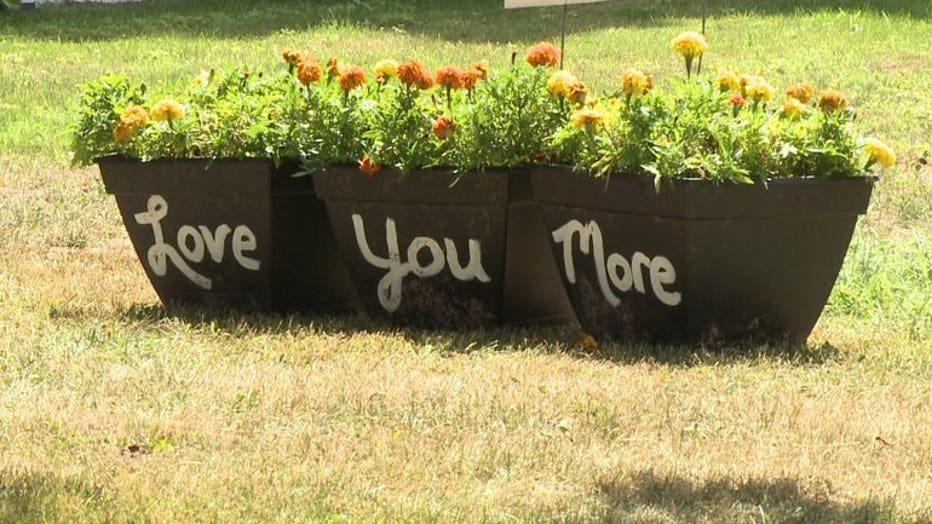 The Maki family later donated the land where the house once sat to Habitat for Humanity.

Habitat officials are searching for a new family to live on that land, in an effort to bring happiness back to a place that once held so many memories.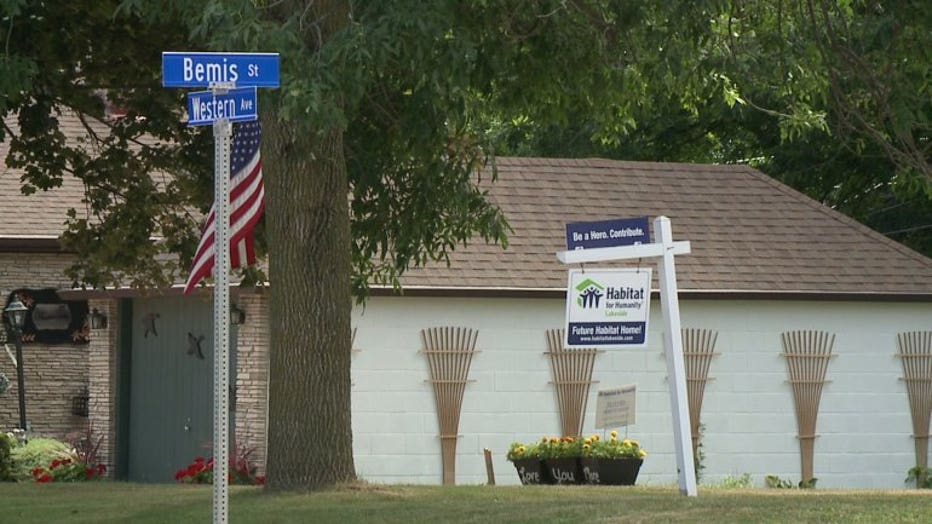 Building won't begin until a new family is selected for the property. Habitat officials expect to break ground in the summer of 2017.

Below is the complete list of the 21 Carnegie Medal recipients. A total of 93 Carnegie Medals have been awarded in 2016. Again -- the medal is given to those who risk their lives to an extraordinary degree while saving or attempting to save the lives of others. Four of the awardees, including Natalie Martin, died in the performance of their heroic acts.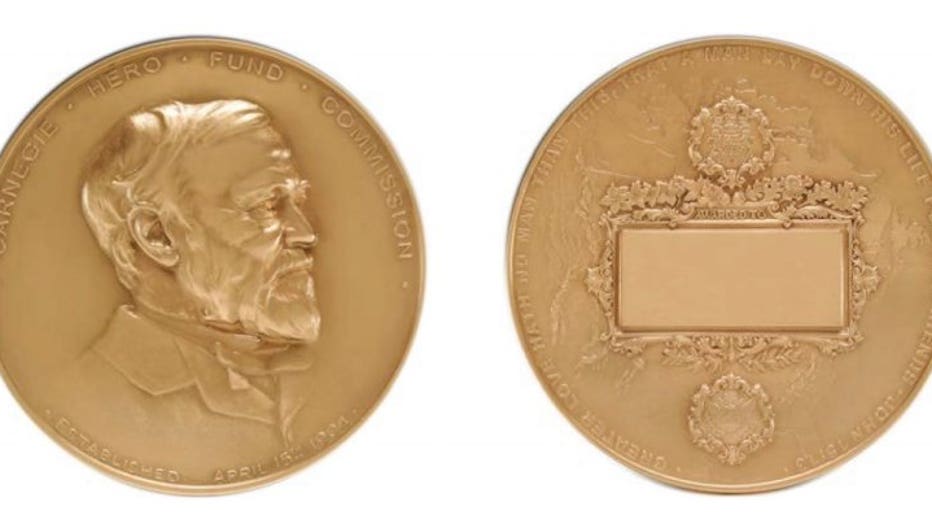 Each of the awardees or their survivors will also receive a financial grant.

Peter F. Pontzer -- Fairfax, Va.
Duncan O. C. Harris -- Buffalo Grove, Ill.
Ryan P. Rollinger -- Harrisburg, S.D.
William E. Ramirez -- Pembroke Pines, Fla.
Natalie Renee Martin, deceased -- Sheboygan Falls, Wis.
Nathan Ryan Reynolds -- Claremont, Calif.
R. Wayne Trivette -- Metamora, Ohio
Timothy A. Holtz II -- Sand Creek, Mich.
Clark Whitecalf Gallivan -- Sask.
Cody Fields -- Silver Spring, Md.
Brian Nesbitt -- Germantown, Md.
Shei'Londa S. Brooks -- Houston, Texas
Lori Doppelheuer Kearney, deceased -- Maysville, Ky.
Ivan R. Romero, Jr. -- Antelope, Calif.
Dennis D. Swenson, deceased -- Cornucopia, Wis.
Calvin Bradley Stein -- Madoc, Ont.
Kiera Vera Larsen, deceased -- El Cajon, Calif.
Damian Bell -- Pleasant Hill, Iowa
Joseph Kolanchick -- Albany, N.Y.
Joshua Gary Grimmett -- Boise, Idaho
Robert M. Shaw, Jr. -- Wallingford, Conn.

Below is the description of Natalie Martin's heroism, as provided by Carnegie officials:

Natalie Renee Martin saved Jenna J. Martin and died after attempting to save Benjamin L. Martin and Carter J. Maki from burning, Sheboygan Falls, Wisconsin, January 26, 2016. At night, siblings Jenna, 9; Benjamin, 10; and Carter, 7, were in bedrooms on the second floor of their family's two-story house after fire broke out in the basement. Their sister, Natalie, 11, student, discovered the fire and woke Jenna. She led Jenna downstairs, where fire from the basement was starting to enter the kitchen. Taking Jenna to a side door, Natalie opened the door, allowing Jenna to escape the house, and then she turned back into the structure, despite deteriorating conditions. Jenna fled to a neighbor's house to alert help. First responders were initially thwarted by smoke and heat from entering the burning house. In the dense smoke, firefighters then located Natalie, Benjamin, and Carter together in another second-floor bedroom. All were unresponsive and later died of complications from smoke inhalation: Carter that night, Natalie the next morning, and Benjamin one day later.