11 drug overdose deaths in Milwaukee Co. in 4 days; 1 of them "the youngest we've seen"


MILWAUKEE -- Eleven people died in Milwaukee County in four days as a result of drug overdoses. On Monday, October 9th, hotel maintenance discovered two bodies at Potawatomi Hotel & Casino, and on Monday night, a 16-year-old was found dead in a vehicle.

The most recent overdose victim from Milwaukee County was discovered near 41st and Kaul, near subsidized housing units. The 16-year-old was far from his Nashotah home, and far from the Dousman party he'd been at.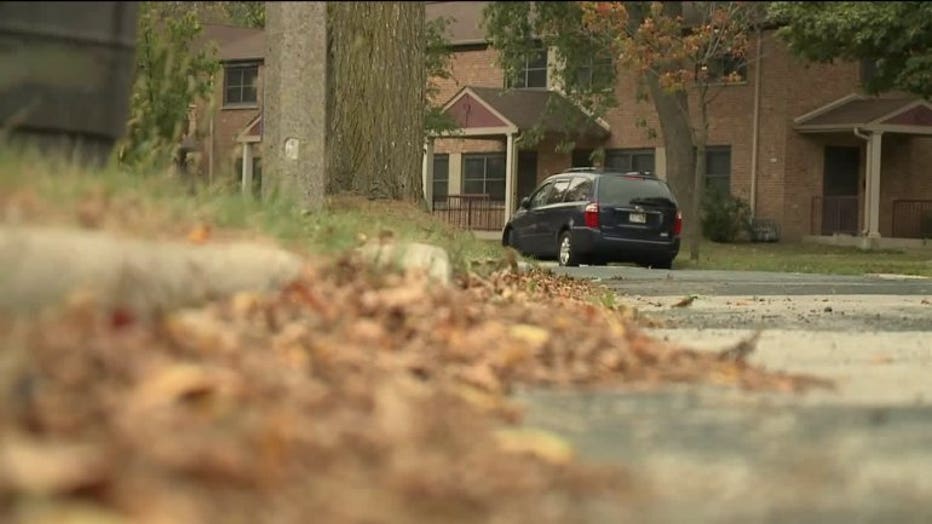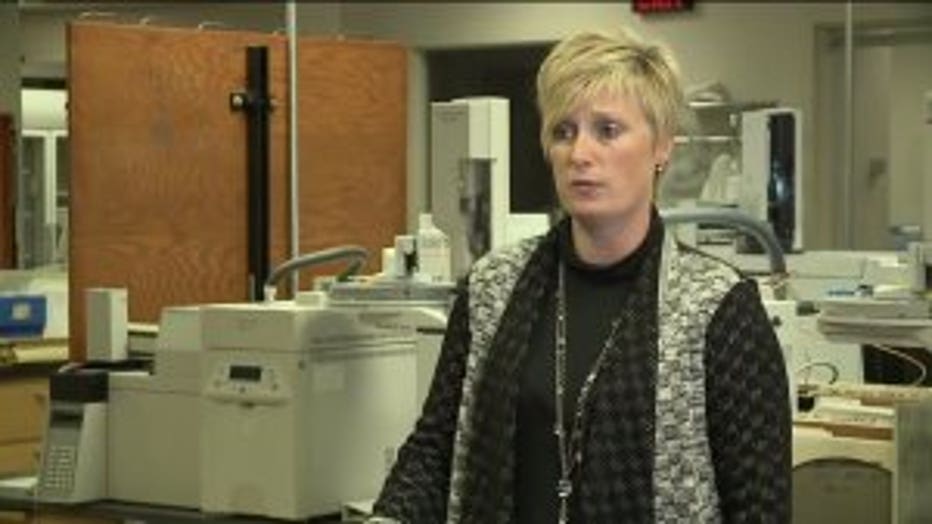 "This is one of the youngest that we've seen, if you take out the toddlers and those young children who've gotten exposures, and we've had a number of those in the past few years, but this is the next youngest that we've tested on," Sara Schreiber with the Milwaukee County Medical Examiner's Office said.

On Monday, two men from Canada were found dead at Potawatomi Hotel & Casino. The medical examiner's report indicates the victims were in town for a softball tournament. Early tests have indicated there was fentanyl powder found nearby.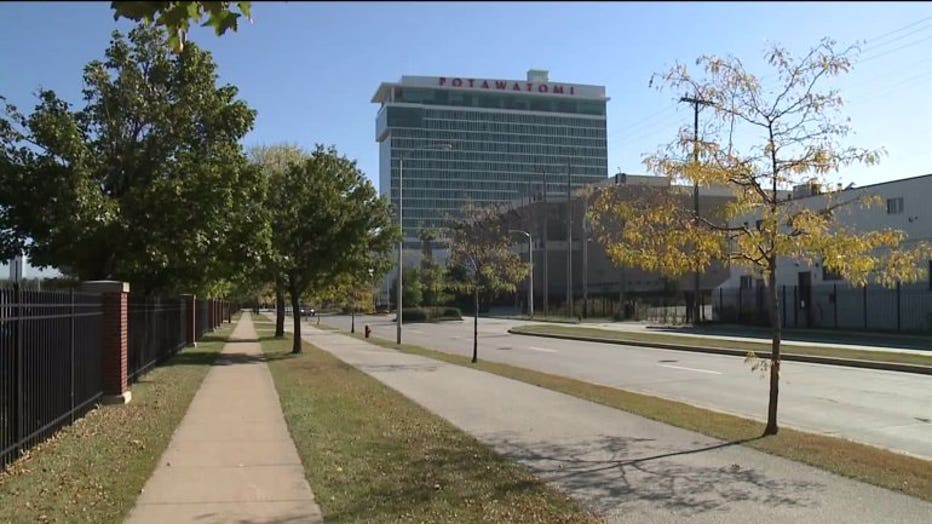 Potawatomi Hotel & Casino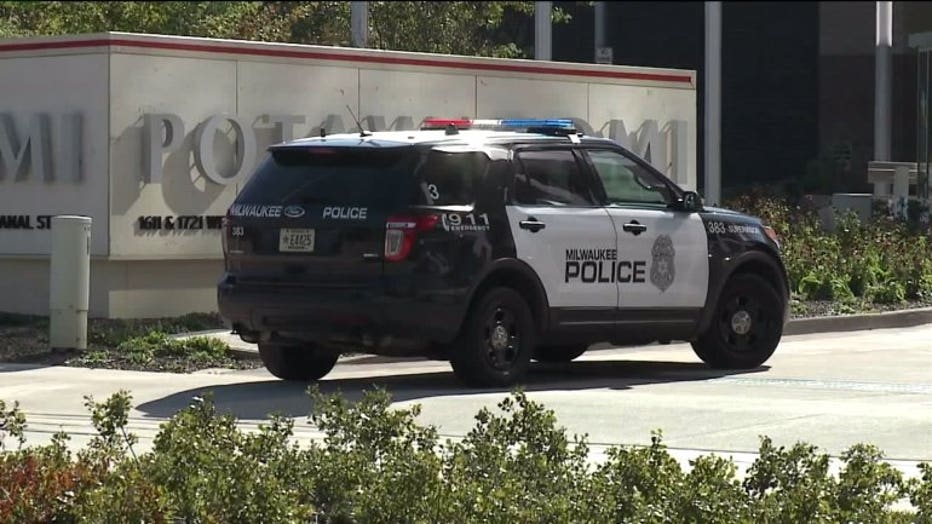 Potawatomi Hotel & Casino


Monte Mabra is a former crack addict who now works to steer others away from drugs.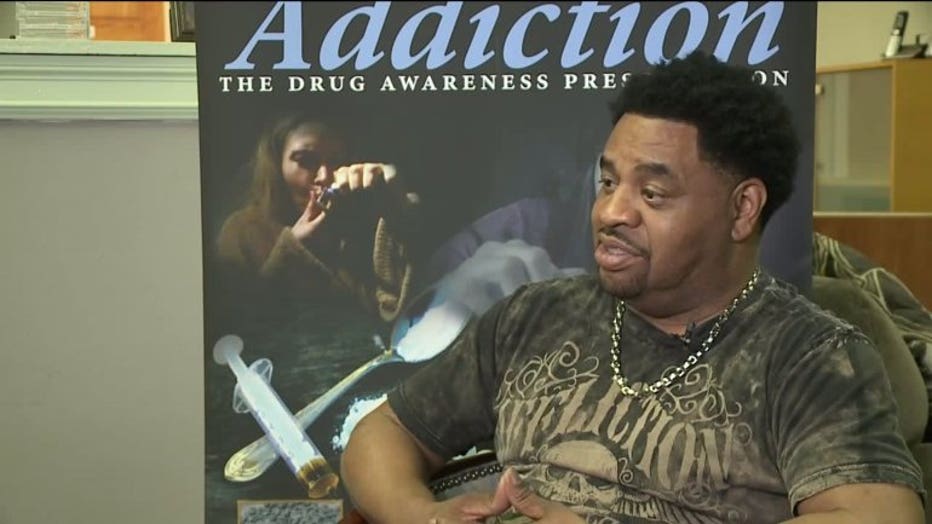 "In '96 I was incarcerated and I fell on my knees and said 'Lord, please take this taste out of my mouth,'" Mabra said. "It can go from recreational to addiction, so I would say be careful if you have addictive behavior."

Mabra leads a troupe of those at risk of addiction, and those close to overdose victims, who perform a play about addiction before church groups and schools.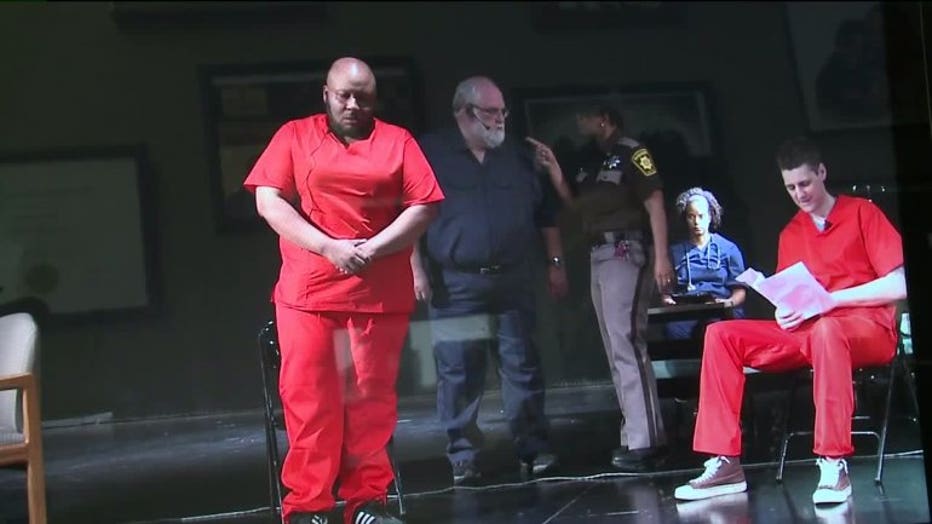 Meanwhile, officials with the Milwaukee County Medical Examiner's Office continue to look for answers to a problem that's claimed nearly a dozen lives in just days. They are looking for any kind of pattern or link -- and it's expected to be several days before they even know for sure what kind of drugs were involved in these cases.