$10K cash bond for former sheriff's captain accused of sexual assault at assisted living facility


KENOSHA COUNTY -- 73-year-old Clarence Mielke of Pleasant Prairie was in a Kenosha County court on Thursday afternoon, November 3rd for his initial appearance.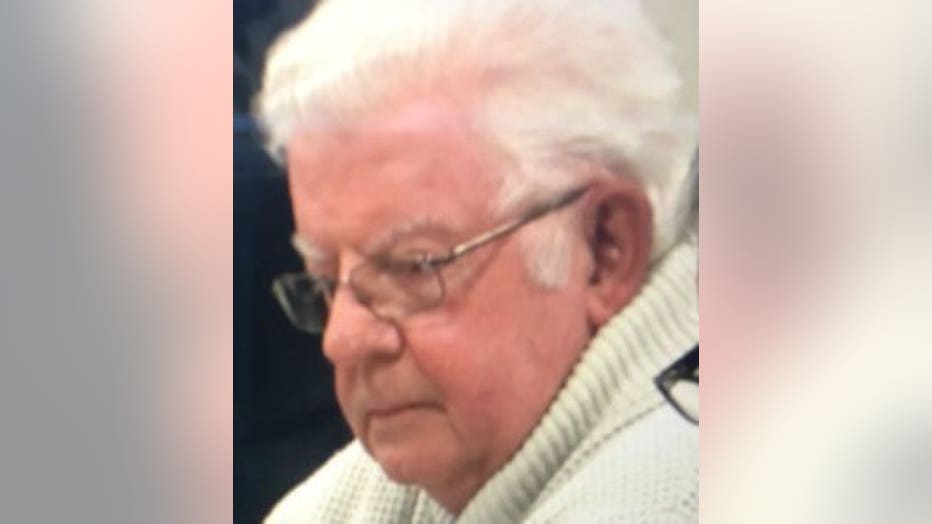 Mielke, a former captain with the Kenosha County Sheriff's Department, is accused of sexually assaulting a 50-year-old woman at an assisted living facility. He now faces multiple criminal charges including:


In court on Thursday, probable cause was found for further proceedings in this case. A preliminary hearing was set for November 16th -- and $10,000 cash bond was set and posted.

Several former caretakers who worked at Carey Manor were in court to witness the formal charging of Mielke. One said she tried to alert the authorities to suspicious behavior at the facility, but claimed nothing was ever done about it.

"When I worked there, I made several complaints to the state and two police reports about things I saw and witnessed," the caretaker who worked at Carey Manor in 2010, who did not want to be identified said.

This caretaker said she suspected mistreatment of residents.

"It's just very sad when people take advantage of elderly people -- even those who are mentally ill is just something that really irks me," the woman said.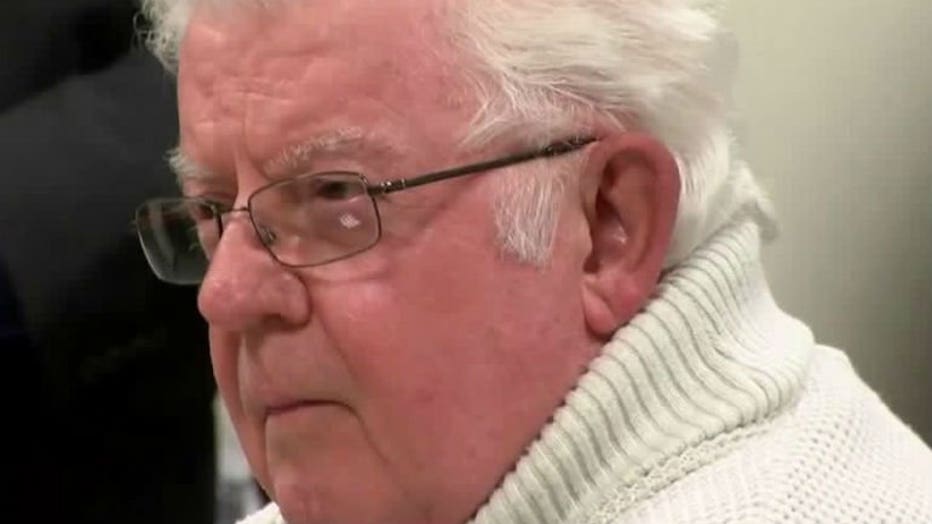 According to the criminal complaint, the alleged crimes happened Carey Manor -- at an assisted living facility in Pleasant Prairie -- owned by Mielke's wife, Brenda Carey-Mielke.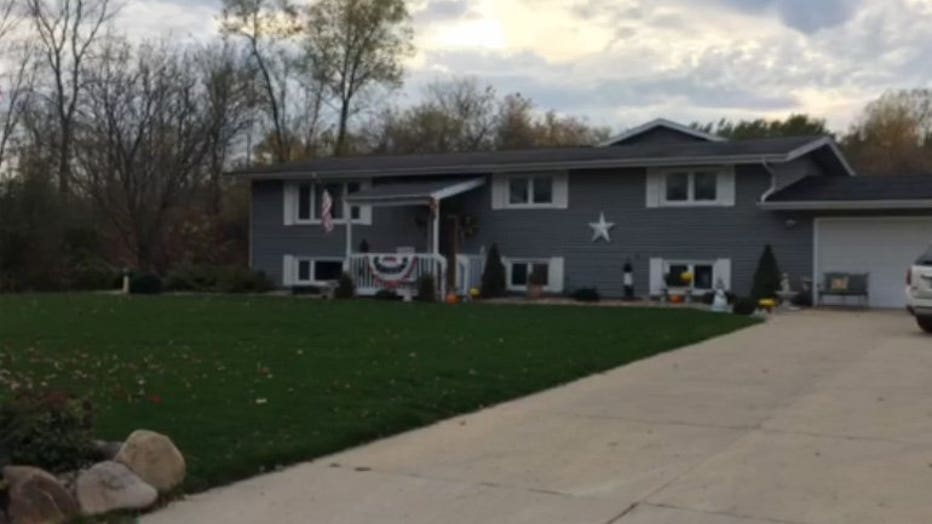 Carey Manor in Pleasant Prairie shut down


The alleged victim suffers from Huntington's disease, a progressive neurological disorder. Her mental deficiency does not allow her to give consent.

A detective investigating this case spoke with a certified nursing assistant who indicated she was walking past the alleged victim's room on September 17th -- and that her door was open. The nursing assistant indicated in the complaint that she believed Mielke was engaging in inappropriate sexual contact with the victim -- and reported it to police.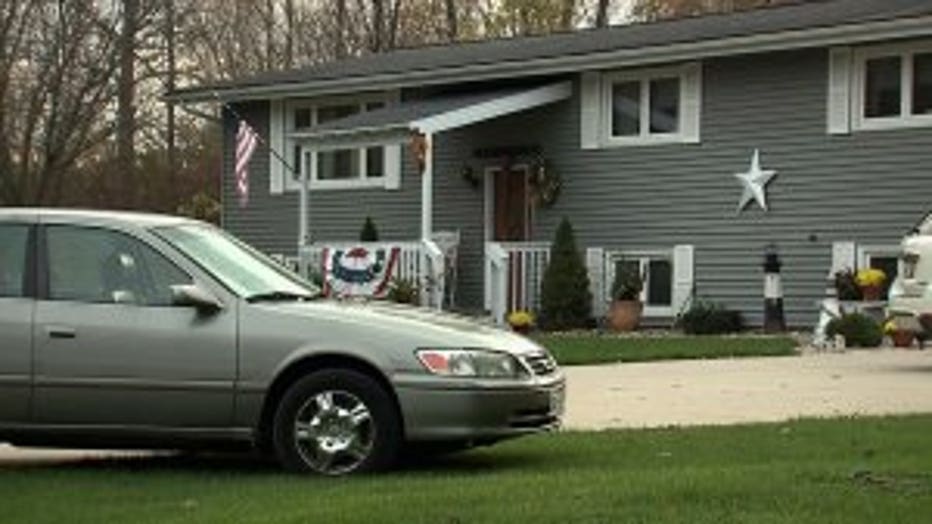 The alleged victim told police Mielke had been touching her "every day for the last three months." She indicated to investigators that "this made her feel uncomfortable and scared." The complaint says the woman stated Mielke "told her to keep it a secret. She said the sex and touching occurred in his bedroom, her bedroom and when he took her for car rides." The alleged victim stated to police that "this conduct was going on for years."When police spoke with the alleged victim, the complaint says she indicated she "did not feel safe" around Mielke and that "it was a good thing that he was gone."

The alleged victim's case (in this latest criminal complaint) was reported in September.

But FOX6 News found a report from the Wisconsin Department of Health Services showing a second resident reported sexual assault by the defendant in October. The documents show that since 2014, staff raised concerns about the suspect's behavior to their administrator, the defendant's wife, Carey Mielke. Her reasons for not reporting their concerns -- "She was afraid it would affect her license."

The facility has since been shut down, fined $10,000 and ordered to relocate its residents.

In court on Thursday, Mielke denied the allegations against him. His attorney questioned the statements of the accuser.

"This poor lady suffers from Huntington's disease and it's a progressive disease and it affects her physically and neurologically, but also cognitively," Mielke's attorney said.

If convicted on any of the criminal counts, Mielke faces up to 40 years in prison and $100,000 in fines.

Meanwhile, FOX6 News has an open records request in with the state to verify any past complaints regarding Carey Manor. Officials say they're working to fulfill that request.