10 years in prison for woman accused of giving "chilling pills" to 3-year-old who later died
MILWAUKEE -- A woman accused in the death of her three-year-old child has been sentenced to prison.

34-year-old Margarita Balderas in September pleaded guilty to one count of neglecting a child, consequence is death, as party to a crime. On Thursday, November 30th, Balderas was sentenced to serve 10 years in prison, and four years extended supervision.

36-year-old Darrell Woodson is also charged in this case. He pleaded guilty to one count of neglecting a child, consequence is death, as party to a crime in October. He'll be sentenced on December 15th.

According to the criminal complaint, emergency responders were dispatched to a home near 71st and Glendale on the city's northwest side on August 13th, 2016. When they arrived on the scene, they found three-year-old London Woodson unresponsive and administered CPR on her. The child was transported to Children's Hospital of Wisconsin. London Woodson was declared brain-dead two days later, removed from life support and passed away.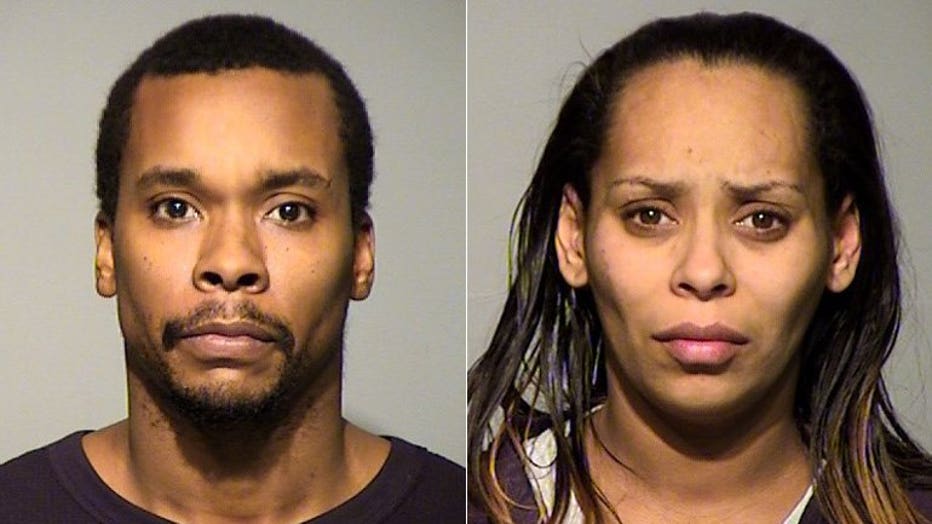 Darrell Woodson, Margarita Balderas


The criminal complaint indicates the three-year-old girl died as a "result of complications from acute mixed drug toxicity," according to the medical examiner.

When police interviewed Margarita Balderas, she told them "London Woodson has never had a normal sleep pattern."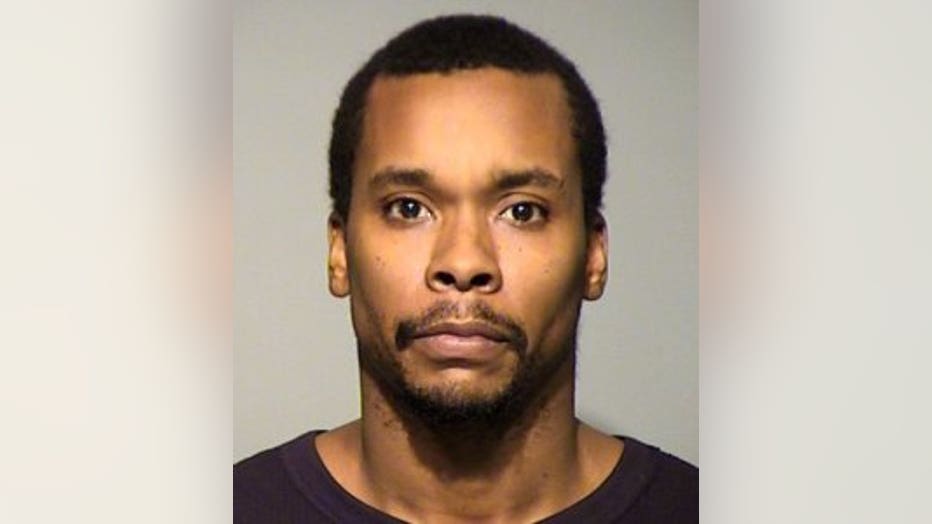 Darrell Woodson also told investigators London had "very odd sleeping patterns, staying up all night and sleeping during the daytime." During that same interview, Darrell Woodson said "approximately ten days ago a prescription bottle of oxycodone spilled in the bedroom of the residence. However, Darrell Woodson was confident he and Margarita Balderas picked up all of the spilled pills."

On February 12th, Milwaukee police received word that Balderas' children were in foster care. After being in foster care, the surviving children "were reporting drug abuse by Margarita Balderas and Darrell Woodson during the time of London Woodson's collapse and subsequent death." Based on that information, investigators arranged to interview the three surviving children.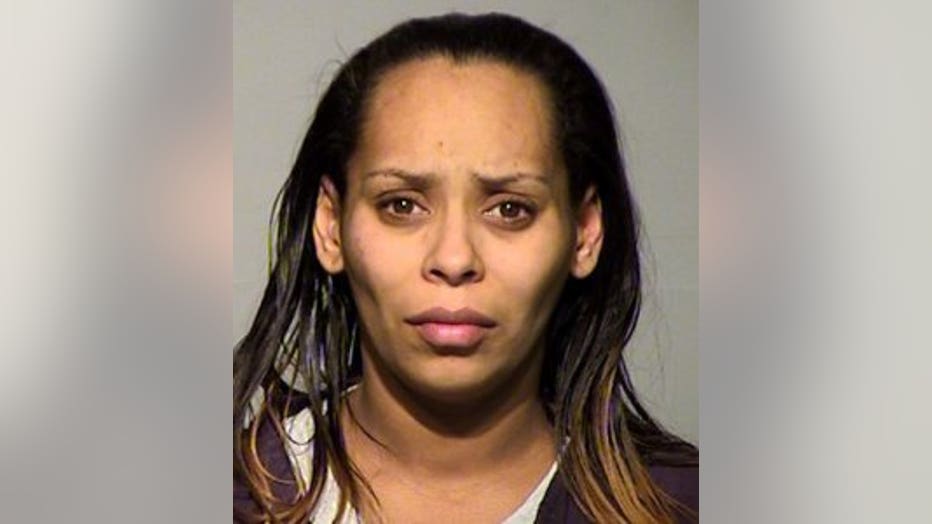 The complaint indicates the oldest child, age 14, told police Balderas and Woodson "would break off pieces of prescription pills and give the pills to London Woodson in order to get London Woodson to sleep. Both defendants did this on multiple occasions. After London Woodson would take the pill, the defendants would say, 'Yay, good job!'" The 14-year-old also said "the defendant would either use medication that was prescribed to one of the older children, or the defendants used 'street medicine.'"

While at Children's Hospital and before London Woodson's death, the complaint indicates "Darrell Woodson stared at (the 14-year-old child). (The 14-year-old child) knew what Darrell Woodson's stare meant, 'don't snitch.'" Subsequently the child did not say anything at that time.

The second and third children were also interviewed by police. One said Balderas and Woodson "would give the children 'sleeping pills' and 'chilling pills.'" The other child said "Darrell Woodson kept the medicine on a dresser and London Woodson ate it." The child also mentioned the "defendants would put the medicine in London's mouth and then give London a bottle."