"10 to 15 shots:" 14-year-old girl, 29-year-old woman shot, injured after neighborhood fight


MILWAUKEE -- Milwaukee police say a shooting has occurred near N. 15th Street and Finn Place on Wednesday, July 15th, and there are two victims.

It happened shortly after 5:00 p.m. -- near a playground.

Police say a 29-year-old woman and a 14-year-old girl were shot following a neighborhood fight involving several juveniles.

The woman and girl were in a vehicle when they were shot, police say.

We're told both victims are expected to survive.



No one is in custody.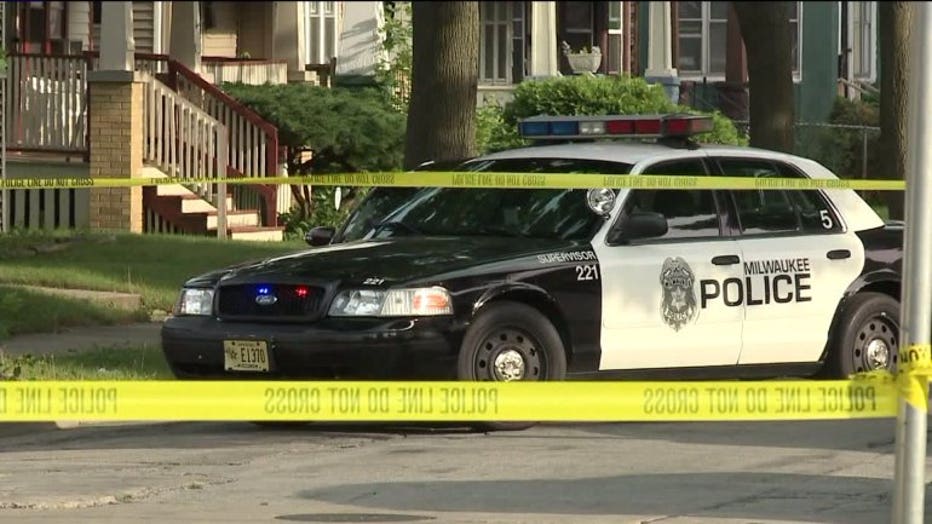 Double shooting near 15th and Finn


A mother who lost her son to gun violence a year ago says her children were outside playing when this shooting happened.

"Anywhere from 10 to 15 shots," the woman, who only wanted to be identified as Gloria said.

Gloria tells FOX6 News she heard everything from her nearby home.

"I just heard gunshots. My kids were out here playing.  I just heard a bunch of kids fighting," Gloria said.

Police say the fight started at the playground. Two juveniles gave police statements about what they saw, and there were at least seven bullet casings on the sidewalk.

"Kids cannot come out and play unless they see this type of stuff going on.  Tape around the house.  You have to worry about their conversations consisting of nothing but shootings.  That`s sad because that`s not the way the world is supposed to be.  Kids are not supposed to be in a world like this," Gloria said.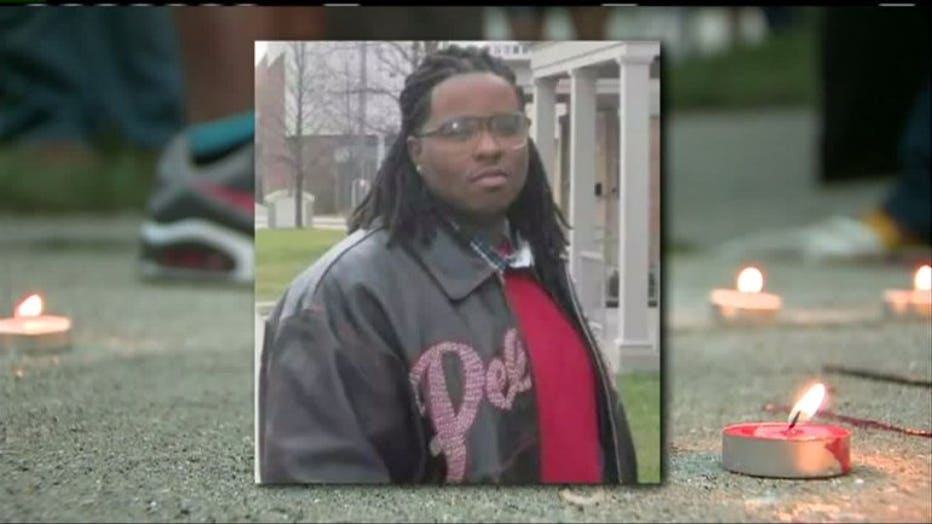 Gloria lost her son to gun violence last year. On August 19th, 30-year-old Robert James was shot and killed near 15th and Atkinson while renovating a home.

"He gave to the community. He put jobs out here," Gloria said.

Now, Gloria is praying for the growing number of mothers out there who know the devastating pain gunfire brings.

"This is not the way it`s supposed to be," Gloria said.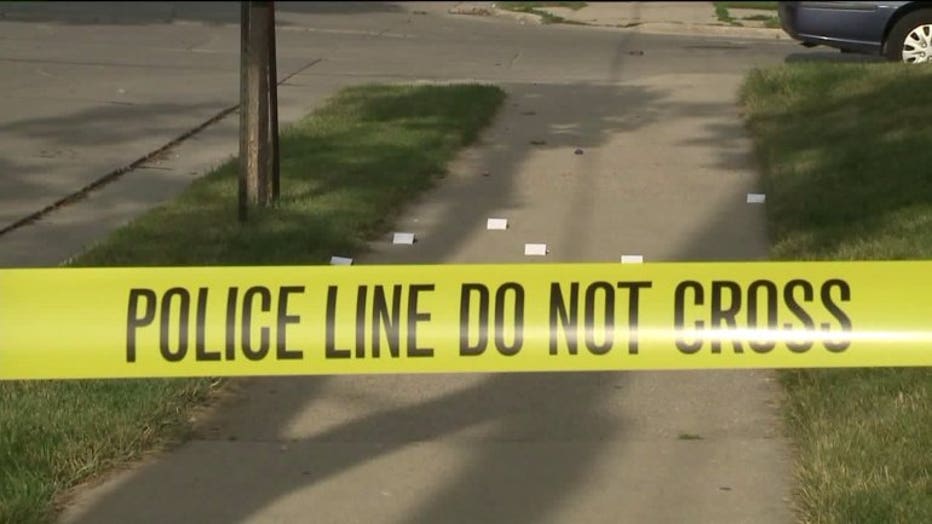 Double shooting near 15th and Finn