1 of Wisconsin's Most Wanted, accused in fatal shooting, acquitted at trial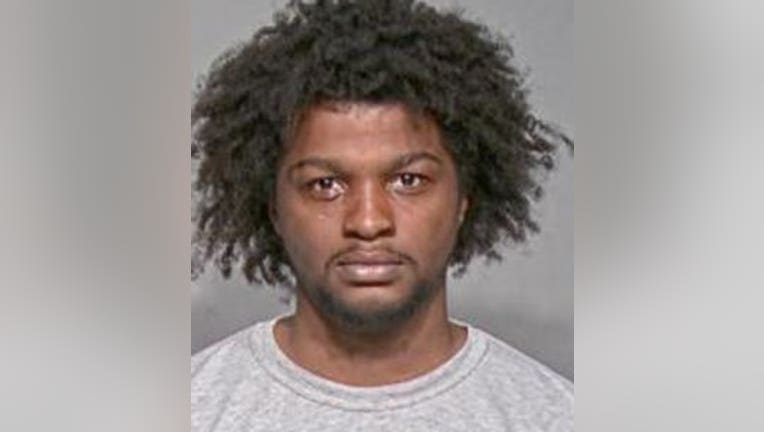 MILWAUKEE -- One of Wisconsin's Most Wanted, accused in connection with a shooting that happened near 27th and Roosevelt in Milwaukee two years ago, has been acquitted.

Jaylind Newell, 21, originally faced two counts of first degree reckless homicide -- amended to one count of first degree intentional homicide, use of a dangerous weapon, as party to a crime.

He pleaded not guilty in February, and a jury on Monday, Oct. 8 found him not guilty during his trial.

The shooting happened on Oct. 9, 2016. U.S. Marshals said the victim, 20-year-old Marquise Goston, was shot three times in the chest -- found dead at the scene, covered in blood as a result of injuries to his lungs and heart.

Investigators recovered shell casings and the victim's hair pick at the scene, and on that hair pick, U.S. Marshals said investigators recovered Newell's fingerprint. Further investigation revealed Newell and the victim knew each other, and were both passengers in a vehicle prior to the shooting. Marshals said after shooting the victim, Newell went through his pockets before fleeing the scene.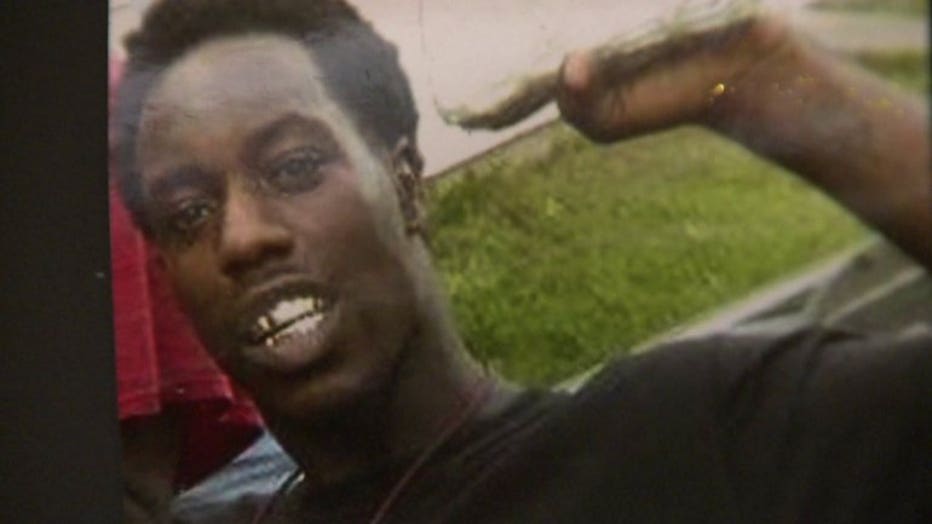 Newell was arrested in February of 2018 near 38th and Custer, where neighbors said he was living with his girlfriend.