'1 of the big, last steps:' Zoo Interchange ramp from WB I-94 to SB I-894 reopens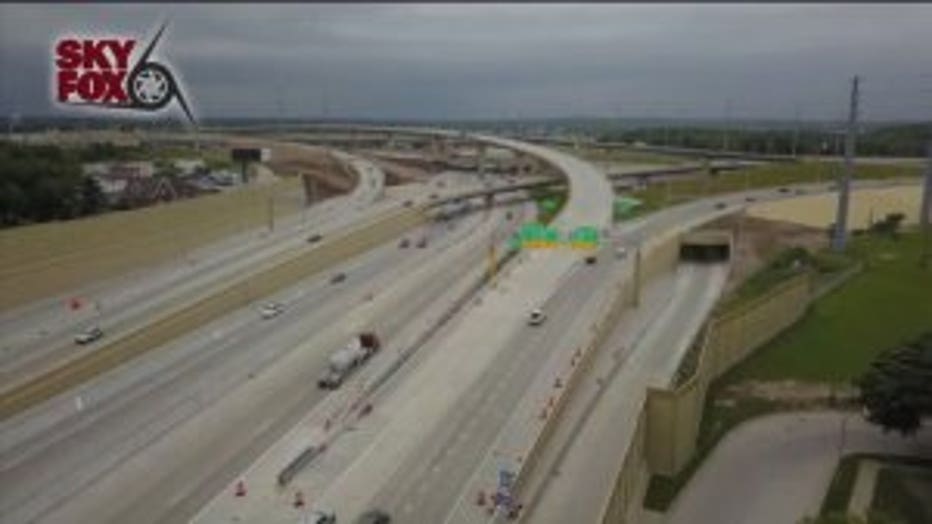 Ramp from WB I-94 to SB I-894 reopens in Zoo Interchange


MILWAUKEE -- One of the first ramps to close on the Zoo Interchange, westbound I-94 to I-41/894 south, was the last one to open Tuesday, June 26 -- bringing a change in perspective and route.

"I have a couple of friends that live down on the south side. It would take an extra 15 minutes to get down there," said Chris Smith.

For nearly three-and-a-half years, Smith has had to adjust his route because of the closure. Finally, it was reopened Tuesday.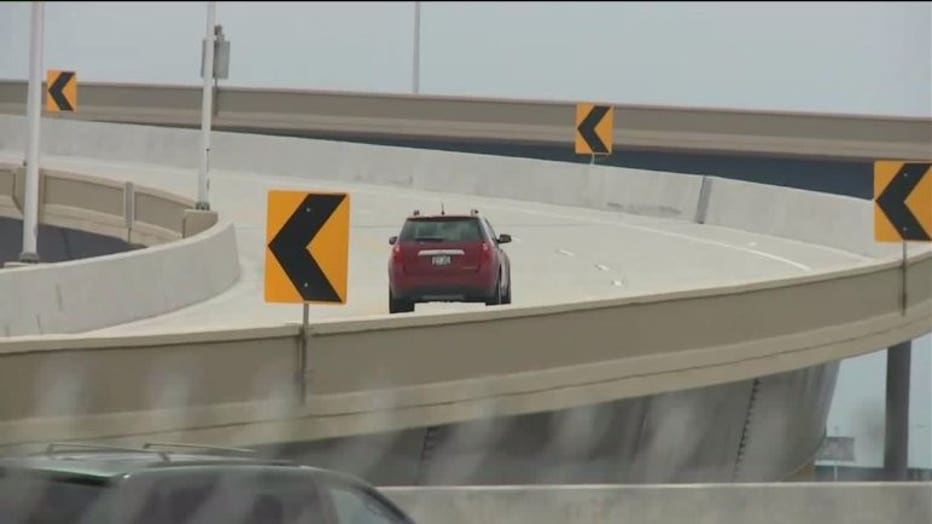 Ramp from WB I-94 to SB I-894 reopens in Zoo Interchange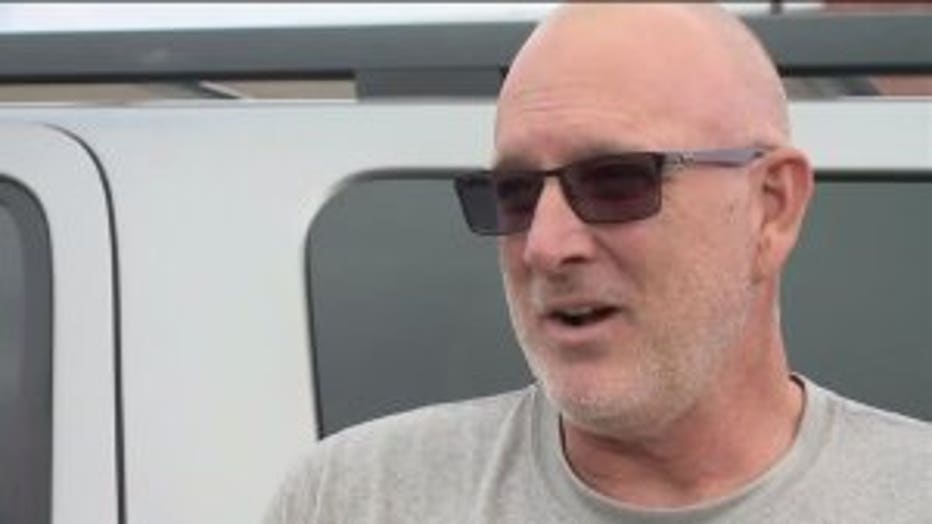 "They have been doing a very nice job adjusting. Instead of being on the left-hand side, it is now on the right-hand side," said Mike Pyritz, WisDOT regional communications manager.

"They say that makes it easier. Well, yeah, until you get used to it," said Smith.

As Smith adjusts to a new normal, the Wisconsin Department of Transportation is marking the ramp opening as a milestone.

"This is just one of the big, last steps as we kind of head for the finish line," said Pyritz.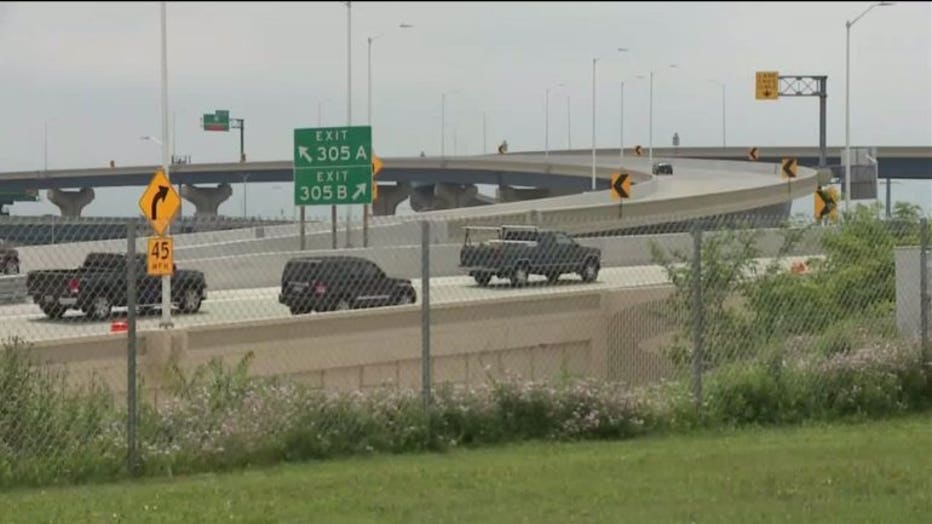 Ramp from WB I-94 to SB I-894 reopens in Zoo Interchange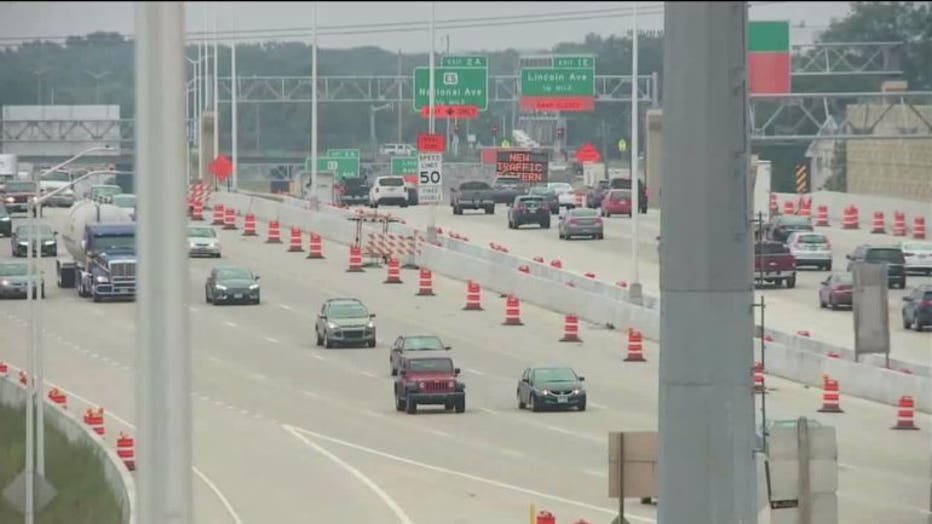 Ramp from WB I-94 to SB I-894 reopens in Zoo Interchange


Pyritz said it gets traffic fully functioning through the new Zoo Interchange, but admittedly, he said there's still a lot of work to be done.

"We will have another set of openings right before State Fair, which will make things very easy over to say, 84th Street," said Pyritz.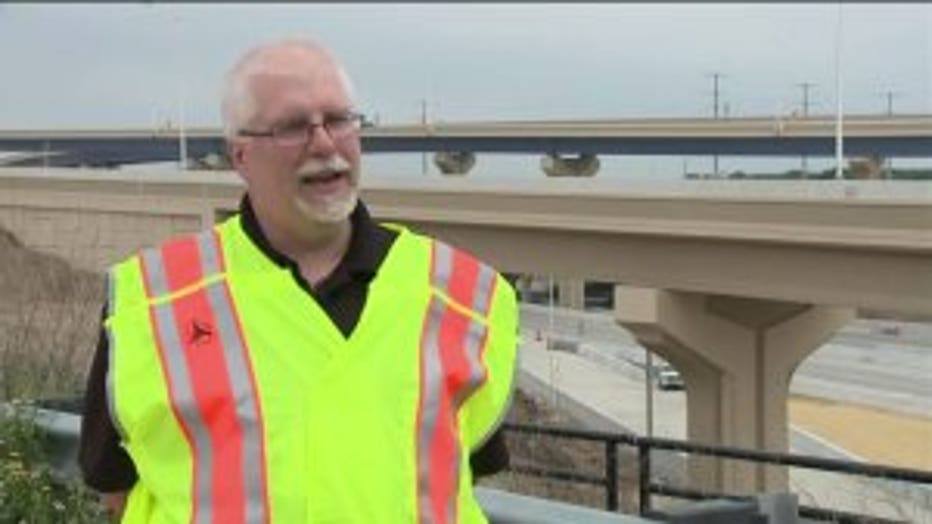 As for the newest open ramp, 17,000 people used it daily before closing. That number is expected to grow now that it has reopened.

"It's great because I live right over here and I get on 68th and just, it'll be nice. Boom, over there on the freeway," said Smith.

Pyritz said some motorists were a little timid getting on the ramp since it's been closed for so long. He said other motorists should be mindful of that reaction and be patient as people adjust.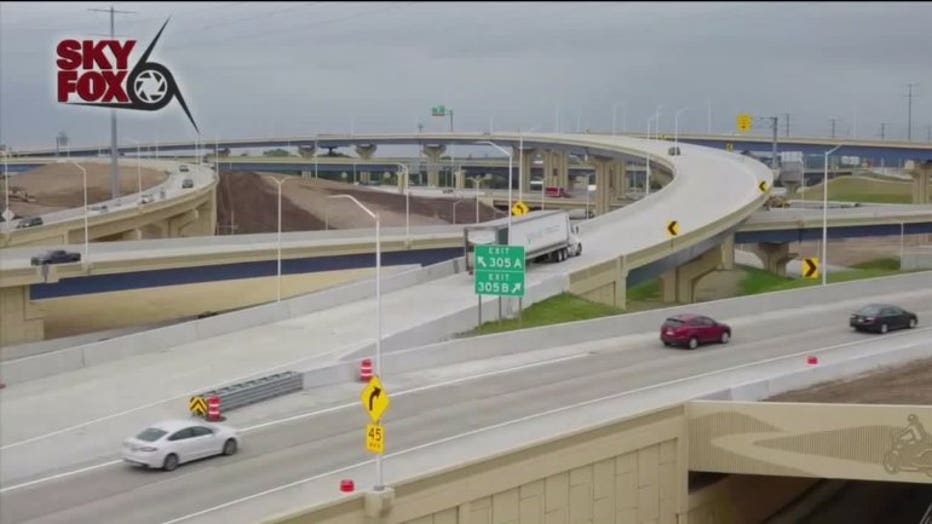 Ramp from WB I-94 to SB I-894 reopens in Zoo Interchange