1 of 2 men wanted in connection with homicide of Willie Owens in Kenosha now in custody
KENOSHA -- One of two men sought by police in connection with the fatal shooting of a 33-year-old man that occurred on Monday, October 24th is now in custody.

Police said a 29-year-old man turned himself into Chicago police on Sunday, October 30th. It's unclear at this point when he could be extradited back to Kenosha.

Police continue to look for 22-year-old James Butler, also known as "Pacs" or "Pacman." He is pictured below: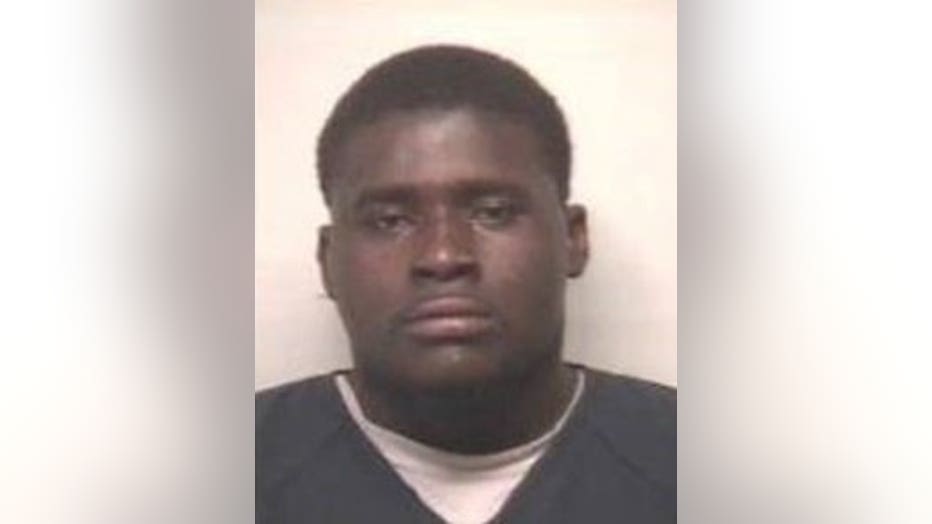 "I thought it was firecrackers because the pops were so...'pop, pop, pop,'" Debbie Luscomb said.

Luscomb, a Neighborhood Watch captain said she was home when she heard the gunshots that ended the life of 33-year-old Willie Owens -- killed on his birthday on October 24th, near 19th Avenue and 62nd Street in Kenosha.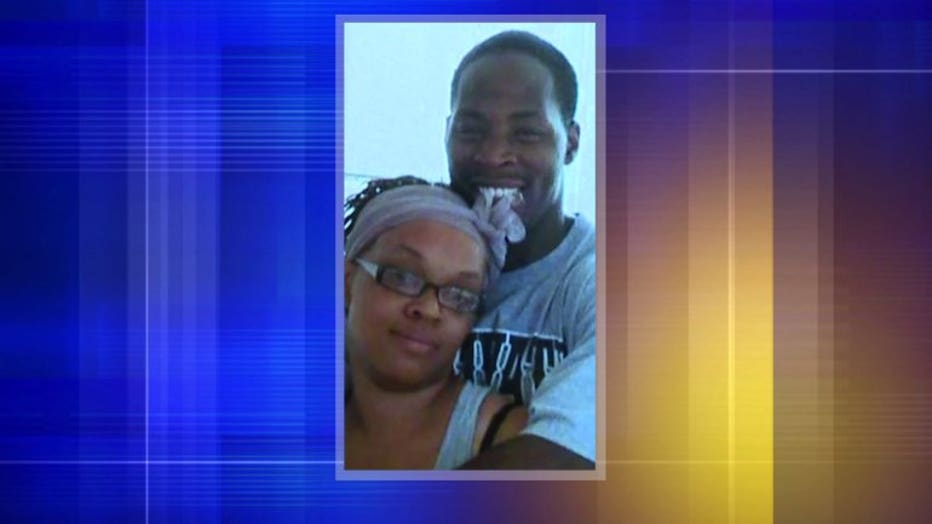 Luscomb said he could always be seen with his fiancee and kids.

"He would walk them to school and walk them home every day," Luscomb said.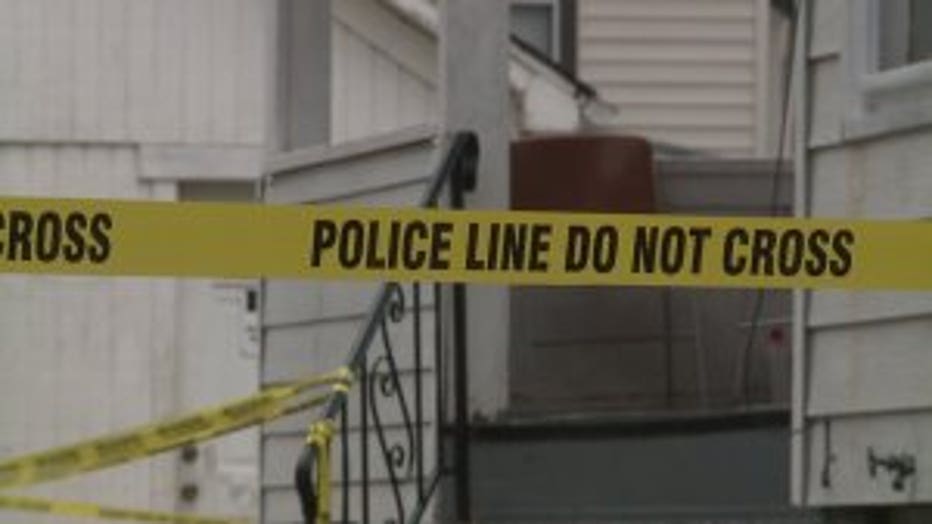 Homicide in Kenosha -- 19th Avenue and 62nd Street


Luscomb said the crime in the neighborhood has gone from bad to worse.

Laquita Stevenson, Owens' fiancee, said she and Owens had no children together, but they each have their own children. Stevenson said she was out of town looking for a new home when her fiance was killed. She said one of her children was on the phone wishing Owens a happy birthday when the shots were fired.

" 'Papa hung up.' As soon as she put the phone in my hand, it rang through Facebook and someone told me he got shot," Stevenson said.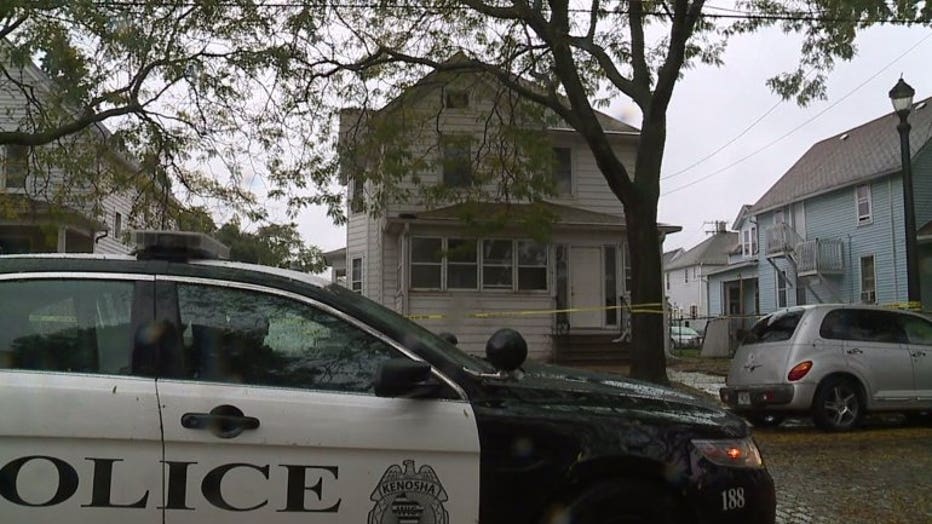 Homicide in Kenosha -- 19th Avenue and 62nd Street


Stevenson said she suspects Owens was targeted, but has no idea why. They were together for six years, and they wanted to leave Kenosha and move to a new city to raise her kids.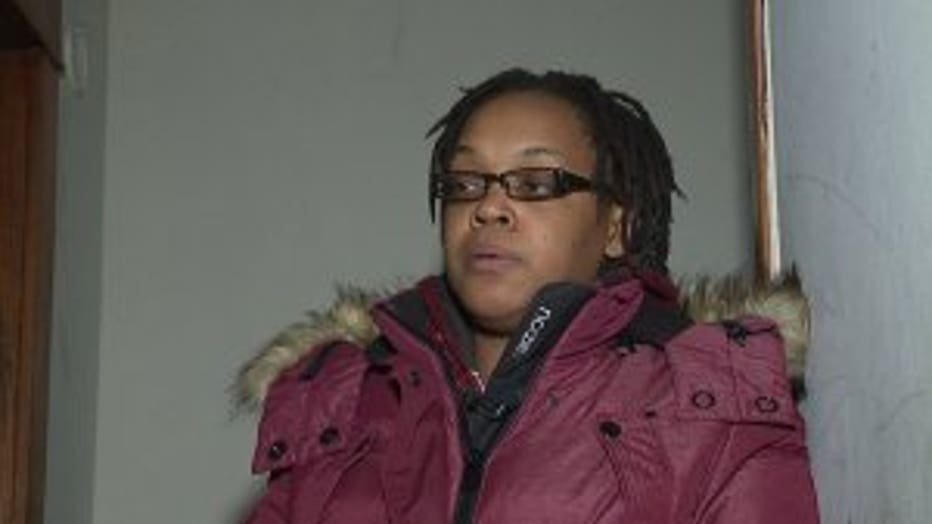 Stevenson said she's now trying to be strong for her children.

"I'm sad but I can't let them see me crying all the time. I gotta be strong for them," Stevenson said.

Stevenson said the neighborhood where Owens was gunned down needs more attention from police. She said she's never going back after what happened.

"It's bad over there. The whole block is bad," Stevenson said.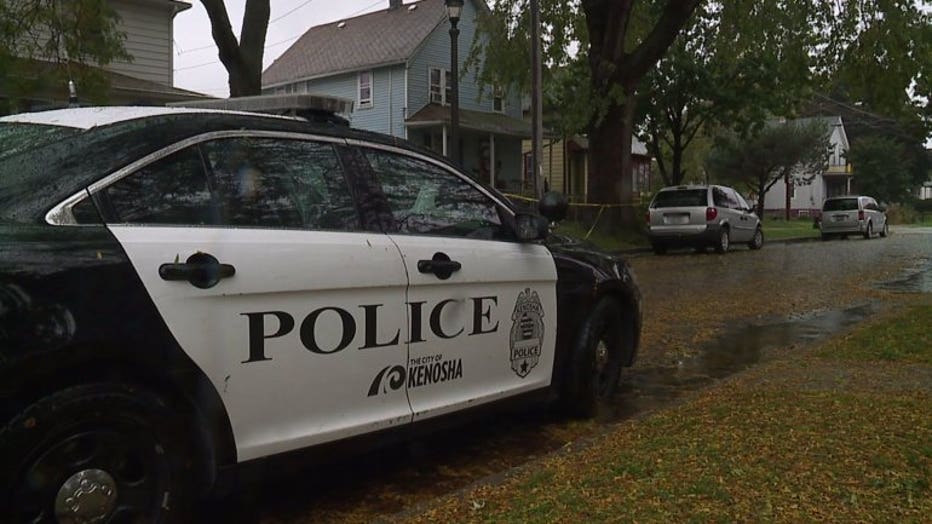 Homicide in Kenosha -- 19th Avenue and 62nd Street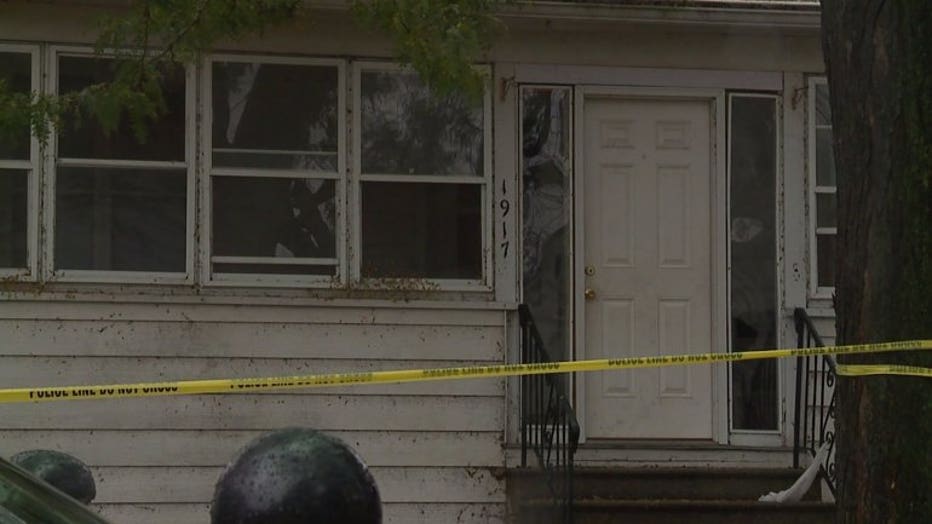 Homicide in Kenosha -- 19th Avenue and 62nd Street


If anyone has information about the incident or the whereabouts of James Butler, you are asked to call the Kenosha Police Department Detective Bureau at 262-605-5203. If you have information about this incident and wish to remain anonymous, please call Kenosha Crime Stoppers at 262-656-7333.