1 million from Wisconsin expected to travel this Thanksgiving: Smooth sailing at Mitchell Airport


MILWAUKEE -- It was a busy Wednesday, November 23rd at General Mitchell International Airport -- a travel day for many ahead of the Thanksgiving holiday. AAA is calling it the biggest Thanksgiving rush in years. More than 48.7 million Americans are expected to travel -- one million from Wisconsin.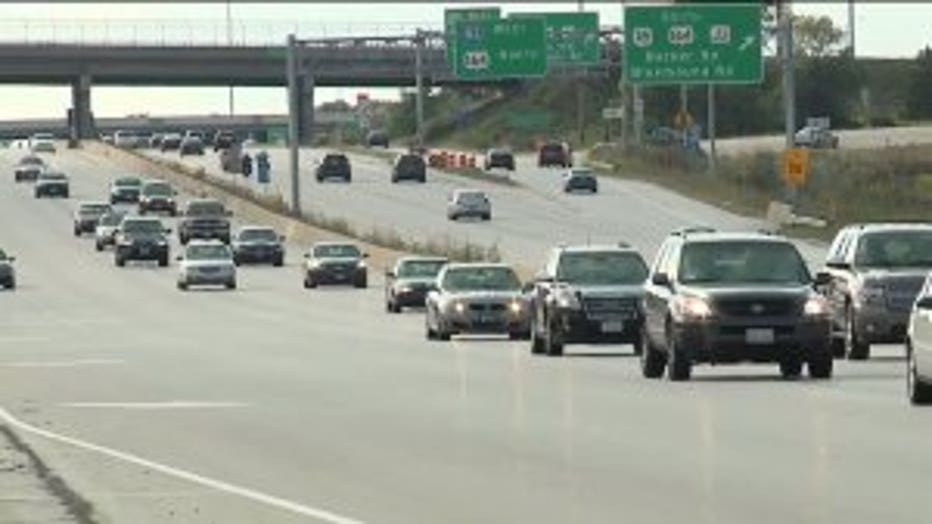 On Wednesday afternoon, it was smooth sailing at Mitchell Airport -- with a lot of families arriving several hours early, prepared to have to wait in long lines. Everyone FOX6 News spoke with said the experience was easier than they anticipated.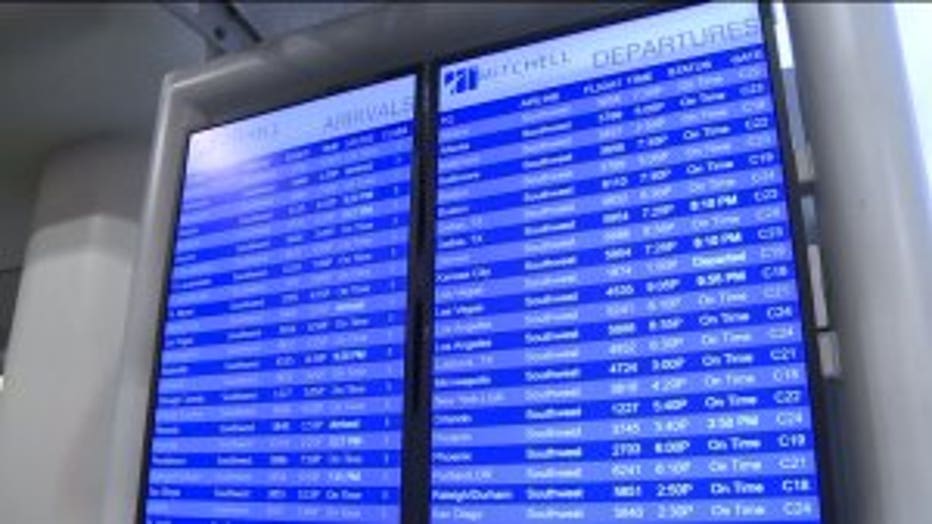 AAA projects nearly 49 million Americans will travel more than 50 miles this Thanksgiving -- an increase of one million travelers compared to 2015 -- and the most since 2007. The majority of travelers would drive to their destinations -- AAA said.

"We're going to New York to see my sisters," Adam Weintraub of Chicago said.

Among those flying via Mitchell Airport Wednesday were three sisters, who each live in different states, but reunited for Thanksgiving.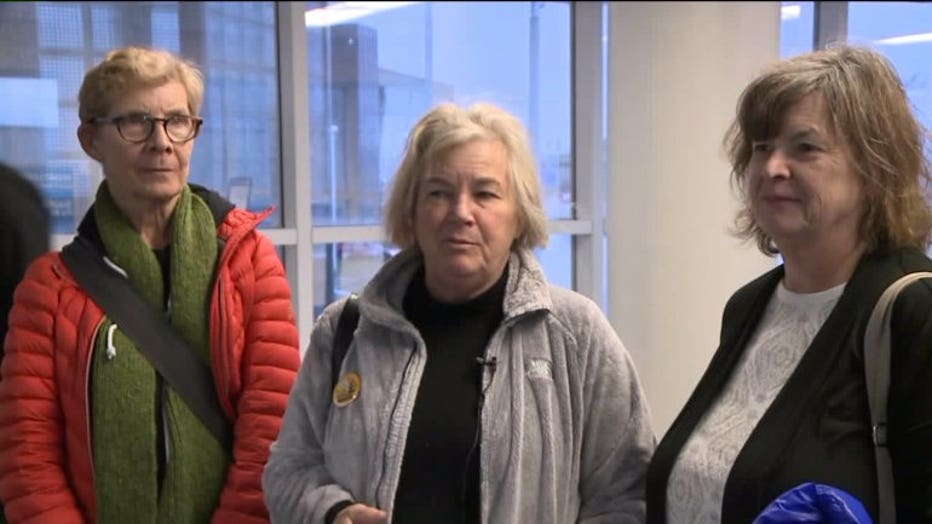 "Pat's from California, I'm from Arizona. Nancy's from North Carolina -- but we're all from Green Bay. We came to Green Bay for a family reunion as a group and then we`re headed to Raleigh, North Carolina and then Ashville. So it`s like a family road trip all over the country," Sandy Baenen said.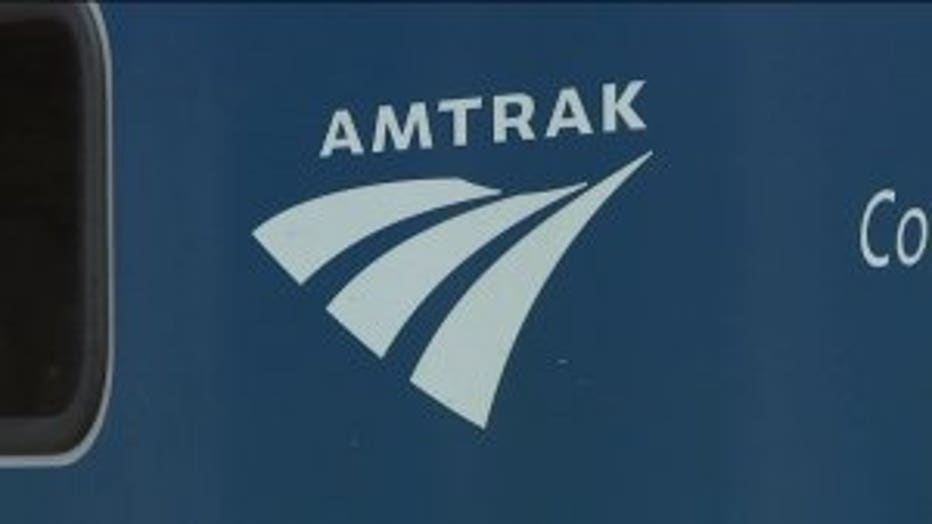 FOX6 News checked in with Amtrak. Officials there said they're expecting so many passengers that they're adding extra trains this Thanksgiving weekend and requiring people to buy their tickets in advance.

"It`s kinda the easiest way to get home, avoids all of the traffic and then you don`t have to worry about driving. You can just text and be on social media the whole time," Kelsey and Emily Cunniff said.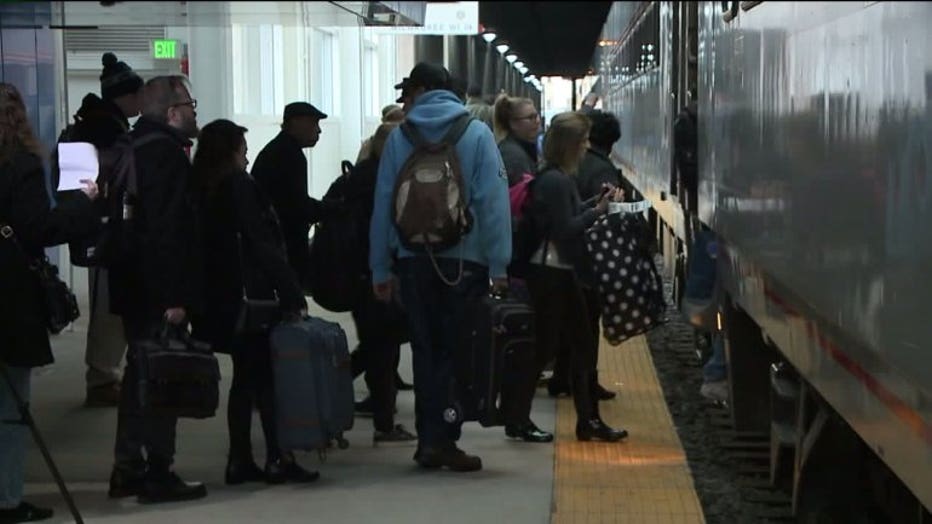 For those opting to drive this Thanksgiving holiday weekend, AAA officials said gas prices are the second lowest they've been since 2008 -- the national average $2.13.