1 killed when car hit, became trapped under semi on Highway 11 in Racine County


RACINE COUNTY -- A semi with a trailer was struck by a passenger car on Highway 11, near the I-41 entrance ramp near Sturtevant Sunday morning, November 26th.

At around 9:00 a.m., rescue crews responded along with Flight For Life to the area. Officials say while rescue crews were working on taking out the driver of the passenger car, the driver succumbed to injuries suffered in the crash. The driver of the semi was not injured.

The deceased has been identified as 21-year-old Shauntia Renel Brooks-Dobbs, from Racine County.

An initial investigation has revealed the semi was heading westbound on Highway 11, making a left turn onto the northbound on-ramp on I-41 when the eastbound passenger car hit the trailer portion of the semi and became wedged underneath the trailer. There is no indication that alcohol was a factor.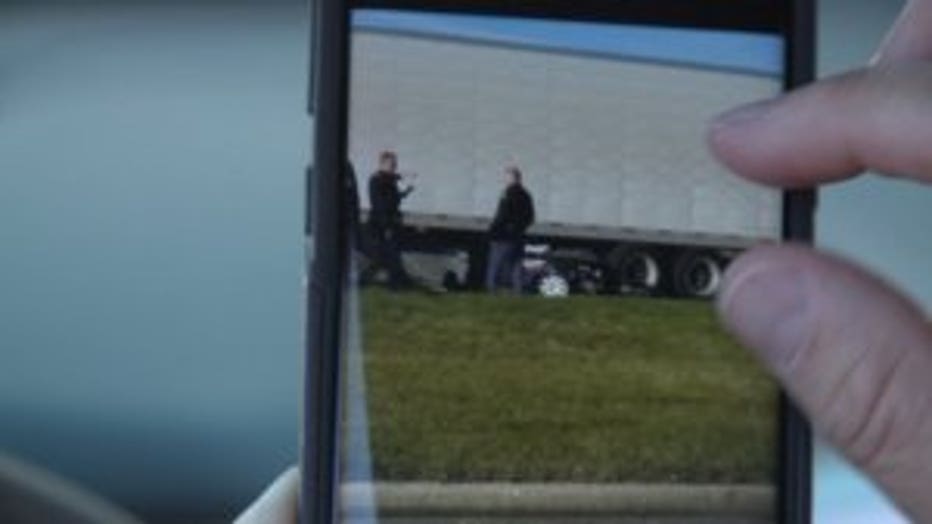 "You could see from that picture -- it was just right underneath it," said Gary Suokko, who witnessed the aftermath. "It's just terrible. We were there right after it happened. The emergency vehicles were still coming to the scene."

All lanes on Highway 11 eastbound were closed from the the West Frontage Road to the East Frontage Road -- as well as the northbound on and off ramps on I-94 at Highway 11.

"This intersection underneath there is dangerous," Suokko said. "They brought Flight for Life down here and it flew around. It hovered and then it took off, so we thought probably not a good sign. Our thoughts and prayers are with (the driver)."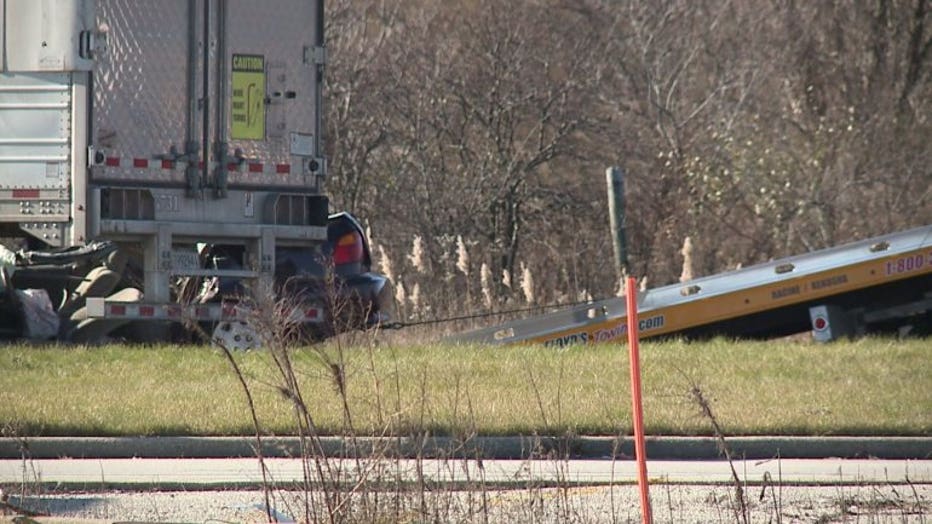 The crash remains under investigation.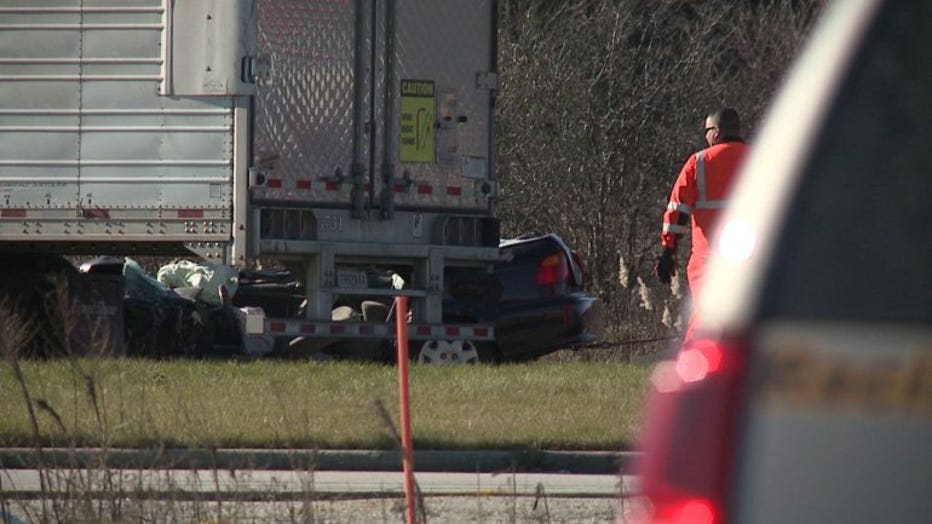 Fatal crash near Sturtevant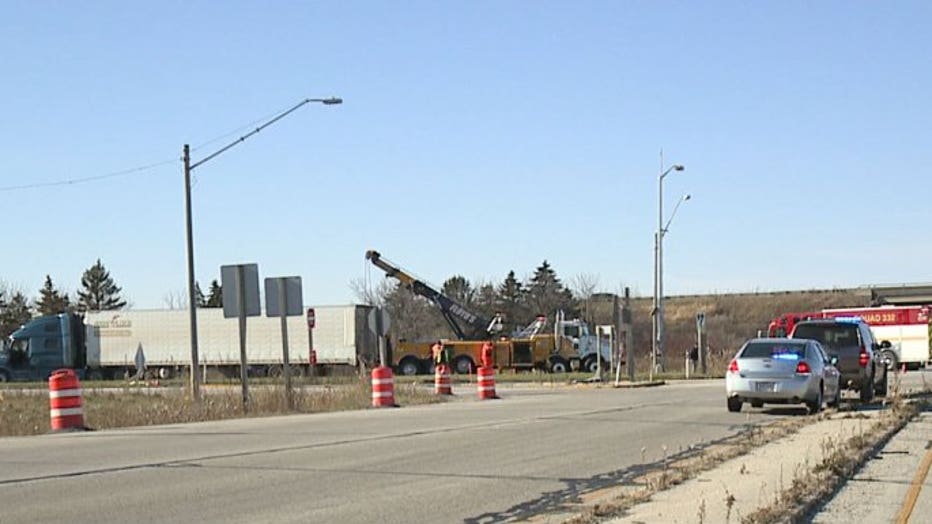 Fatal crash near Sturtevant