1 killed, 1 suffers life-threatening injuries in Waukesha motorcycle crash
WAUKESHA -- One person was killed and another suffered life-threatening injuries in a crash involving a motorcycle and a vehicle in Waukesha Wednesday evening, May 3rd.

It happened around 6:15 p.m. at E. Main Street and Davidson Road.

Police said numerous 911 calls came in, and when first responders arrived at the scene, they located a motorcycle and car with significant damage.

A male who was on the motorcycle was pronounced dead at the scene. A female who was on the motorcycle was taken to the hospital via Flight for Life for treatment of life-threatening injuries.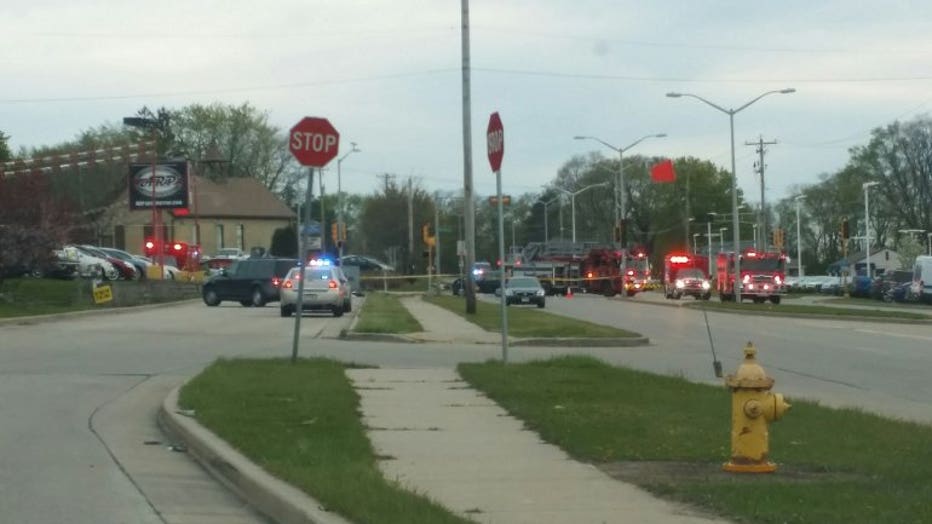 The driver of the car was not injured in the crash.

A Waukesha Police Accident Reconstruction Specialist was called to investigate the crash scene and that investigation is still ongoing.

The names of those involved are not being released until family notifications can be completed.