$1 from every burger sold at Sobelmans goes to Stacie Napoli's family


MILWAUKEE (WITI) -- One day after loved ones said their goodbyes, a fundraiser was held at Sobelmans Pub & Grill in downtown Milwaukee on Sunday, February 23rd in honor of West Allis Detective Stacie Napoli, who died last week, shortly after giving birth to twins.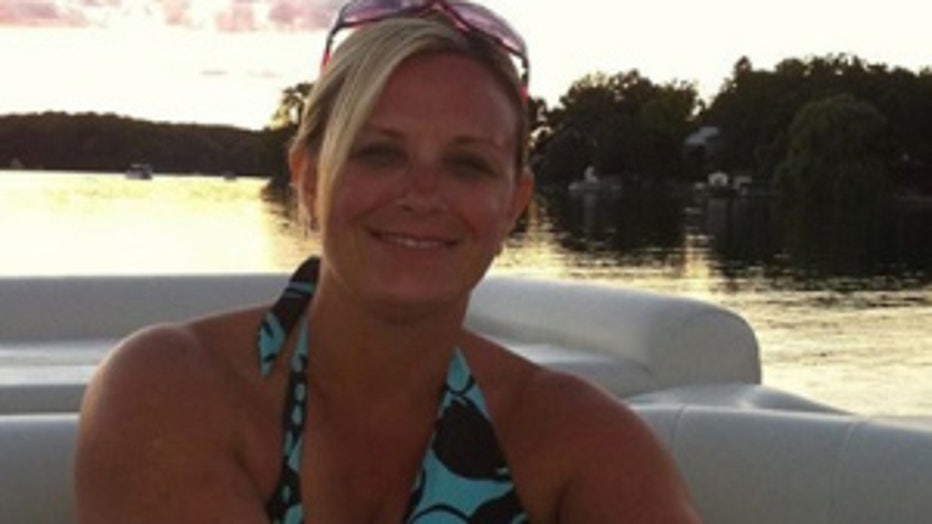 39-year-old Napoli was a 17-year veteran of the West Allis Police Department, working in the sensitive crimes unit.

A $50,000 fundraising goal has been set and exceeded to aid Napoli's husband and newborn babies. Sobelmans is helping raise money for the fund -- taking up a collection as well as donating $1 for every burger sold on Sunday.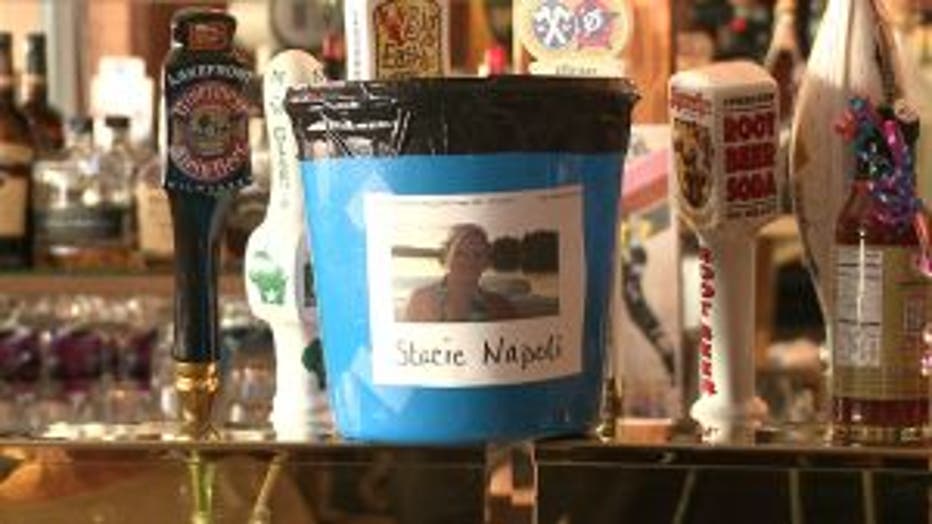 Stacie Napoli Sobelmans fundraiser


"We had a customer write a $200 check and we've had numerous, numerous donations. It feels good to help. People in the community, they are feeling the pain and they're appreciative of what we are doing. Everyone recognizes it as a very sad story. I think about the husband that just lost his wife and now has these two little babies that were born prematurely -- and he's going to have to raise them alone," Sobelmans owner Dave Sobelman told FOX6 News.

For an officer whose career was based around helping others, folks who donated on Sunday say it's only right that Napoli's family is now on the receiving end.

"I think it's important. It's about paying it forward. You don't even know someone and you're giving. It feels good in your heart," one donor said.

"This is probably the least I can do to help out -- donate some cash. Thoughts and prayers to her and her family," another donor said.

While some contributors Sunday knew Napoli, many did not. They say they were touched by her story.

"I hope this helps the family, the father -- if not only financially, that there's a support maybe, that in the community, people got his back and want to do what they can for him," Sobelman said.

A funeral procession for Napoli will take place Monday morning, February 24th.

CLICK HERE if you would like to donate to the fund established for Napoli's husband and the twins.
Related stories: