1 dead, 4 hurt after wrong-way driver causes crash on I-41: 'Tragedy that was preventable'


GERMANTOWN -- One person is dead and four others sustained serious injuries following a three-vehicle crash Sunday night, Dec. 8 in Germantown. The collision involved a wrong-way driver.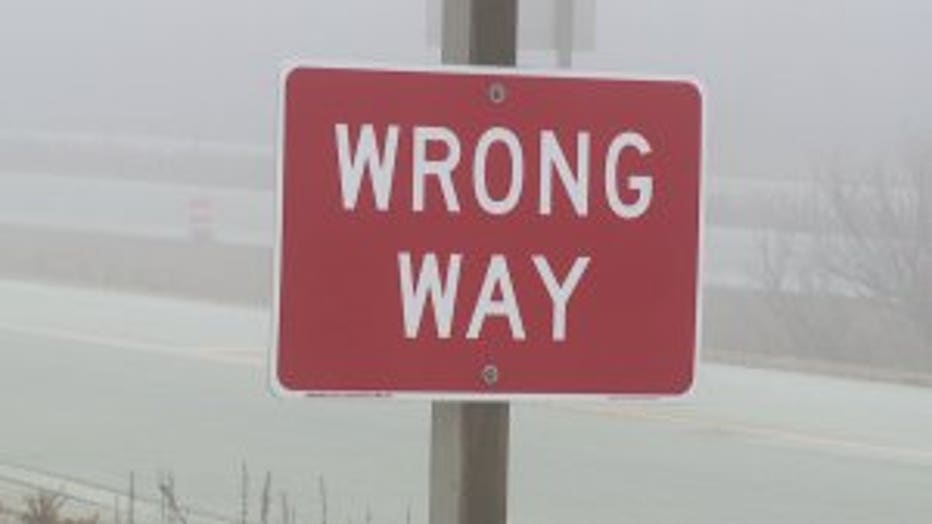 According to police, around 10:22 p.m., the Germantown Police Department received multiple 911 calls reporting a crash on northbound I-41 south of Holy Hill Road. Callers reported that a vehicle was being driven southbound in the northbound lanes -- and that a collision occurred involving multiple vehicles.

Once on the scene, first responders found a three-vehicle crash -- and one vehicle was on fire. Passing motorists stopped and assisted officers in extinguishing the flames.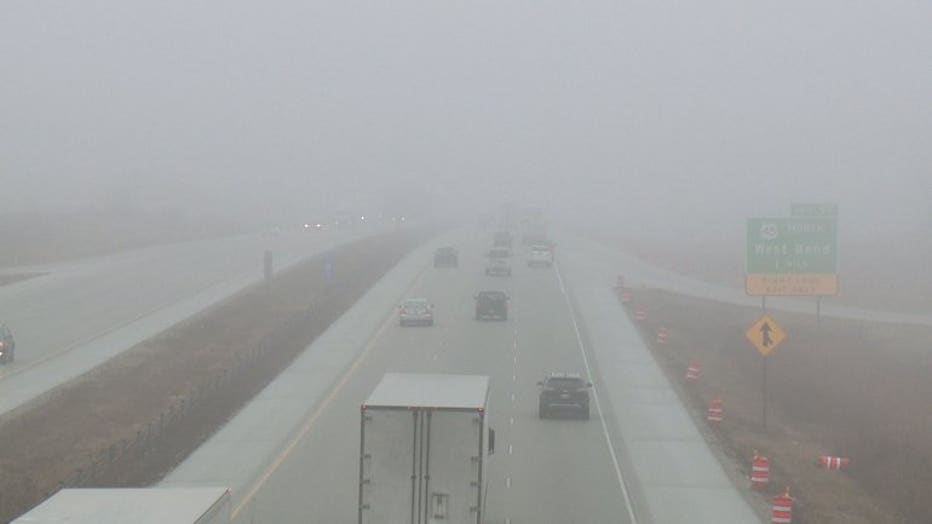 Richfield resident Mike Lauson heard the crash from inside his home.

"The sirens just kept coming for 15-20. So pretty much, was able to determine something major happened," Lauson said.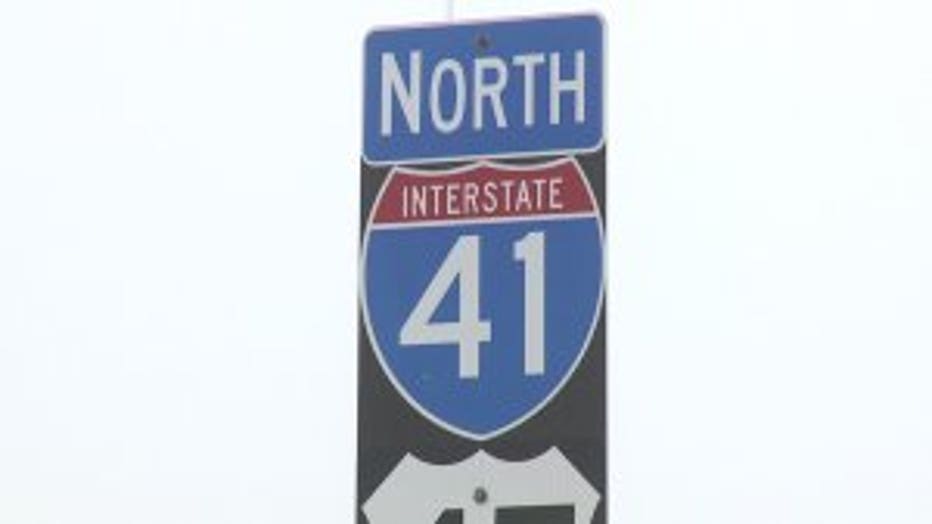 Officials say the investigation is in the preliminary stages. However, evidence and witness reports indicate a Subaru SUV being operated by a 20-year-old man from Jackson was being driven on the wrong side of the divided highway. The vehicle collided with a northbound sedan that was being operated by 18-year-old Shellie Becker of West Bend, officials say. A second northbound vehicle, driven by a 33-year-old man from Kaukauna, then struck the Subaru. All vehicles involved came to a rest on the roadway, blocking traffic.

Becker died at the scene. A 20-year-old male passenger had to be extricated by fire personnel and was transported to the hospital with serious injuries.

The driver of the Subaru was extricated and taken to Froedtert Hospital in Wauwatosa with serious injuries. A 20-year-old male passenger from West Bend also had to be extricated and was taken to Froedtert with serious injuries. A 21-year-old male passenger from Juneau was able to exit from the vehicle and was taken to Froedtert Hospital -- Menomonee Falls. He was later transferred to Froedtert Hospital in Wauwatosa with serious injuries.


The third vehicle involved was occupied by the driver, a 31-year-old female passenger, and their four children, ages 4, 6, 8, and 10. None of the family members were injured.

Officials say alcohol appears to be a factor in the crash.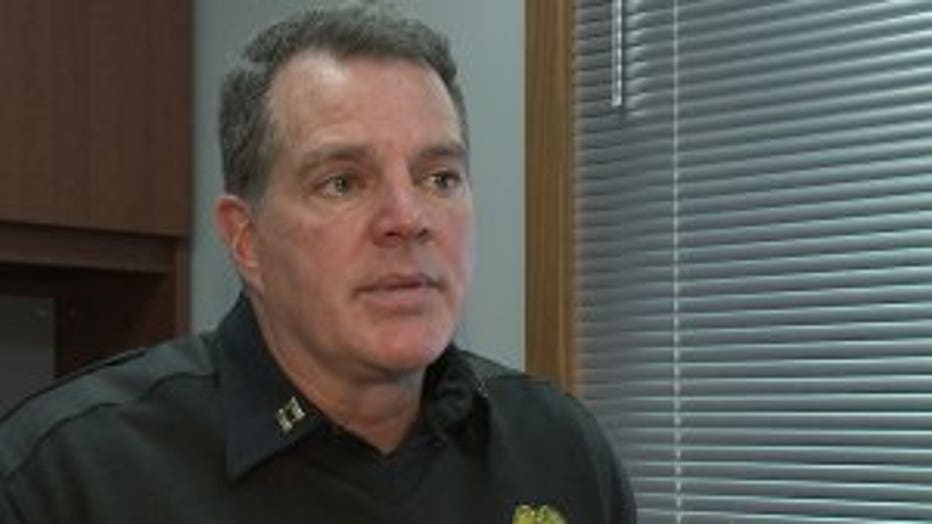 "Certainly a tragedy that was preventable," said Capt. Michael Snow of the Germantown Police Department. "It is frustrating and it does make us angry because we have gotten the message out there, I think, of driving while intoxicated, and people continue to not listen to it for whatever reason."

Weather conditions at the time of the crash were not a factor.

"We use that freeway every day," Lauson said. "To think we're in jeopardy of that happening to us just because people make idiotic decisions."

Both north and southbound lanes of the freeway were shut down for three-and-a-half hours for the investigation. The identities of the suspect and the victim killed have not yet been released.