1 dead, 2 injured following shooting, stabbing on Milwaukee's south side


MILWAUKEE -- One person is dead after two people were shot and another stabbed with a sword near S. 25th and W. Becher Street Saturday, October 1st.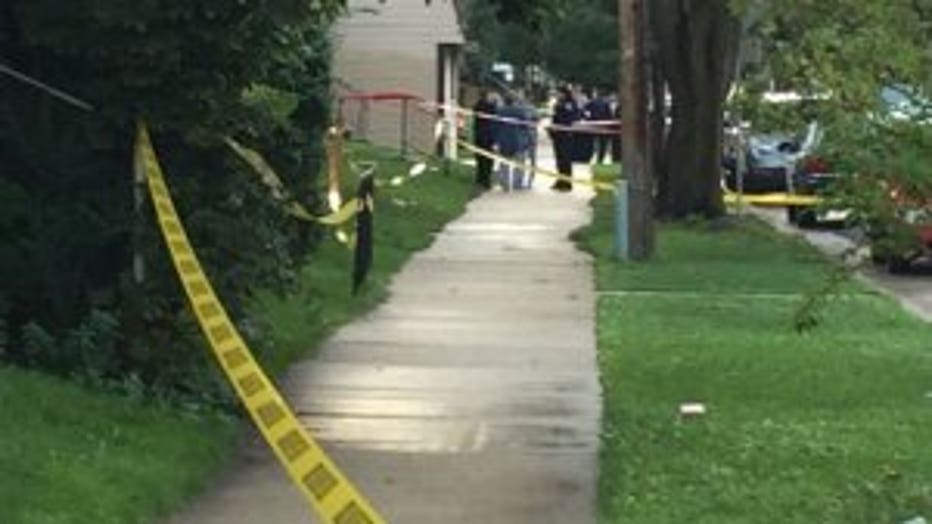 25th and Becher fatal shooting


Police tape still roped off the street and police were still on scene hours after the shooting.

Police say several people were involved in a dispute inside a residence around 4:40 p.m.

During the dispute, police say a 21-year-old man was stabbed with a sword and two 18-year-old men were shot -- one fatally.

The victim who was killed in this incident has been identified as 18-year-old Carmelo Silva Jr.

The other 18-year-old and 21-year-old were taken to an area hospital with what are believed to be non-life threatening injuries.

Police say the 21-year-old is the suspect in this case.

A crowd congregated along the perimeter of the police tape Saturday evening. Some of the people were visibly grieving; telling FOX6 News they are family members of at least one of the people involved in this incident.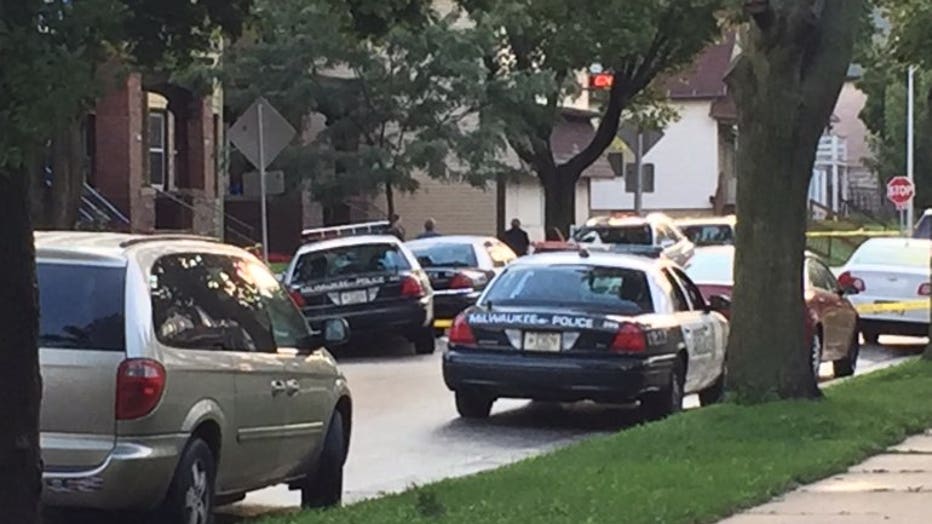 25th and Becher fatal shooting


A neighbor said she heard gunshots in the residence Saturday afternoon, and saw one of the men step out onto the porch while bleeding. She also said the people involved have a history of violent disputes and have lived in the home about a year.

At this point, it is unclear what led to the incident.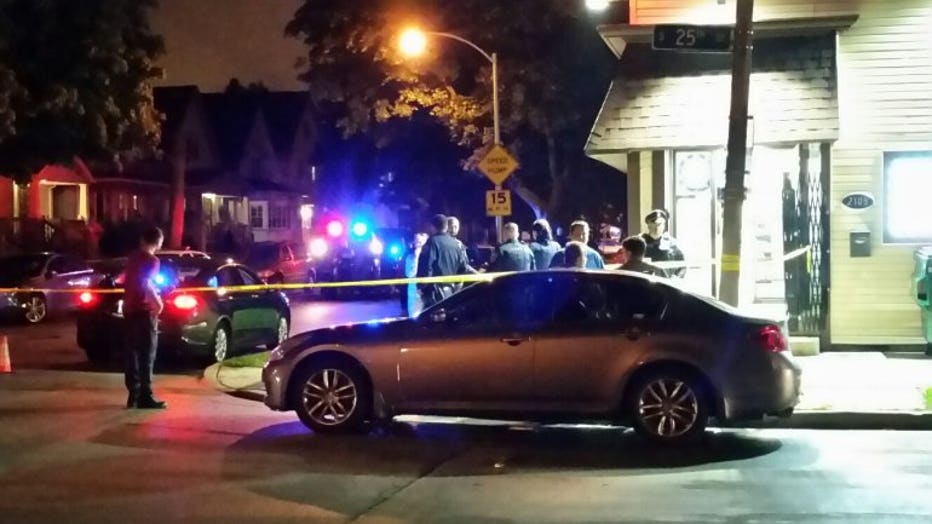 25th and Becher fatal shooting


Police have not said whether anyone is in custody at this time.

The investigation into the circumstances surrounding this shooting is ongoing.

Monitor FOX6 News and FOX6Now.com for updates on this developing story.