1 dead, 1 injured in double stabbing in Oak Creek; suspect in custody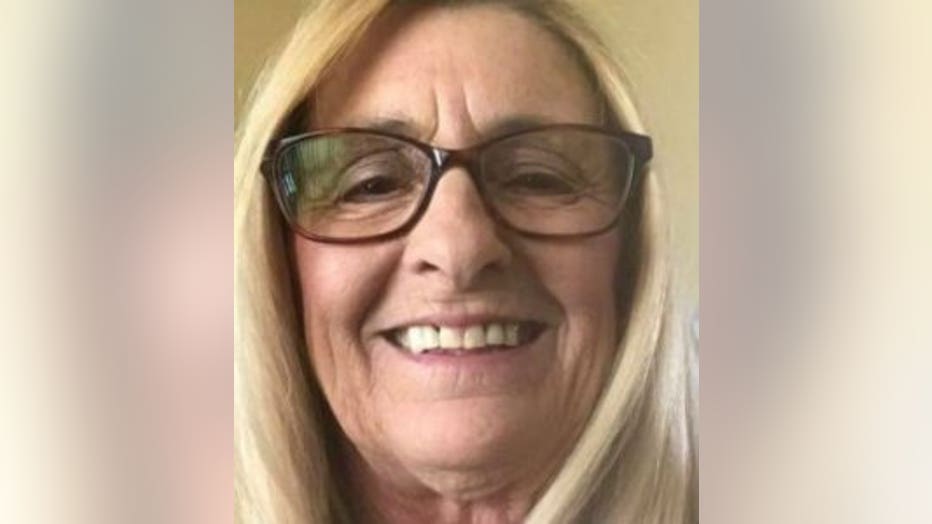 OAK CREEK -- Oak Creek police are investigating a double stabbing that occurred near 15th Street and Woodview Avenue in Oak Creek late Tuesday night, December 26th. Police say a woman was killed, a man was injured and a suspect was taken into custody.

The victims have been identified as 62-year-old Regina Rosebrock and 50-year-old Edwin Rosebrock.

Diane Frey, a close friend of Regina Rosebrock said she and Rosebrock were planning to attend a class reunion in Indiana.

"They are having a reunion next September, and she just called me the other day and said 'why don't we just get a room together, and room together' and I said 'that would be great,'" said Frey.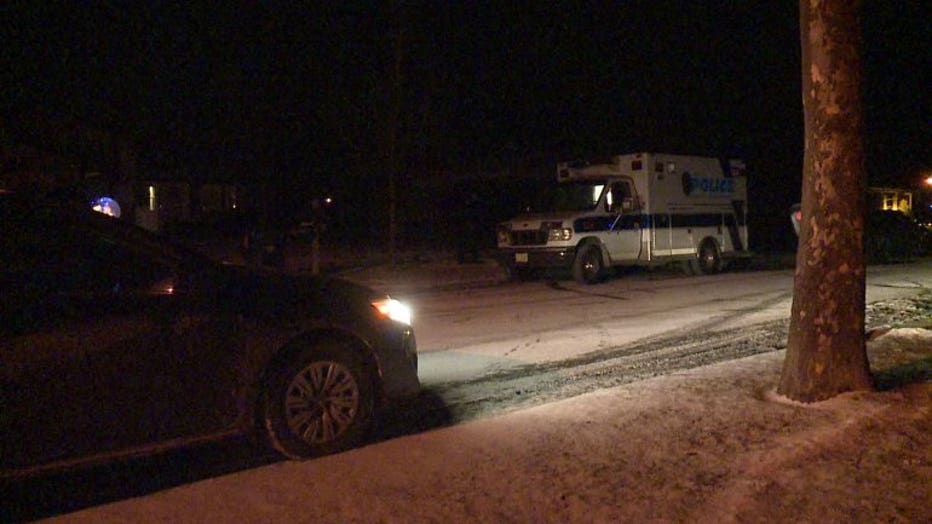 Double stabbing in Oak Creek


Edwin Rosebrock was treated for his injuries at a  hospital and later released.

Police said a suspect was transported to the Milwaukee County Jail.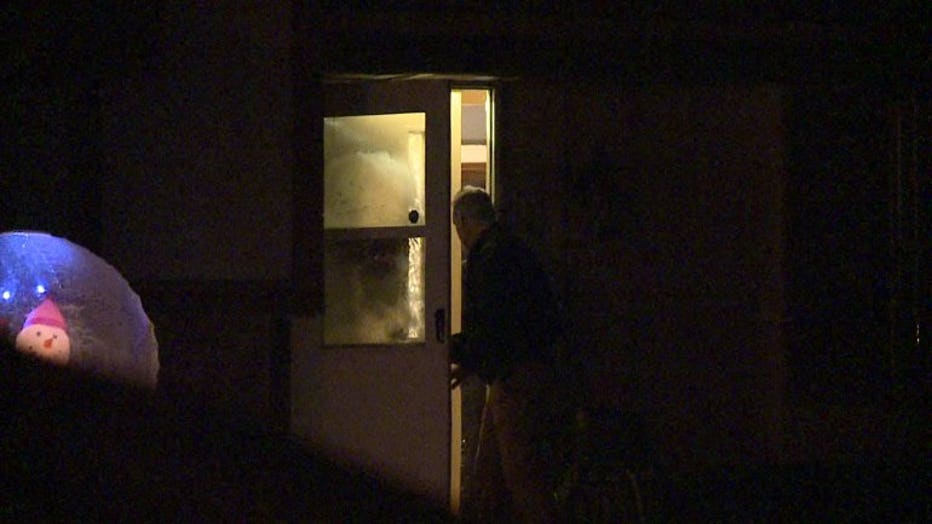 Double stabbing in Oak Creek


"I'm just left in the dark," said Frey.

Those that knew and loved Regina Rosebrock are now left wondering what led to her untimely death.

Oak Creek police said there is no danger to the community. Charges against the suspect will be presented to the Milwaukee County District Attorney on Friday, December 29th.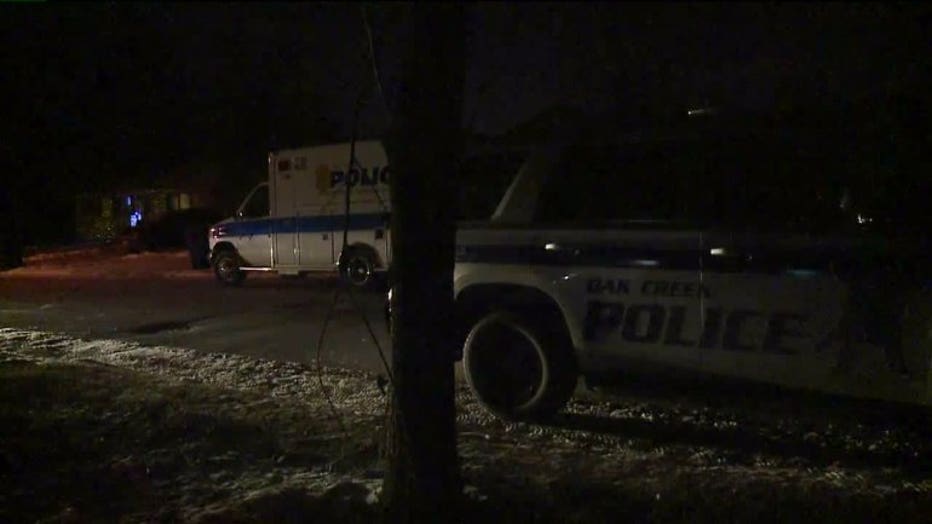 Double stabbing in Oak Creek