1 dead, 1 injured after wrong-way driver causes crash on I-94 in Waukesha County


WAUKESHA -- One person is dead and another severely injured following a wrong-way crash on I-94 in Waukesha County late Tuesday night, April 14. It happened around 11:30 p.m. near Meadowbrook Road.

Initial investigation revealed that a sedan driven by a 30-year-old man was traveling westbound in the eastbound lanes of traffic on I-94. This sedan struck a vehicle traveling eastbound -- which was operated by a 24-year-old woman.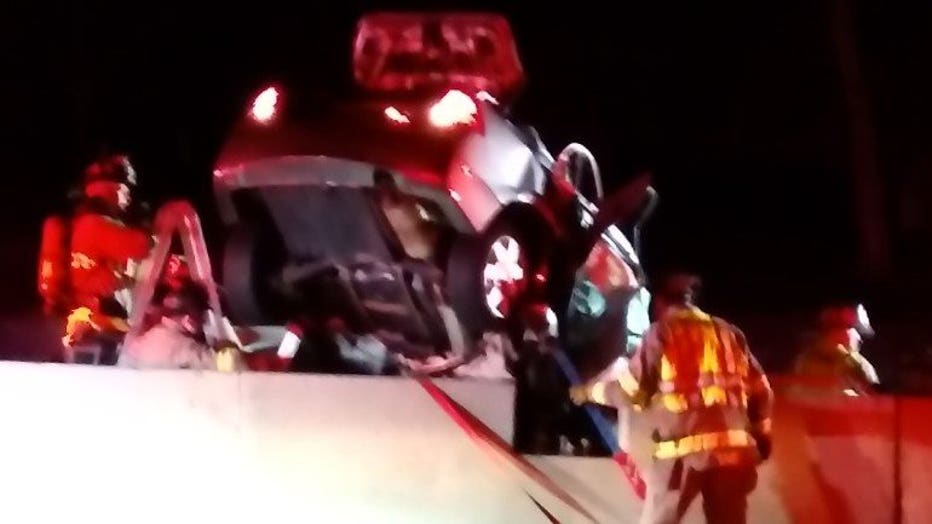 The woman was pronounced dead at the scene. The driver of the striking vehicle was transported to Waukesha Memorial Hospital with severe injuries.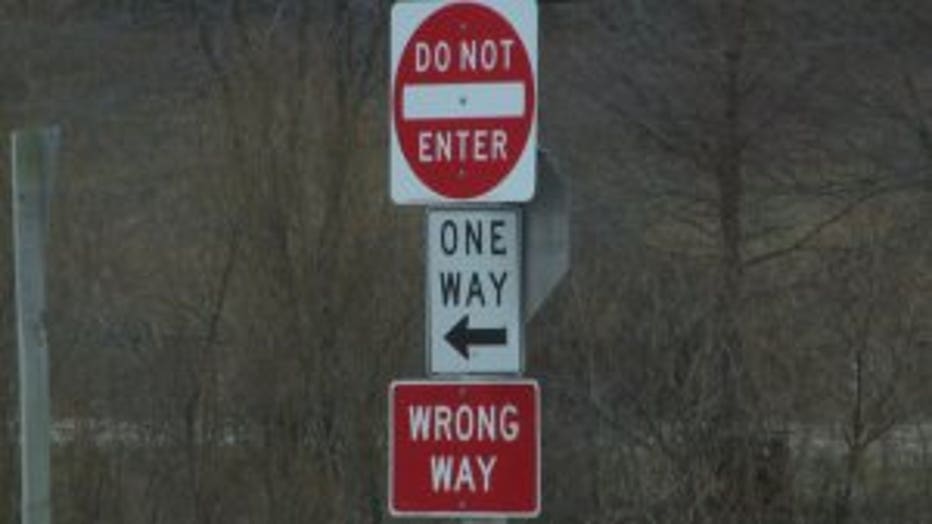 A witness, who did not want to be named, is still trying to make sense of what happened. They called 911, thankful that they were safe and that the wrong-way driver had pulled over. The relief was short-lived.

"He stopped for a second and I thought okay, they are going to turn around and go the right way, and then they shot out over to the fast lane and started headed down 94 going the wrong direction," the witness said. "All you could hear was a smash. He hit her head on."

The incident remains under investigation by Wisconsin State Patrol and the Waukesha County Sheriff's Office.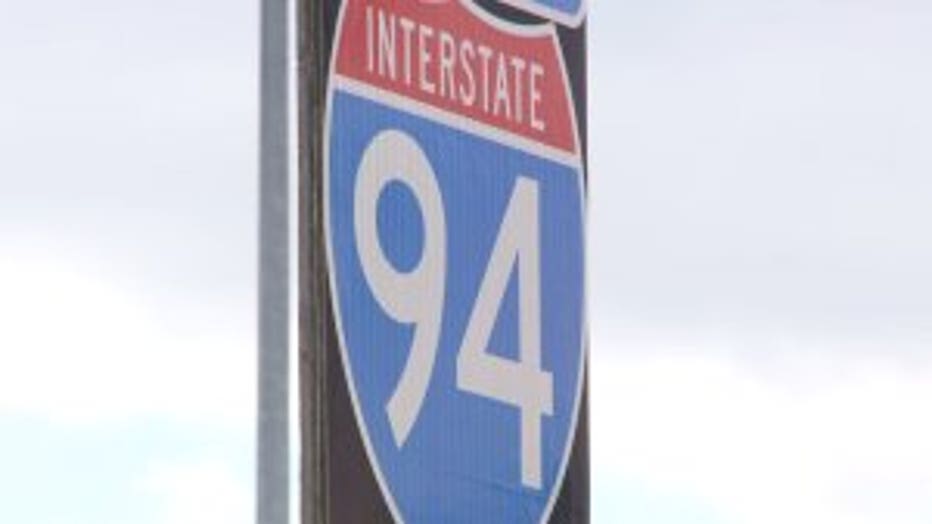 The names of those involved are being withheld due to pending notification of the family.

The interstate was shut down for approximately four hours. It has since been opened and traffic is resuming as normal.