1 dead, 1 in grave condition following shooting near 45th and Wright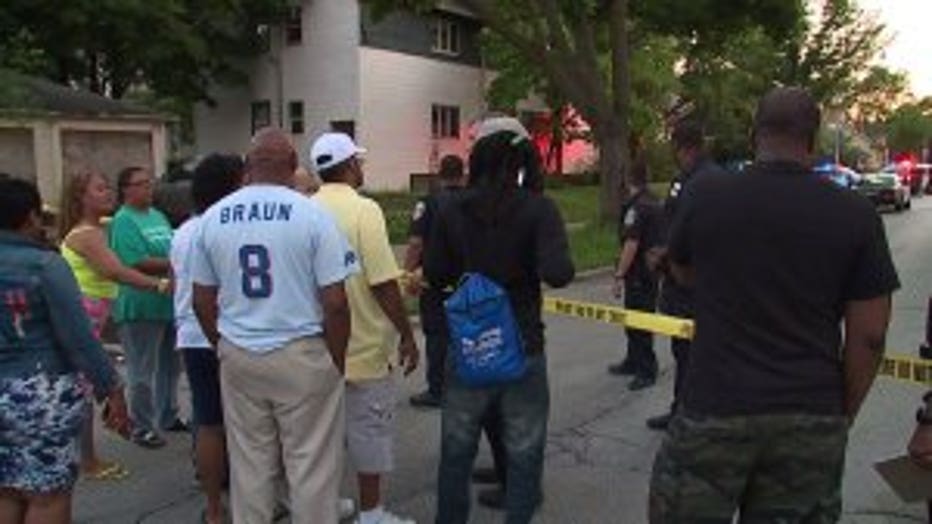 45th and Wright crash and homicide


MILWAUKEE -- One person died and another is in grave condition following a shooting near 45th and Wright on Saturday, June 29.

A large crowd of grieving relatives and concerned neighbors gathered at 45th and Wright, where the driver and passenger of a white Honda crashed on the curb just before 7 p.m.

"Officers who were in the area with some advanced patrols because of increased activity in this neighborhood, were behind several vehicles and they observed a suspect in one of the vehicles begin shooting at another vehicle that was southbound on 45th Street," said Inspector Terrence Gordon, Milwaukee Police Department.




Inspector Terrence Gordon says one of the squad's pursued the suspect vehicle to Fond du Lac and North Avenue, where the driver crashed into two other vehicles and was arrested.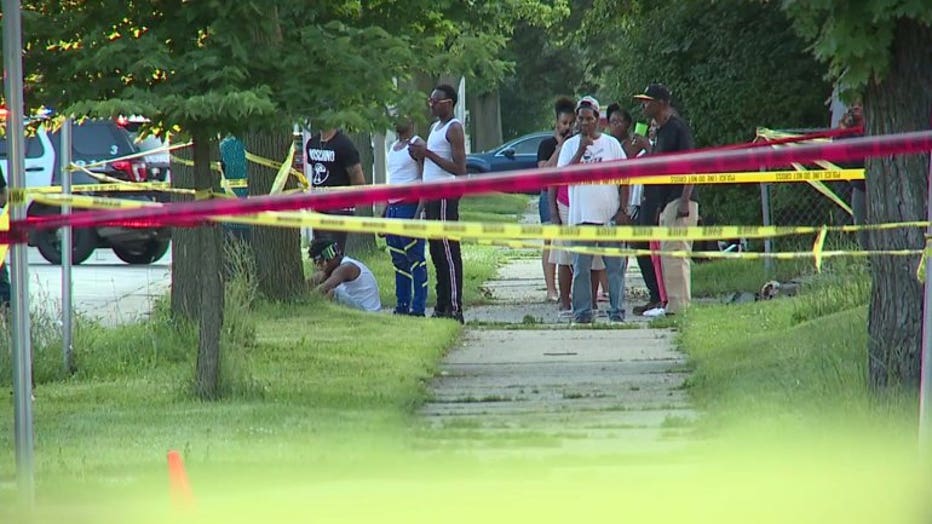 45th and Wright crash and homicide


"No serious injuries, thank God. Because as you know from recent events, those can be deadly," Gordon said.

PHOTO GALLERY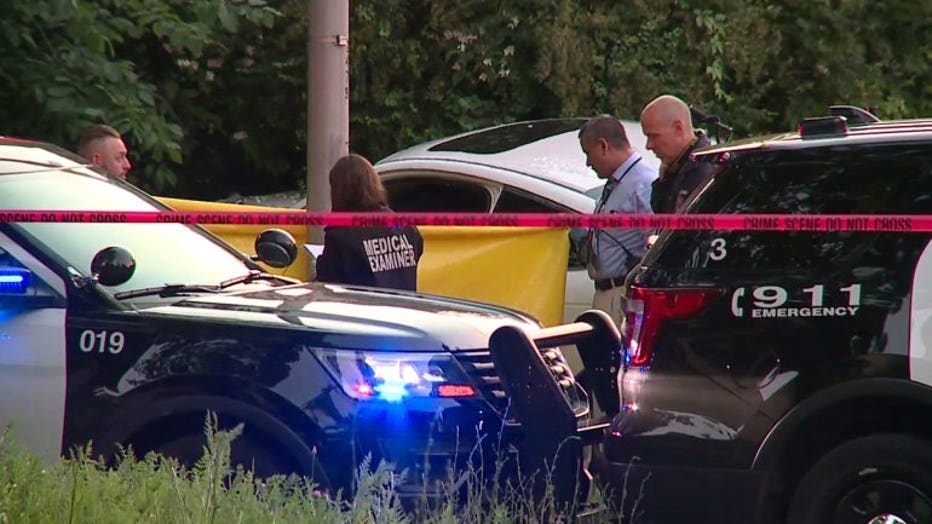 45th and Wright crash and homicide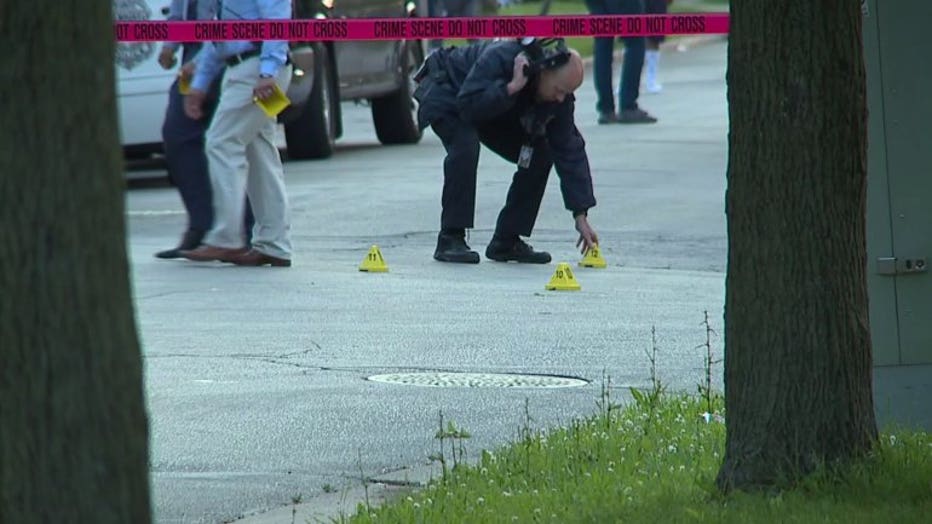 45th and Wright crash and homicide


The same statement of relief can't be said about the shooting victims, both 21-year-old men. One died from his injuries on the scene, the other remains in serious condition at the hospital.

Police are still investigating what led up to the shooting and if the suspect and the victim knew each other.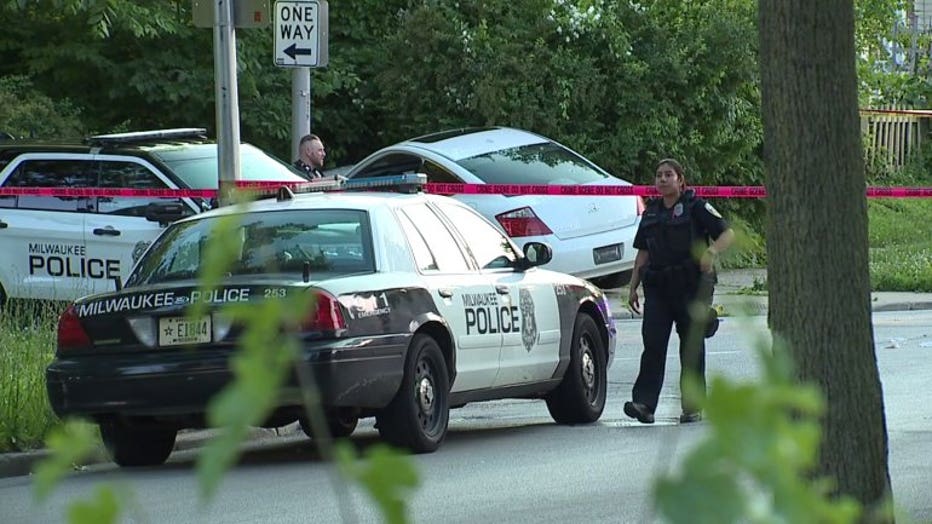 45th and Wright crash and homicide