1 dead, 1 hurt following incident on I-43 southbound at Holt Avenue


MILWAUKEE -- One person is dead and another one is hurt following an incident that happened on I-43 southbound near Holt Avenue Saturday evening, November 11th. The incident forced traffic to be diverted off at Becher Street.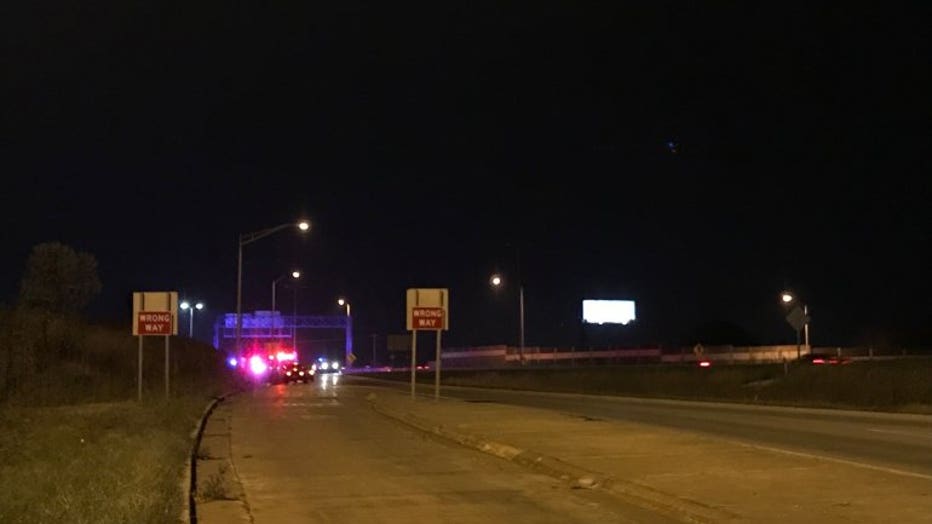 Incident on I-43 near Holt Avenue


It happened around 9:00 p.m.

The Milwaukee County Medical Examiner tells FOX6 News they were called to the scene.




The Milwaukee County Sheriff's Office tells FOX6 two vehicles were involved in the incident but have not disclosed exactly what occurred.

The Milwaukee Fire Department said one person was in critical condition, another person was hurt and taken to an area hospital. Fire officials later confirmed that the person in critical condition had died.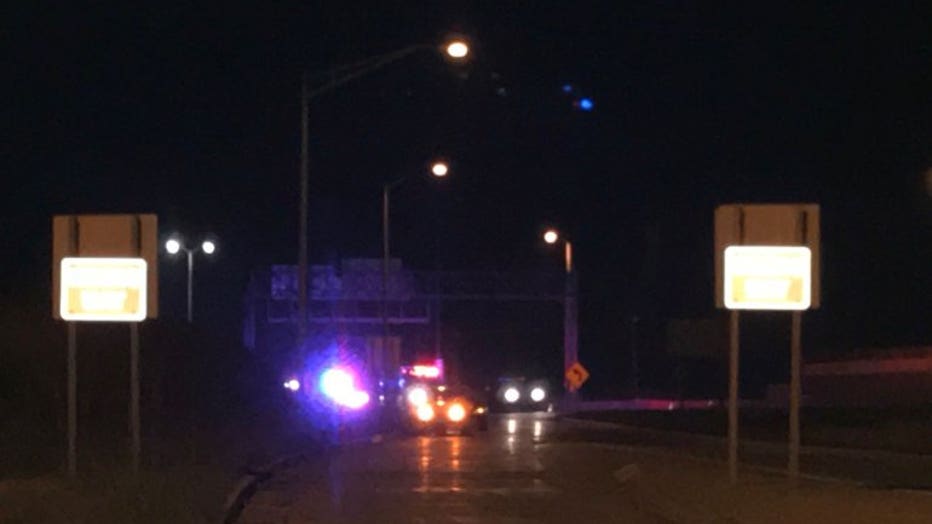 Incident on I-43 near Holt Avenue
The investigation is ongoing.