NWS: Tornado reported in Elkhorn amid Friday night warnings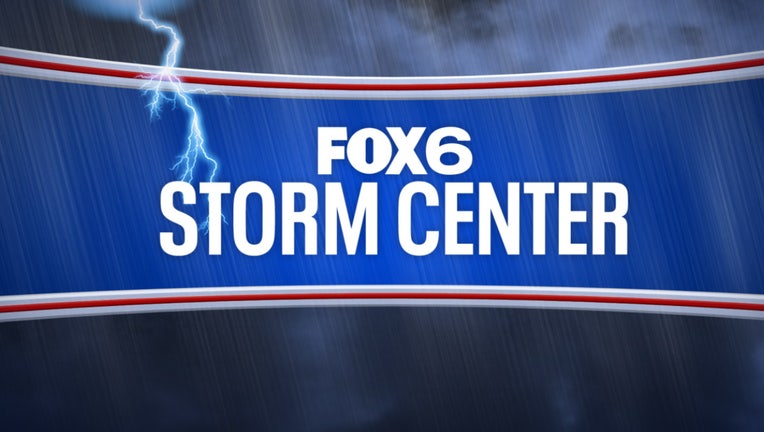 article
MILWAUKEE - The National Weather Service issued tornado warnings for parts of Jefferson and Walworth counties Friday night, March 31.
In Milton, in Rock County, the NWS confirmed a tornado just after 8 p.m. The NWS also said a tornado was reported on the ground in Elkhorn, and the Cambridge fire Department reported seeing a tornado with tree damage near U.S. Highway 12 and Sleepy Hollow Road. There was also reported damage to multiple buildings between Sharon and Delavan.
Tornado warnings expired around 8:35 p.m., but watches remained in effect for Jefferson, Kenosha, Racine, Milwaukee, Walworth and Waukesha counties until around 9:30 p.m.
Thunderstorm warnings were also issued for parts of the area.
FOX6 Weather Extras
Meanwhile, FOX6Now.com offers a variety of extremely useful weather tools to help you navigate the stormy season. They include the following:
FOX6 Storm Center app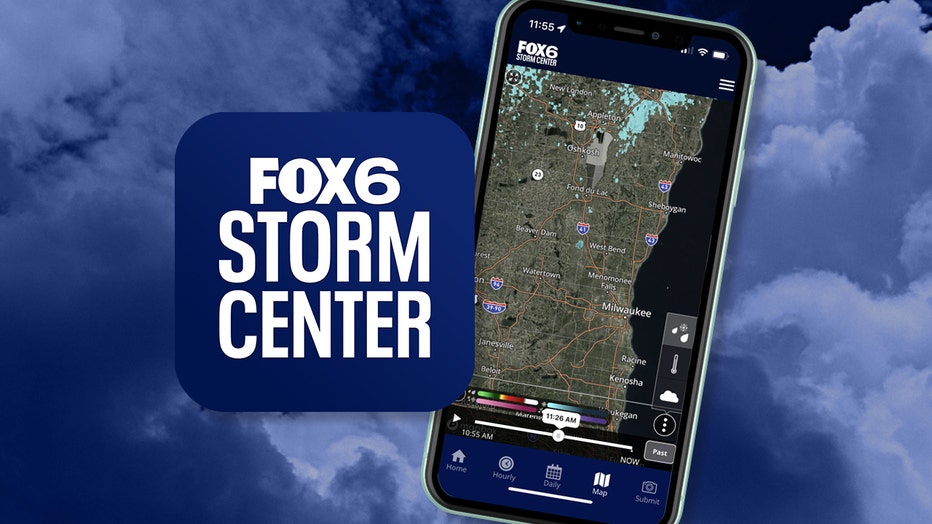 FOX6 News app
FOX Weather app
MAPS AND RADAR
We have a host of maps and radars on the FOX6 Weather page that are updating regularly — to provide you the most accurate assessment of the weather. From a county-by-county view to the Midwest regional radar and a national view — it's all there.
SCHOOL AND BUSINESS CLOSINGS
When the weather gets a little dicey, schools and businesses may shut down. Monitor the latest list of closings, cancellations, and delays reported in southeast Wisconsin.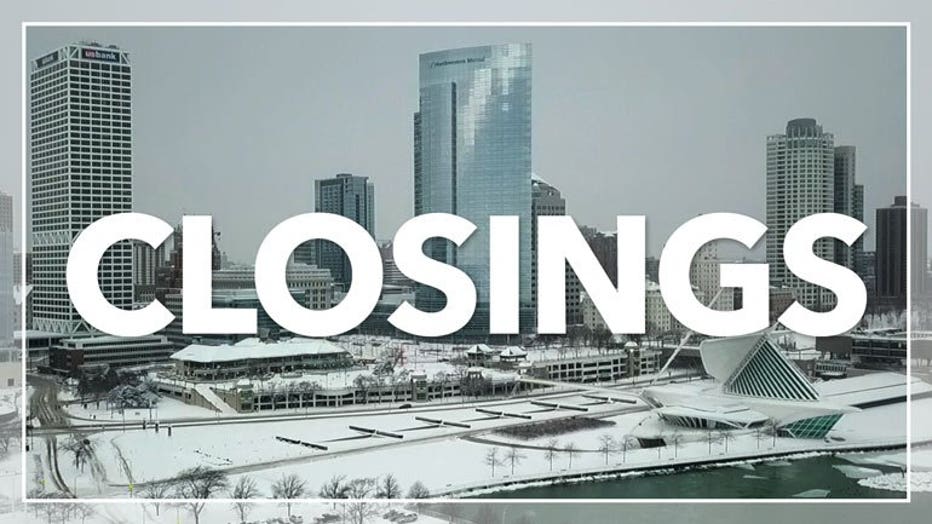 FOX6 WEATHER IN SOCIAL MEDIA