'We were sliding around:' Freezing rain, wintry mix makes for slick streets, sidewalks in Waukesha


WAUKESHA -- Freezing rain and mixed precipitation created icy conditions Saturday morning, Jan. 11 -- and made roads quite slippery.

"Even in our parking lot, we were sliding around," said Chantelle Korbisch in Waukesha. "There was a snowplow on the way here trying to get into a parking lot, and it was trying to salt the parking lot for people to go to work, and it just slid right back down the hill."

FOX6 News found Waukesha residents breaking through the ice -- preparing for more snow to come on Saturday.

Alex Damien filled up his snowblower with gasoline, as it had sat unused this winter.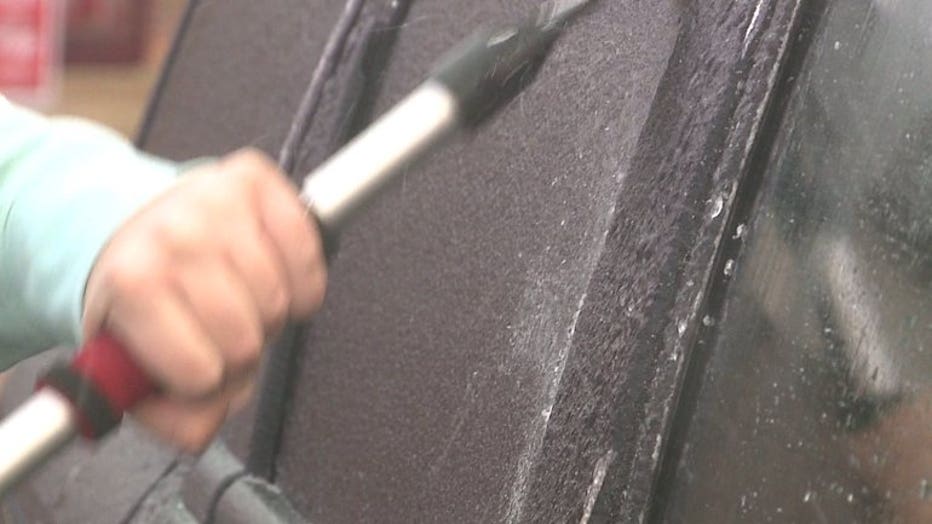 "Brought it out, but haven't had to use it so far," said Damien.

FOX6 found some almost welcoming the snow -- to replace the ice.

"It'll be nice to get some snow I think," said Damien.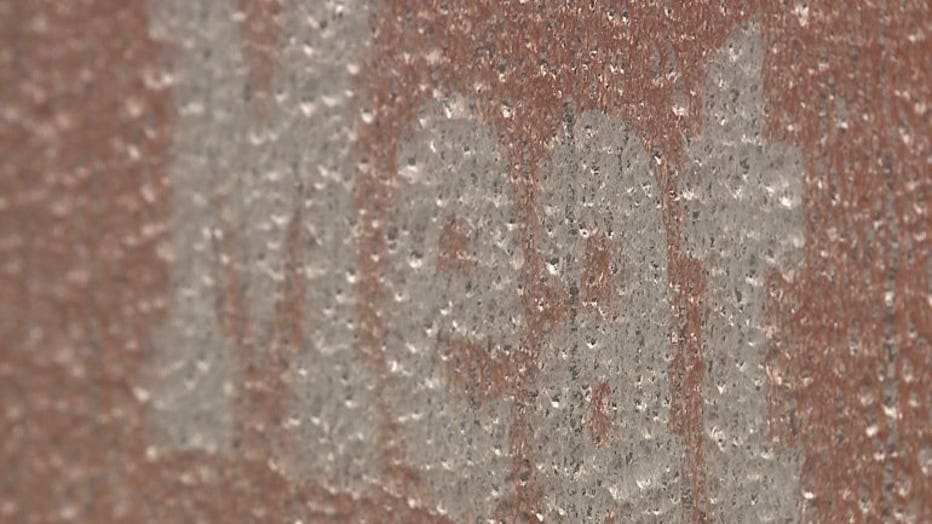 However, not everyone showed excitement for the wintry weather.

"Just put up with it -- wait for spring," said Frank Garity.

The ice didn't just make for slippery streets, but also, sidewalks. Some were difficult to walk on even with boots on.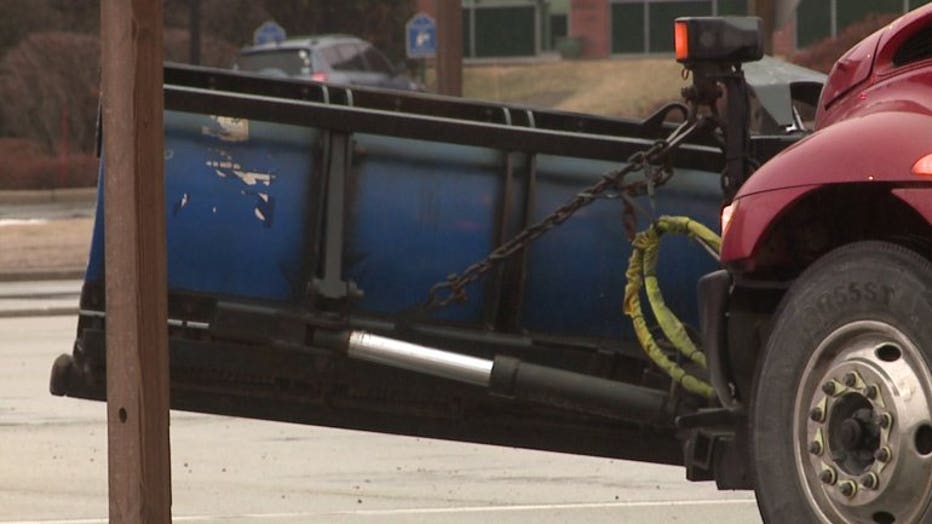 CLICK HERE to access the latest FOX6 Forecast.