'Snow day!' Kenosha residents dig out from heavy, wet snow with help from the kids


KENOSHA COUNTY -- Thousands of Kenosha residents were digging out from six plus inches of snow on Monday, Nov. 26. -- much of it the heavy and wet variety. But on the plus side, officials with the Kenosha Unified School District cancelled classes -- which meant parents had a few extra hands to help dig out.

Christy Barker cleared her driveway by hand with some help from her daughter -- kind of.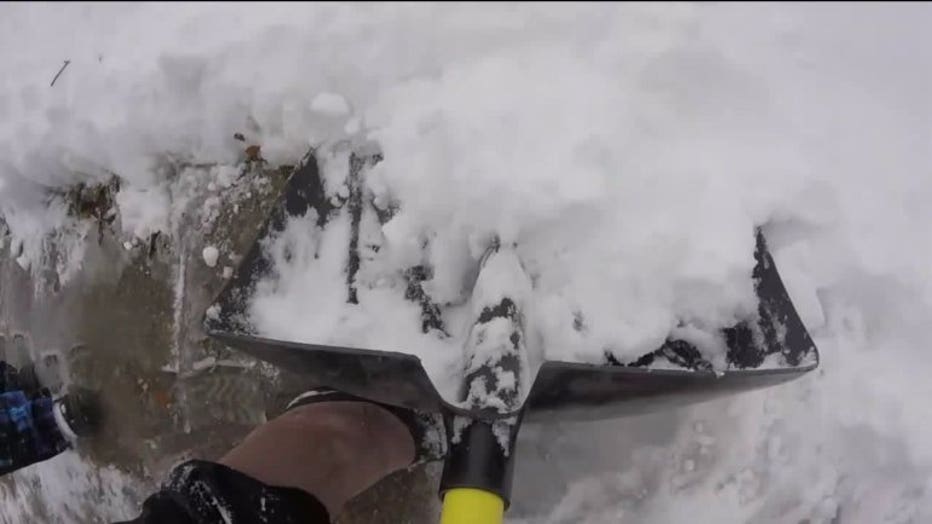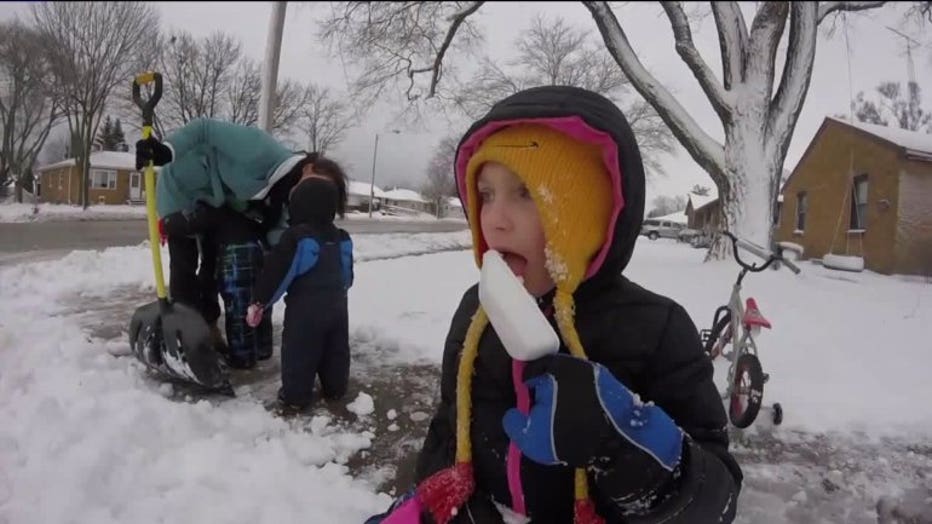 "I didn't know school was going to be canceled, but it is," Barker said.

The cancellation extended the Thanksgiving holiday weekend a bit.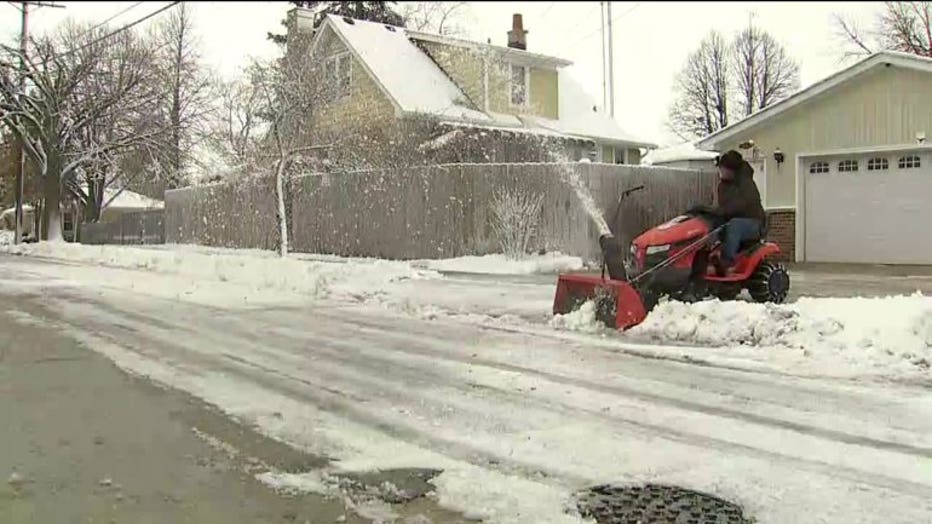 A few blocks down the road, Allen Gorowski cleared snow with a gas-powered machine. He cleared whatever hadn't yet melted.

"Oh yeah, there's about five left, four or five left," Gorowski said.

It was enough to keep Gorowski and his neighbors busy.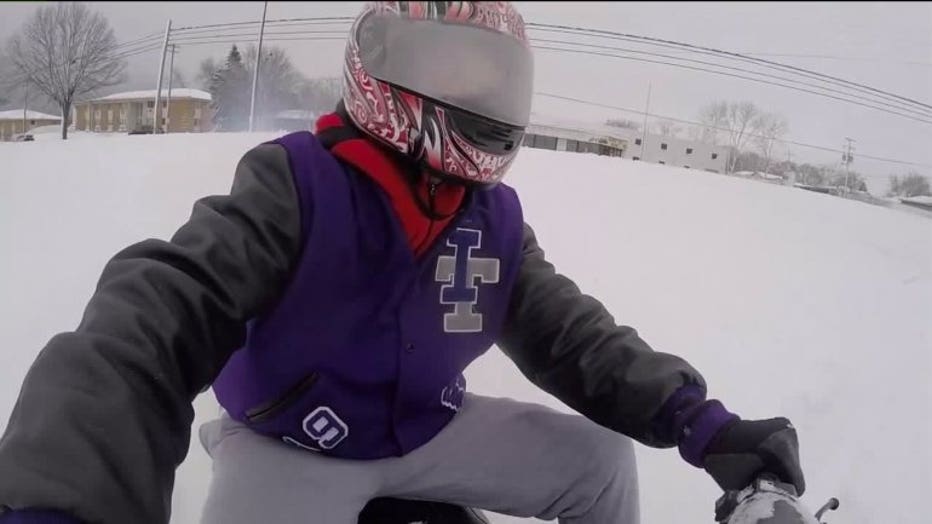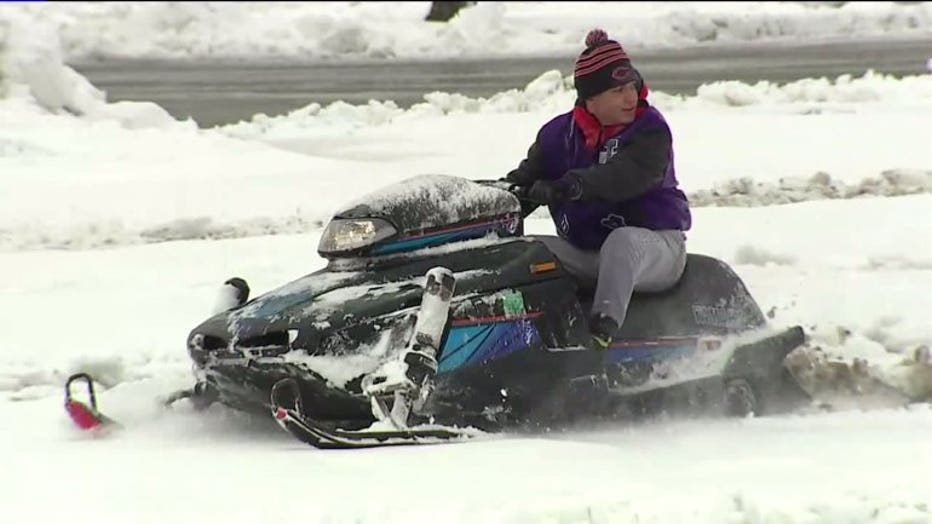 Others had different priorities. Lenny Kiser and his son Lenny Jr. said they waited long enough.

"We were waiting for this. This is perfect. This is perfect. It's not too cold either," Kiser said.