Officials: Power to be restored to Florida's Panhandle by early November
TALLAHASSEE, Fla. — Electric utility providers in the Florida Panhandle say they're hoping to have nearly all power restored to customers whose homes are equipped to receive it by early November. That's roughly a month after the area was hit by Hurricane Michael.

Gov. Rick Scott announced the goal Tuesday. This includes the hardest-hit areas of Mexico Beach and towns in Calhoun and Jackson counties where the electrical infrastructure required a complete rebuild.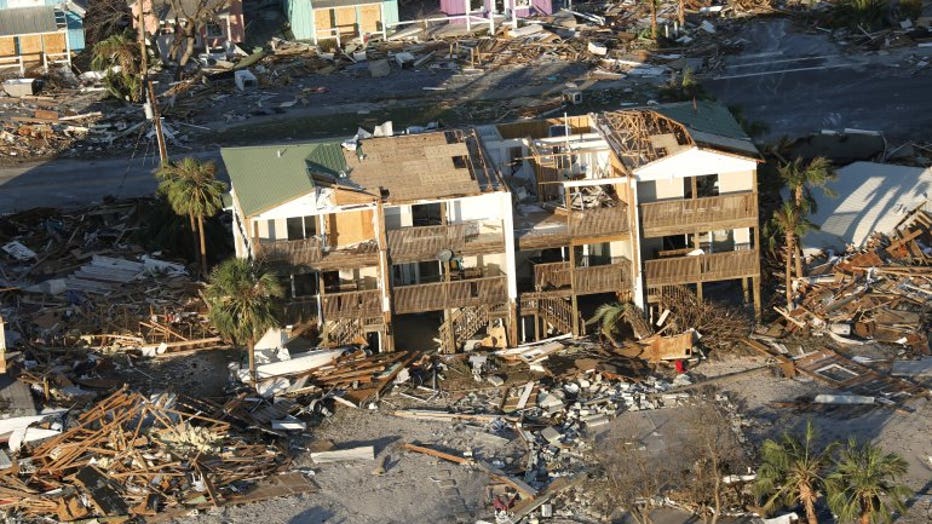 A U.S. Customs and Border Protection Air and Marine Operations UH-60 Black Hawk flight crew conducts search and rescue operations in the aftermath of Hurricane Michael that left a swath of destruction across the area near Panama City, Florida, Octobe


A governor's office news release says fewer than 47,700 accounts remain without power, down from the more than 400,000 immediately after Hurricane Michael. Both of those totals include homes and businesses destroyed or damaged too heavily to accept power.

Michael slammed into Florida's Panhandle with 155 mph (250 kph) winds on Oct. 10, and also affected Georgia, the Carolinas and Virginia.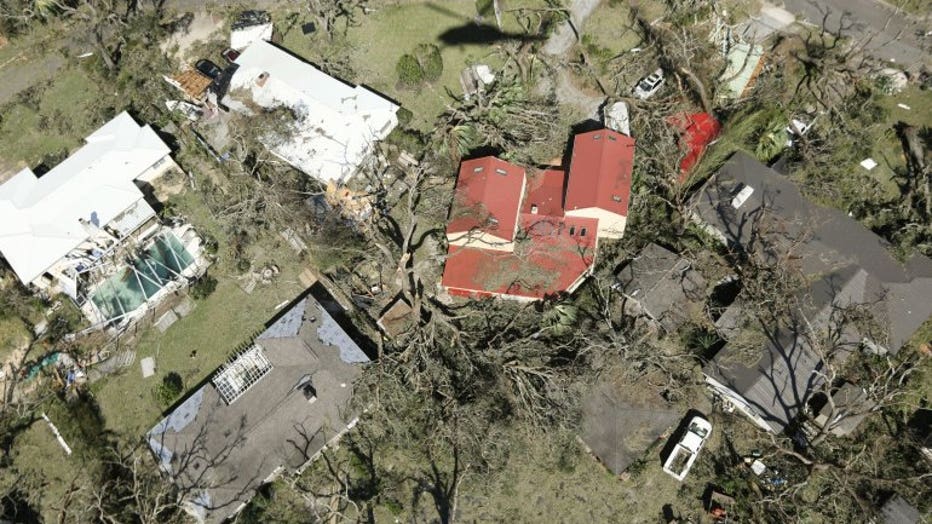 A U.S. Customs and Border Protection Air and Marine Operations UH-60 Black Hawk flight crew conducts search and rescue operations in the aftermath of Hurricane Michael that left a swath of destruction across the area near Panama City, Florida, Octobe