NASA astronaut on verge of becoming oldest woman in space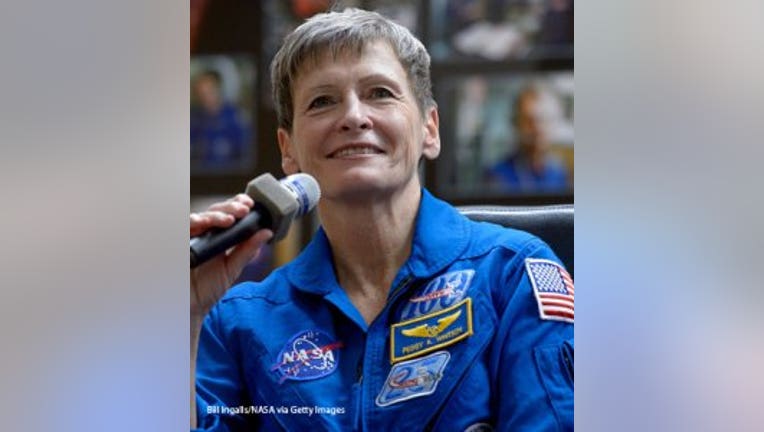 article


CAPE CANAVERAL, Fla. — NASA astronaut Peggy Whitson is on the verge of becoming the oldest woman in space.

Whitson will be 56 when she rockets off the planet Thursday. She'll celebrate her 57th birthday on the International Space Station.

That's a far cry from John Glenn's space shuttle flight at age 77 and a few years shy of the male runners-up over the years. But it's enough to beat Barbara Morgan's record as the world's oldest spacewoman. Morgan waited so long to fulfill her role as Christa McAuliffe's teacher-in-space backup that she was 55 when she finally flew in 2007.

This will be the third space station mission for Whitson, and her second stint as commander. She'll launch from Kazakhstan with two younger men, Russian and French.