Amid 'oppressive' heat, officials suggest asking yourself, 'What can you do to prepare for your day?'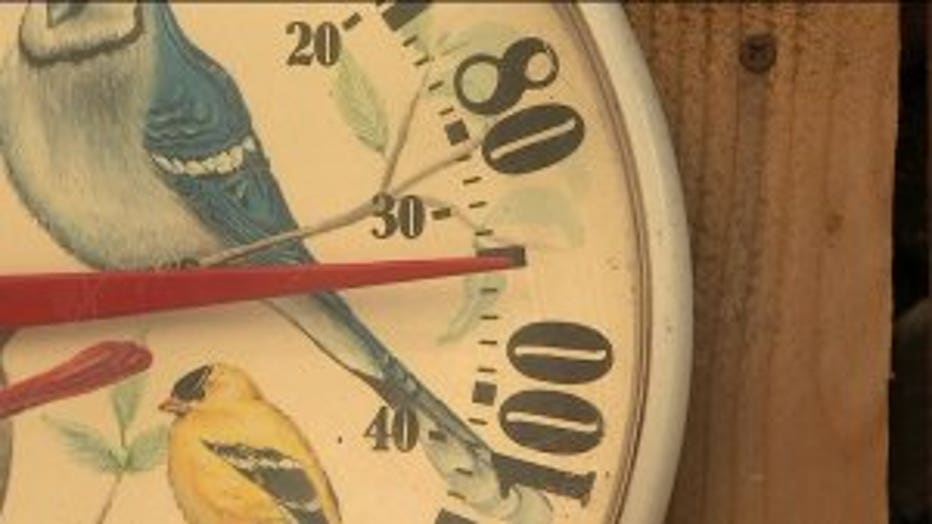 MILWAUKEE -- After a hot start to the week, and with temperatures in the upper 80s on Tuesday, July 16, Milwaukee County Office of Emergency Management (OEM) officials said the conversation about how to help people beat the heat was ongoing. The FOX6 Weather Experts said the heat was only expected to intensify, with the possibility we could see the hottest week of the year in southeast Wisconsin.

"It looks like this is really just the front end of a week that's going to be pretty oppressive -- both from the heat and humidity standpoint," said Kevin Shermach, OEM. "The biggest thing to have people think about is, what can you do to prepare for your day?" Shermach said.As the temperature continued to rise, so too did concerns about how to stay cool.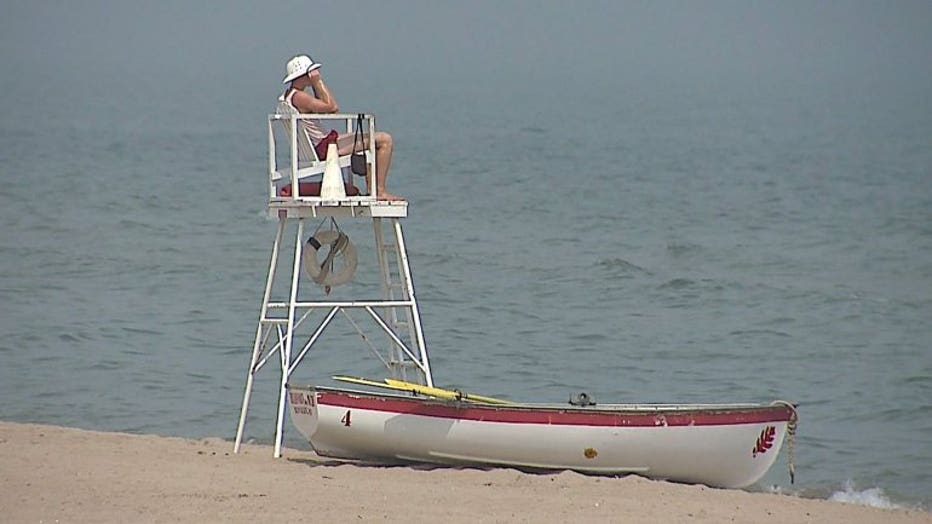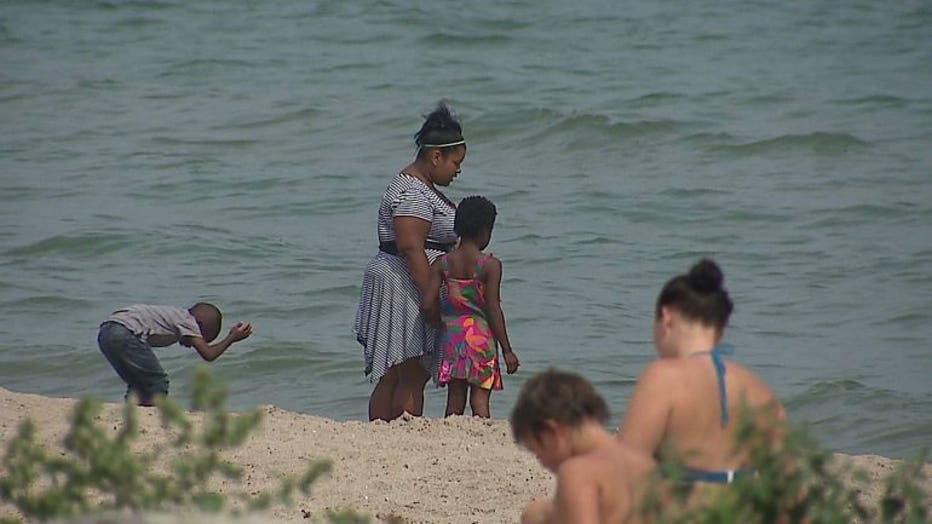 "You're going to want to know if it's raining, and bring an umbrella," Shermach said. "It's a similar kind of thing. How is it going to be today for me in the oppressive heat?"

OEM officials encouraged drinking lots of water, and dressing appropriately.

"Real simple things, like wear loose-fitted clothing, or light-colored clothing that doesn't absorb much heat," said Shermach.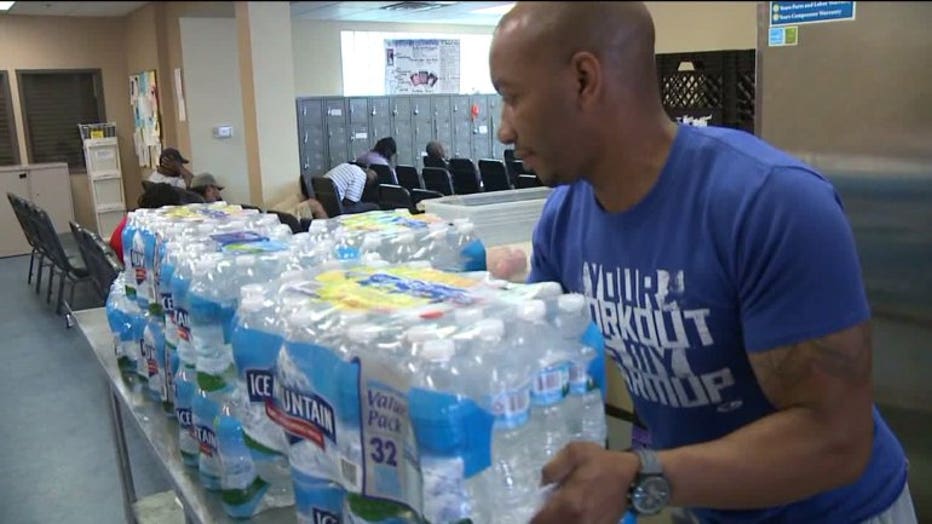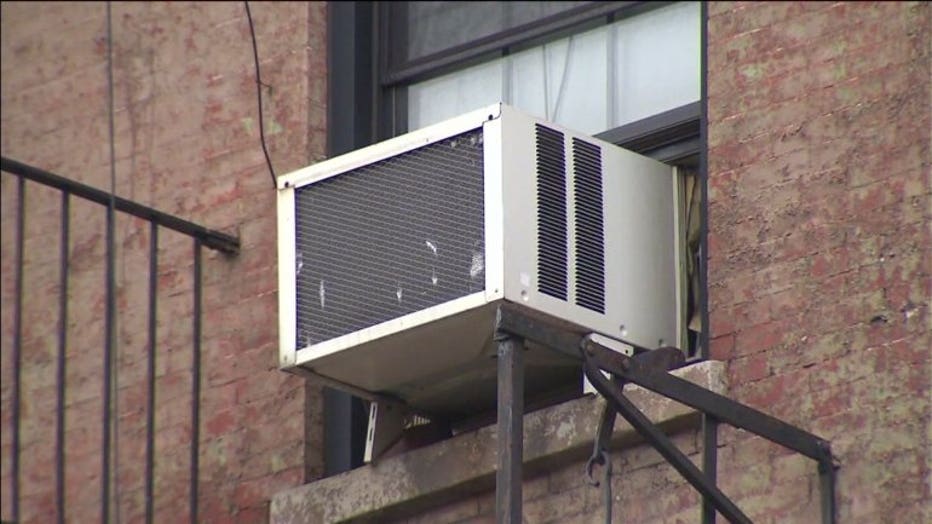 Failure to do so can lead to things like heat exhaustion and heat stroke.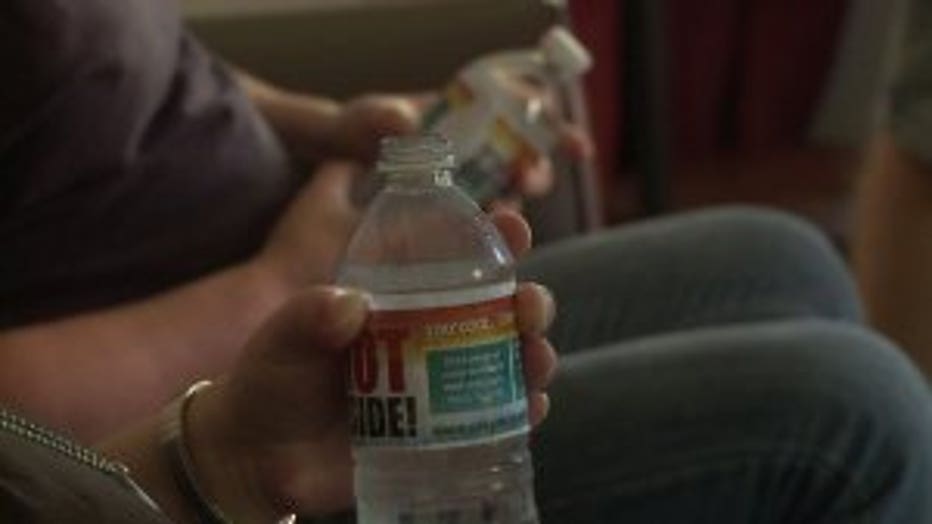 "Rapid heart rate, altered mental status, someone's getting confused, or not really able to be coherent following sentences or commands," said Dan Pojar, Emergency Medical Services Division.

For those inclined to stay indoors, a We Energies spokeswoman said staying cool is more than just turning on the air conditioning.

"Don't let the sun into your home. Close your drapes, your blinds on the sunny side of your house, so that the hot air doesn't come in, and you can keep your cool air in as well," said Amy Jahns, We Energies.

When applied correctly, the small adjustments make getting through an unbearable summer week a lot more comfortable.

Bell Ambulance officials said Tuesday they stocked every ambulance with ice and water, and added extra crews.

CLICK HERE for information from the Wisconsin Department of Agriculture, Trade and Consumer Protection on protecting pets and livestock amid the heat.

CLICK HERE for a graph from the DATCP showing how hot it can get in your vehicle.

CLICK HERE for information on heat exhaustion, heat stroke, and heat advisories from ReadyWisconsin.

CLICK HERE for information on Milwaukee County water parks and swimming pools.

CLICK HERE for heat-related resources from the Wisconsin Department of Health Services.

Below is a list of cooling centers opened in Kenosha County, provided by the Kenosha County Sheriff's Department: