"You just gotta play your best football:" Green Bay Packers lace up for first day of training camp


GREEN BAY -- It was a very good year, but for the Green Bay Packers it wasn't good enough. But Thursday, July 30th the team isn't looking back as they opened up training camp with the hopes that the best is yet to come.

They are getting going with optimism and 32 NFL training camps and why wouldn't every NFL team feel like it can succeed this year? Succeeding of course being a relative term.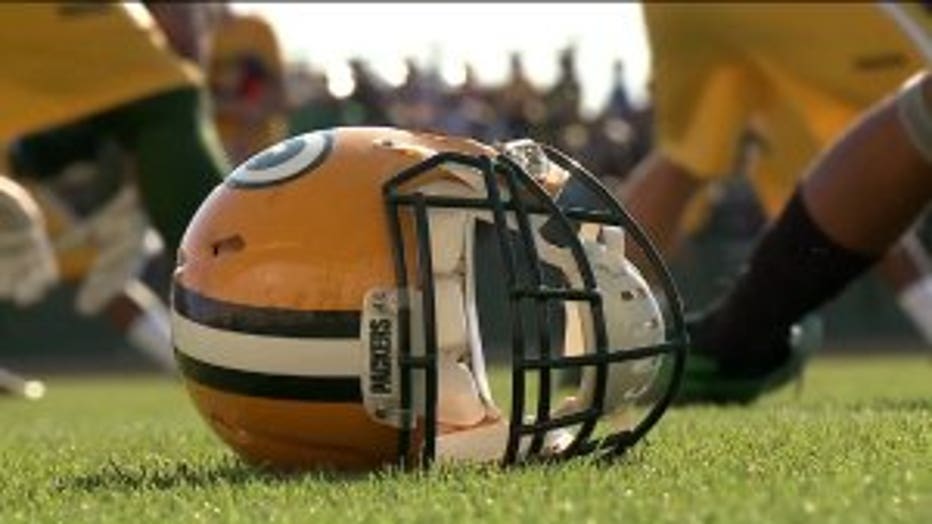 Green Bay Packers training camp


The Packers are one of the few who have legitimate Superbowl aspirations. In fact, in the minds of some inside and outside, they're the favorite.

"We understand playing for the Green Bay Packers that the guys that we have in this locker room that we are capable of doing anything. We don't really pay attention to the outside expectations. We know what we have to do as a football team and it starts today," said Green Bay Packers Cornerback, Micah Hyde.

"I'm sure you guys have your own expectations and odds makers do as well but we have high expectations for ourselves and we push each other to be great and I think it starts in training camp when the chemistry is coming together, the team is coming together and you start to figure out who the key players are going to be," said Aaron Rodgers, Green Bay Packers Quarterback.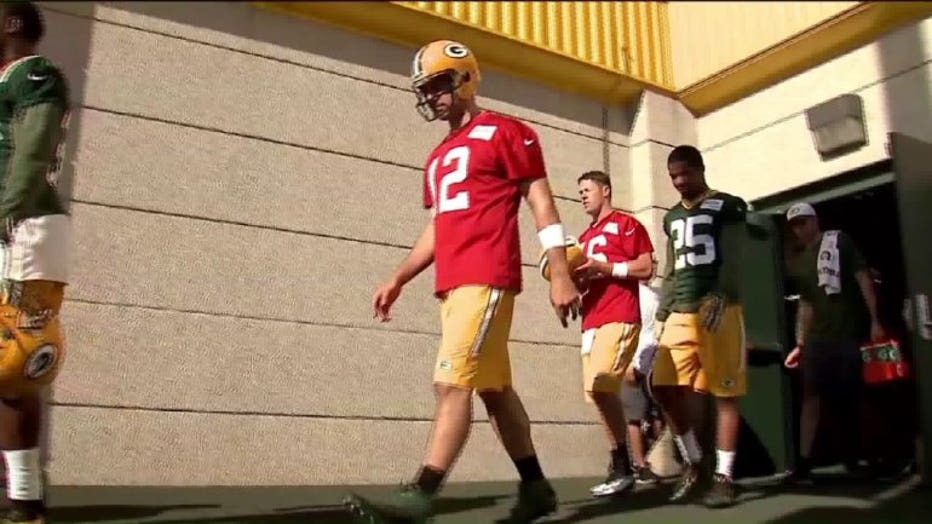 Green Bay Packers training camp


"I think what we've done over the years we've put ourselves in that situation. Having Aaron on the team puts you in that situation but we've been around long enough and we know what it takes to get to the playoffs and then...you gotta play the best football. It's hard to get there, we've experienced it once and we've been close a couple other times but it's hard. You just gotta play your best football," said Jordy Nelson, Green Bay Packers Wide Receiver.

Since winning Superbowl XLVI the Packers have won four straight NFC North Division Championships but not gotten back to the big game. You can tell which one they'd prefer.