Wrong side of the ball? Glendale man studies how his golf game changes when using a different hand
GLENDALE -- Mike Zimmerman has been a professional writer for 25 years. You name a subject, and chances are, the Glendale resident has covered it and written about it. He has ridden a motorcycle in 24 U.S. states and three Canadian provinces on assignment for Harley-Davidson. His interests are wide-ranging, but he has one passion.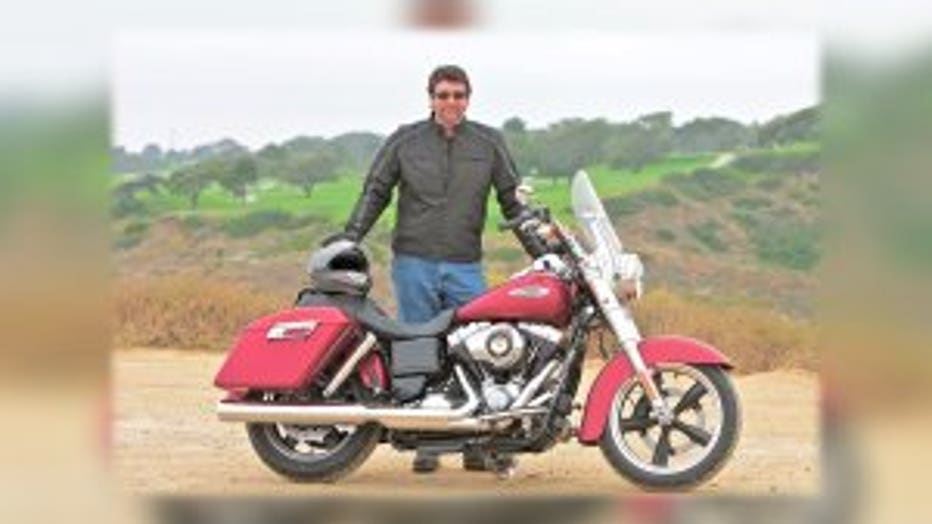 "I've been a golfer my whole life. I've loved the game ever since I was a kid," Zimmerman said.

Zimmerman became intrigued by the relationship of right-handedness and left-handedness.

"It kinda started with my dad. He used to coach me. One of the things he used to tell me as a right-handed golfer was 'don't use your right hand so much. Use more of your left' -- which seemed opposite to me. I thought 'if the left hand is the dominant hand, shouldn't I be swinging the other way so my right hand is in the lead?" Zimmerman said.

Years later, when Phil Mickelson came on the scene as a big-time left-handed golfer, Zimmerman, the writer that he is, did some research.

"I found out that he's actually a right-hander. Does everything right-handed except play golf, and I thought 'well, that's interesting,'" Zimmerman said.

Zimmerman also learned that Bob Charles, the first lefty to win a major and 2003 Masters champ Mike Weir were also natural right-handers who swung left-handed.

But that was just part of the story. There was another side.

"Guys like Greg Norman and Johnny Miller, Curtis Strange, and possibly even Ben Hogan are actual leftys who play golf right-handed," Zimmerman said.

Now, Zimmerman was hooked.

He had always wanted to write a book, which led him to author "The Wrong Side of the Ball: My Fun and Frustrating Search for a Better Swing Through Left-Handed Golf."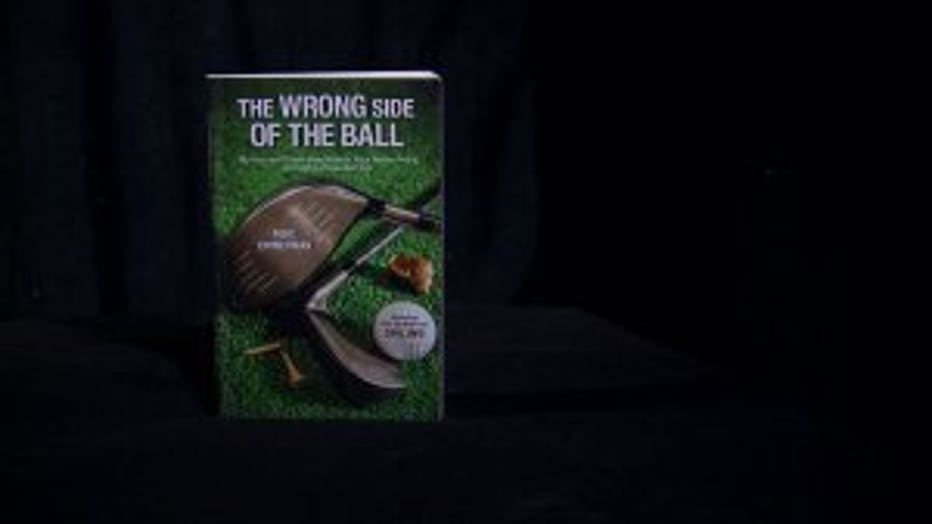 "What better way to throw myself into it than to stop playing golf right-handed. Take it up left-handed, get a coach, try to learn it properly this time around, see what happens," Zimmerman said.

Zimmerman enlisted the help of PGA professional Carl Unis, a fine player, a finer man and a terrific teaching professional for 44 years.

"Next thing you know, I'm hitting balls left-handed in the Curry Park golf dome, taking lessons from Carl Unis. It's been a great relationship. I've really enjoyed getting to know him and learn from him," Zimmerman said.

Zimmerman, a solid right-handed player, shooting in the low 80 and even into the high 70s committed to the experiment for one year.

"The book chronicles that year, along with an epilogue of what happened later. I decided I was having so much fun doing a new thing, I decided to keep going. I've been playing golf left-handed ever since," Zimmerman said.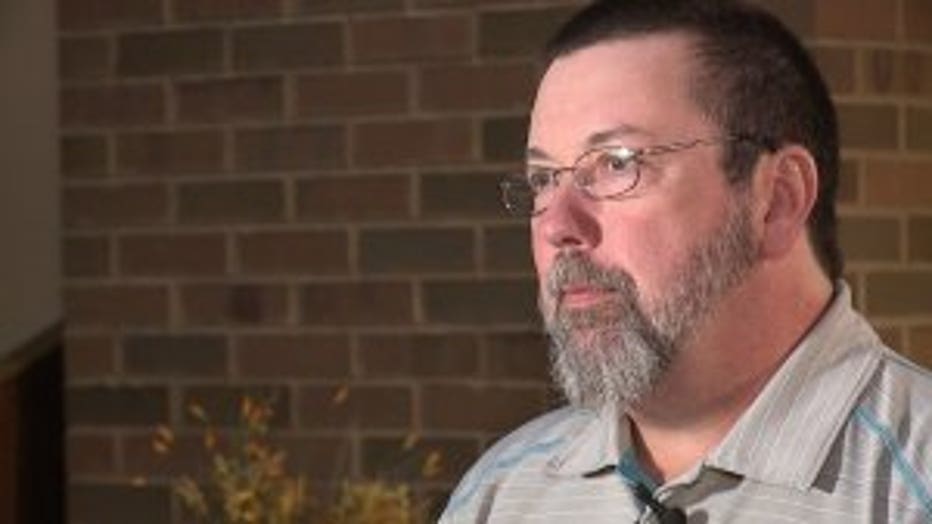 Like Mike Zimmerman's swing from the wrong side of the ball, the book evolved.

"My original intent was to kind of conduct a very scientific experiment and interview scientists and talk about brain stuff and get into the science of left-handedness, and there's some of that in the book. But what really happened was it became much more of a personal journey and kind of an adventure," Zimmerman said.

With his coach's help, Zimmerman shot 89 hitting from the left side. He's usually in the low 90s.

But as someone capable of breaking 80 from the right side, the temptation to throw away the left-handed clubs was great. He even asked and received a right-handed driver for Christmas last year.

"But what I found was when I try to swing right-handed now, everything feels so foreign. My body doesn't move in the right way. It's like I've stretched out all the muscles now on the other side," Zimmerman said.

As for the author's conclusions, you'll have to read the book.

But Zimmerman will tell you this:

"Even if I never broke 100 again, and my golf game was ruined on both sides, it will have been worth it," Zimmerman said.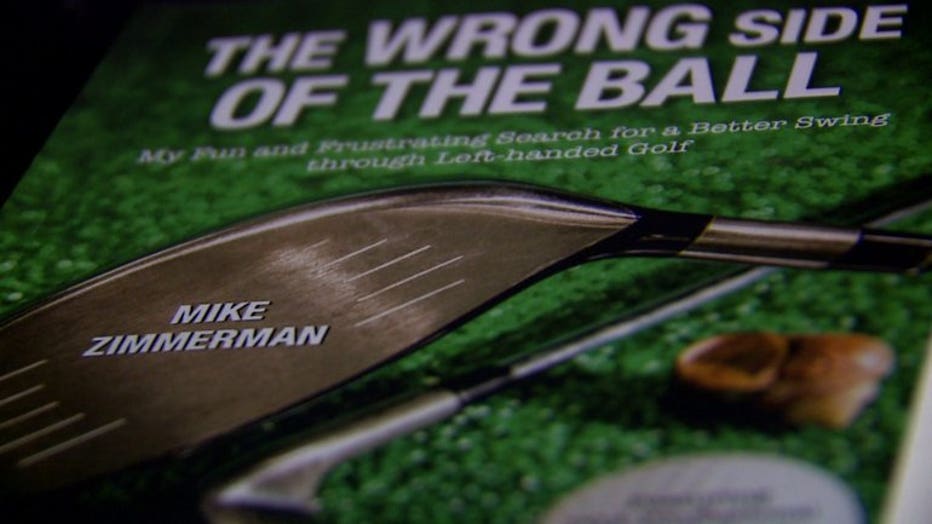 CLICK HERE to learn more about Zimmerman's book, or to order your own copy.