WNBA star Chamique Holdsclaw "hitting game-winning shots" on and off the court


MILWAUKEE -- Chamique Holdsclaw was a winner everywhere during her basketball career. But when away from the game, she was dealing with her own personal March Madness. Now, she's using her experience on and off the court to teach young people everywhere.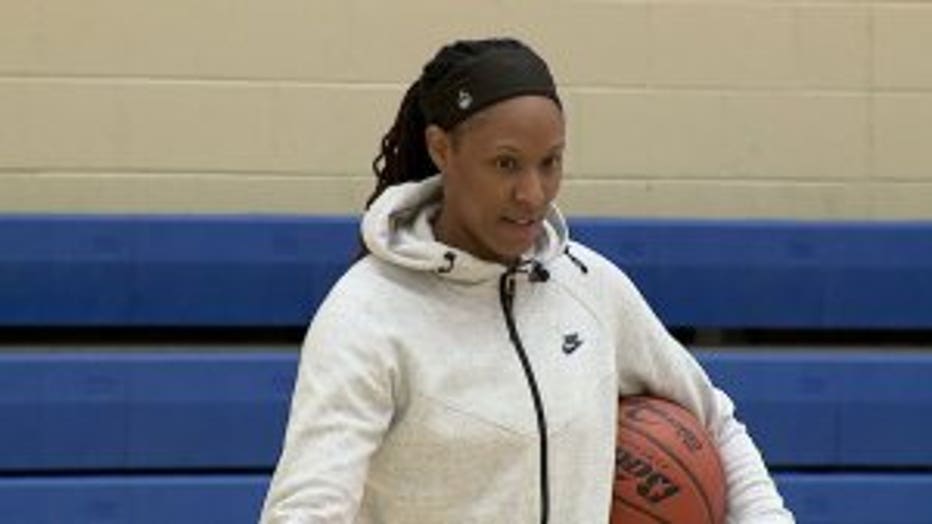 Holdsclaw has a resume that compares to very few when it comes to the game of basketball.

"I was able to have my own show. I have my own street on University of Tennessee campus, four state championships -- three at Tennessee. Number one pick in the WNBA Draft. I've had the opportunity to play 11 years in the WNBA and also 10 overseas. I've had a great career," said Holdsclaw.

She's been dubbed the female Michael Jordan -- but it's what Holdsclaw is doing now that is having maybe her biggest impact.

"I've been able to experience a lot, dealing with the big endorsements, dealing with reaching a high level of success, like being compared as the female Michael Jordan, but also having a personal struggles," said Holdsclaw.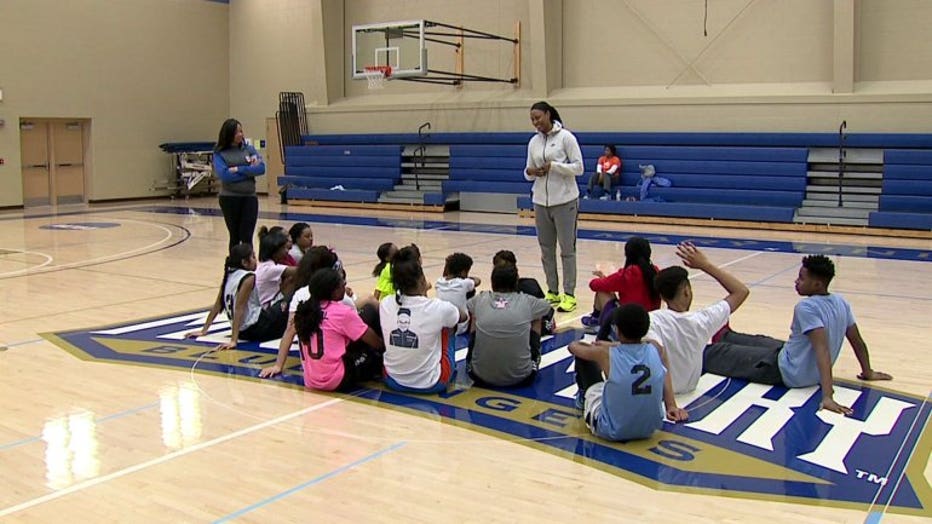 Holdsclaw has been clinically diagnosed with depression and bipolar disorder.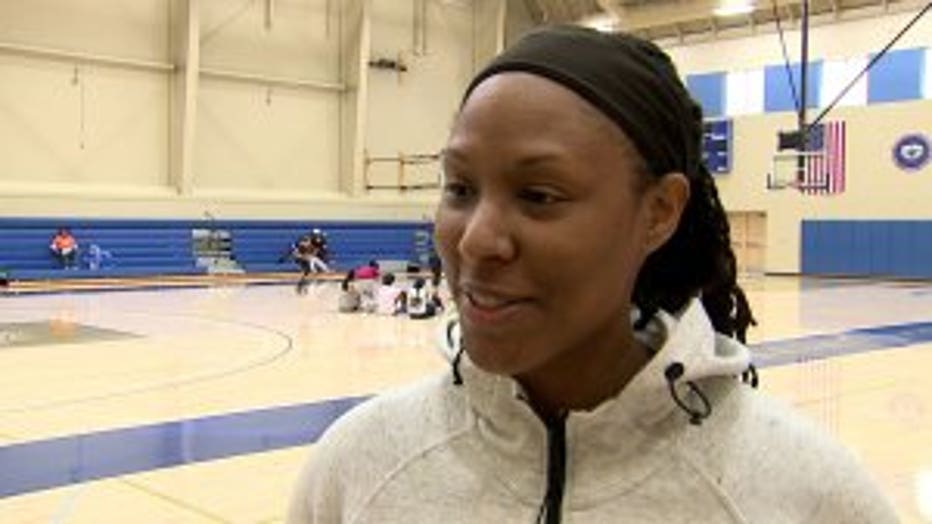 She's now going around the world not only to teach kids basketball skills, but also about the challenges she's had off the court.

"I just want to share my story with them so it can better prepare them for life. A lot of kids use it as a coping mechanism and I was one of those kids and I just want to sit there while they have the basketballs with them and just talk about life -- their feelings, their emotions that they are struggling with, things they don't always want to share with their parents," said Holdsclaw.

With Holdsclaw leading the way, a recent basketball camp in Milwaukee involved more than just dribbling and shooting drills.

"A lot of our children in every city have a lot of issues in the community and things going on in their family. We want to make sure that their mind is healthy as well as their body is healthy," said Bernell Hooker, Images of Us Sports founder.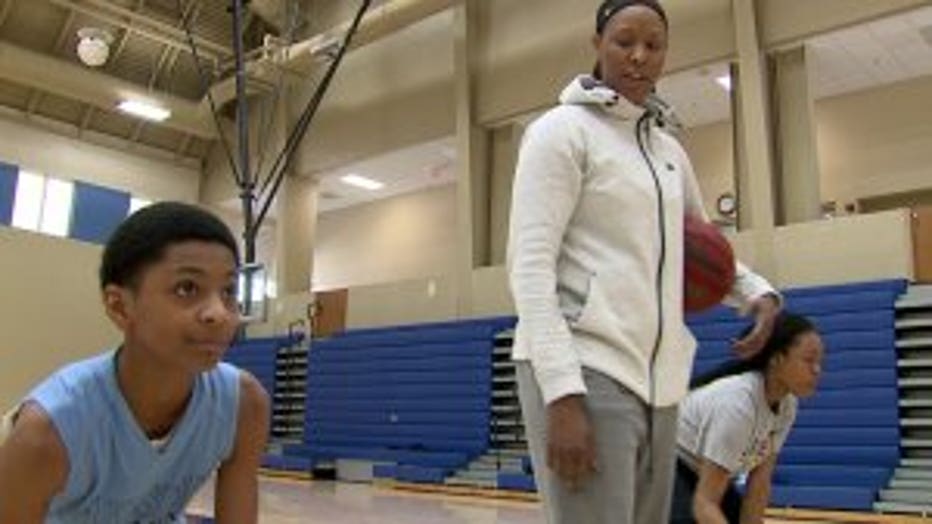 And it's not just the kids who are benefiting.

"With the work that I do now, I see the bigger purpose in it and why I was given this platform. It's an amazing feeling. I often tell people now that I'm at colleges and universities speaking -- it's like hitting game-winning shots," said Holdsclaw.

Let's hope she has a lot more of those winning shots still in her.

Holdsclaw also took part in a documentary about her life. She says the film was picked up by Viacom and should be coming out in April.