With hotels in the area booked months in advance, some have a commute to PGA Championship


SHEBOYGAN COUNTY -- The PGA Championship is officially underway at Whistling Straits. The first championship round began Thursday, August 13th. Many golf fans arriving from out-of-town are finding they have quite the commute from their hotels to Whistling Straits. That's because hotels are booked solid in Sheboygan County.


PGA Championship at Whistling Straits


One of the great things about Whistling Straits is its beauty. It is out in the country, and there are no major hotels or structures along or near the course.

That is allowing hotels throughout southeastern Wisconsin to profit from the PGA Championship.

Golf fans at Whistling Straits are coming from across Wisconsin, across the country, and even from around the world.

For many, it took dedication to get to the tournament.

"It's a long drive. We spent what -- 15 hours in the car?"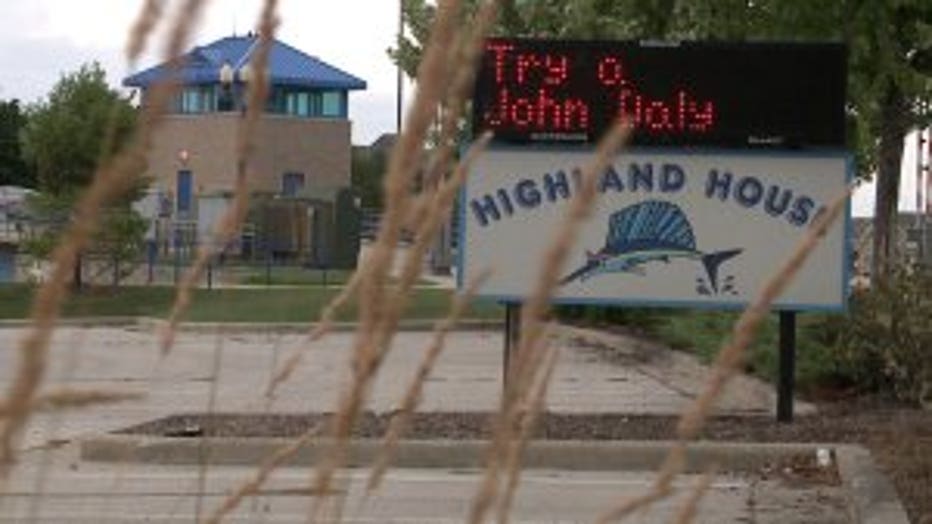 Highland House in Sheboygan


Lindy Hidri is the house manager at the Highland House in Sheboygan.

"It's been crazy for us. It's been great," Hidri said.

Hidri says hungry visitors are stopping in from across the country.

"Basically everywhere. A little mix of people from everywhere," Hidri said.

Judy and Ken Fletcher are in town for the PGA Championship from Kalamazoo, Michigan. They didn't need to book a hotel room. Instead, they are staying with family.

"We've done some sightseeing and some shopping. It's been really good," the Fletchers said.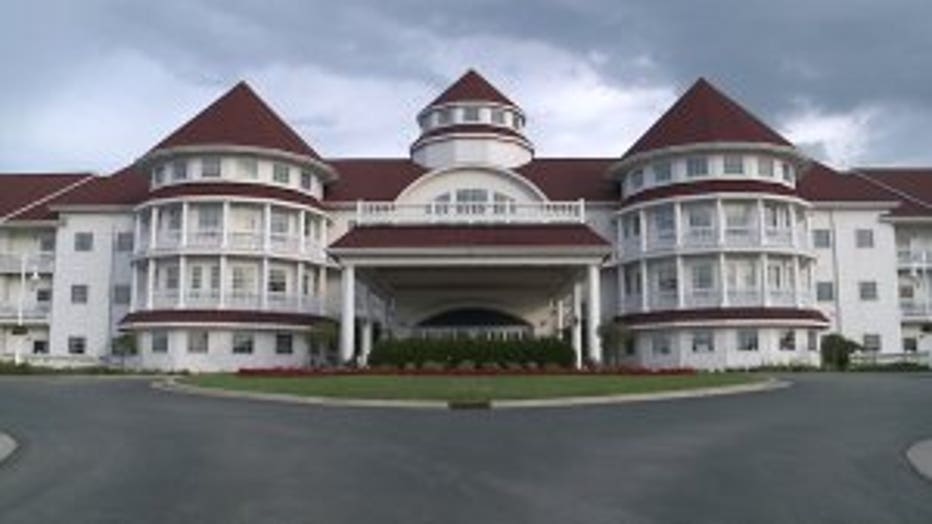 Hotel officials say even calling to book a room eight months ago may not have been early enough. Rooms at the Blue Harbor Resort in Sheboygan have been booked solid for a year!

FOX6 News talked with some visitors who are staying in Brown Deer or Milwaukee. Some hotels in Milwaukee are providing shuttles to Whistling Straits.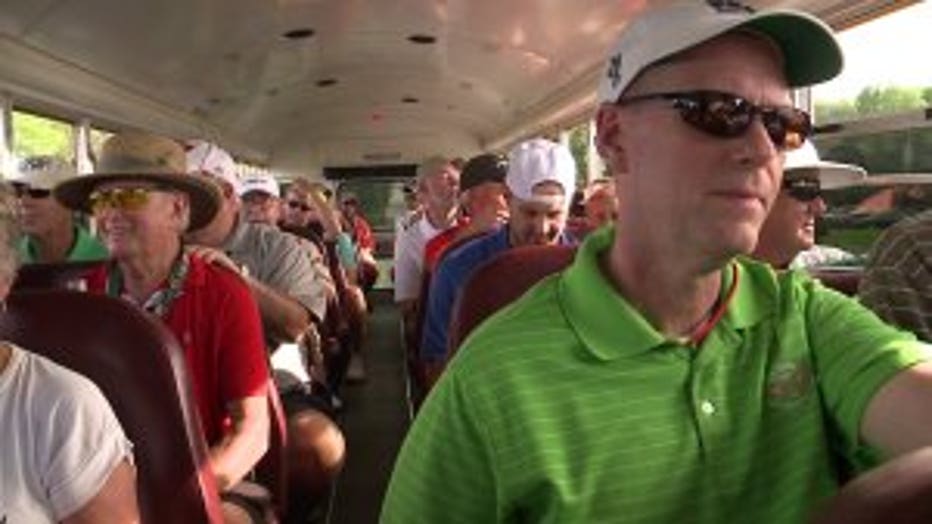 Golf fans on shuttle to Whistling Straits


The PGA Championship is having a huge impact on southeastern Wisconsin -- expected to be in the tens of millions of dollars.

The PGA of America and Kohler Co. have announced a sell-out of daily grounds tickets for Saturday and Sunday Championship-round play at the 2015 PGA Championship, with only limited daily tickets remaining available for Thursday and Friday Championship rounds at Whistling Straits.

"We are thrilled to announce a sell-out of Saturday and Sunday Championship-round tickets for the 2015 PGA Championship here at Whistling Straits," said Jason Mengel, Director of the 2015 PGA Championship. "The excitement we've seen for this Championship has been remarkable at every level – from the state of Wisconsin and regionally throughout the Midwest, to nationally across the U.S. and globally around the world. I would encourage any fans who have yet to purchase tickets to act now and join us for a major week ahead."

All weekly ticket options for the 2015 PGA Championship sold out last year, and earlier this summer, the 2015 PGA Championship broke the all-time PGA Championship record for combined ticket sales and corporate hospitality revenue. The previous record was held by the 2004 PGA Championship, which was also played at Whistling Straits.

All remaining daily tickets to the 2015 PGA Championship can be purchased one of two ways: In-person at the PGA Championship Admissions Sales and Will Call office at the Main Spectator Entrance or online at www.pgachampionship.com. Fans who purchase remaining tickets online must pick them up at the Will Call office on-site (tickets will not be shipped).

Prices for remaining daily tickets are as follows (prices include all taxes and fees):


As a reminder for fans, every ticketed adult may bring up to four juniors (age 17 and under) with them for free each day of the 2015 PGA Championship. Junior tickets may be picked up on-site at the Admission Sales & Will Call Office at the Championship Entrance on the day of admission. For Wanamaker Club access, junior tickets may be upgraded at a cost of $25 (accompanying adult must already have a Wanamaker Club ticket).

To honor the men and women who serve our country in the United States Armed Forces, The PGA of America is also pleased to offer Active Duty, Military Retirees, Active Reserve, National Guard, Department of Defense Civilians and their accompanying spouse complimentary Daily Grounds tickets. Upon arrival, Military personnel should go to the Admissions and Will Call Office to present their Military ID in exchange for Daily Grounds tickets.

The hours for championship week are as follows:

Monday - Wednesday: 7:00 a.m. to 7:30 p.m.
Thursday - Friday: 6:15 a.m. to 7:45 p.m.
Saturday - Sunday: 7:00 a.m. to 7:30 p.m.

Player start times are as follows:

PRACTICE ROUNDS
Monday - Wednesday: 7:00 a.m. to 7:30 p.m.

CHAMPIONSHIP ROUNDS
Thursday - Friday: 6:45 a.m. to 7:15 p.m.
Saturday - Sunday: 7:30 a.m. to 6:00 p.m.

CLICK HERE for driving directions to Whistling Straits

CLICK HERE for the PGA Championship Spectator Guide

CLICK HERE for much more on the PGA Championship -- including the latest news and the television broadcast schedule

CLICK HERE to learn more about Whistling Straits