'Who's it going to be?' After McCarthy firing, fans eager to learn what's next for the Packers



SHOREWOOD -- The lowly Arizona Cardinals pulled off an upset at Lambeau Field that was so much a stunner that the Green Bay Packers fired coach Mike McCarthy after the game.

"The 2018 season has not lived up to the expectations and standards of the Green Bay Packers," Murphy said in a statement. "As a result, I made the difficult decision to relieve Mike McCarthy of his role as head coach, effective immediately."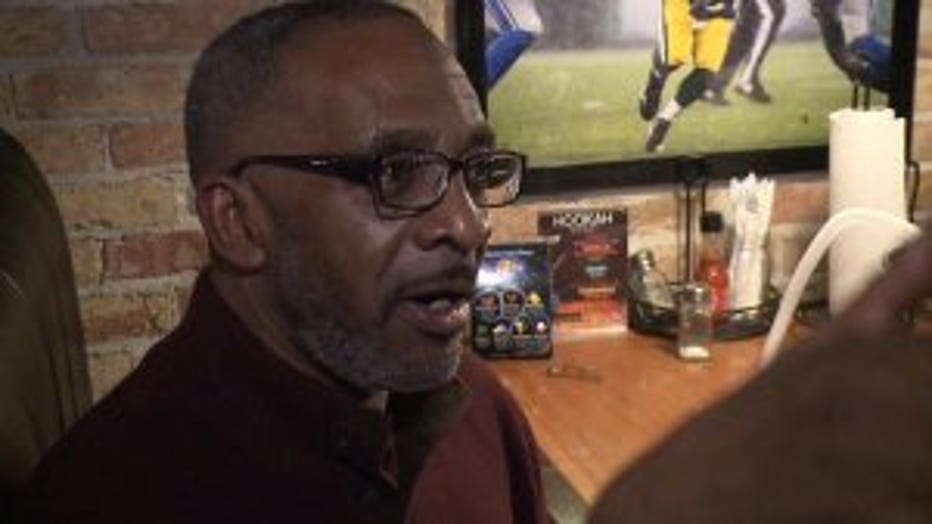 Packers fans have obviously been frustrated this season -- but while some said they've been waiting for McCarthy's termination, others were bummed by the news. All agreed though, the move is the start of something new in Green Bay.

"I didn't expect this. Packers need to open up, throw the ball out, let it go," said Owen Dewindt at Sky Box Sports Bar.

For McCarthy, a tenure highlighted by a Super Bowl win in the 2010 season ends with a loss to Arizona (3-9), one of the worst teams in the league.

After the game, but before the Packers fired McCarthy, the Cardinals were joking and yelling in the visitor's locker room as if they didn't believe what had just happened.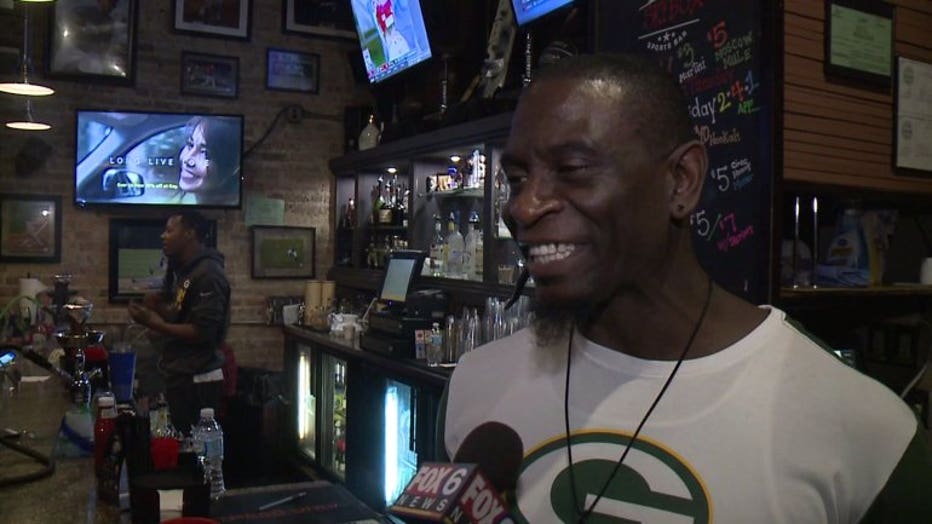 "I was actually really shocked because I'm a huge McCarthy fan," said Royce Lockett at Sky Box Sports Bar.

After the big news, some fans were left with questions about the team's future.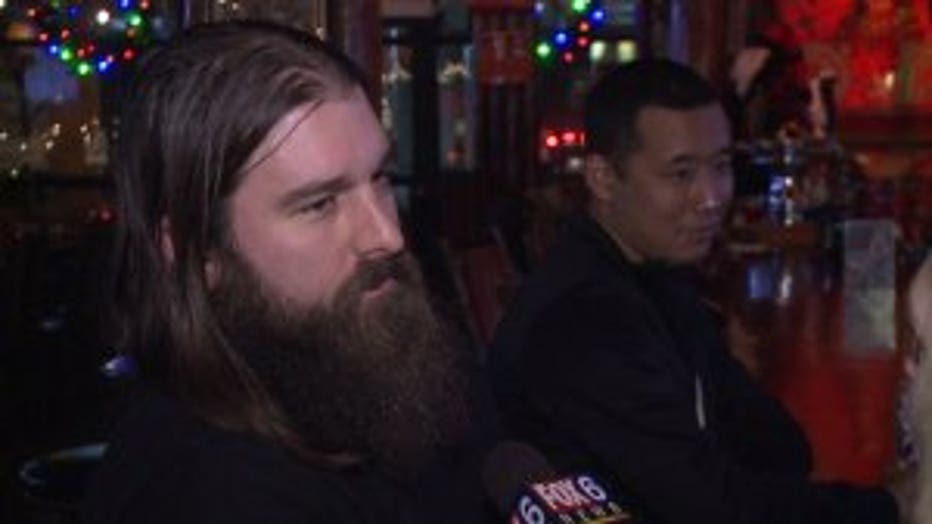 "There are no coaches that I see being in Green Bay. It's such a lineage, such a great history, so bringing another coach into Green Bay -- who's it going to be?" said Lockett.

Some said the move was a long time coming.

"I thought he should have been fired a couple years ago. Rodgers has been covering up bad play calling. I'm happy about it," said Dan Sullivan at Camp Bar in Shorewood.

"We don't want to suck forever. It's OK to suck for a year, a game. It's time to move on," said Jared Stetz at Zi's Sports Bar.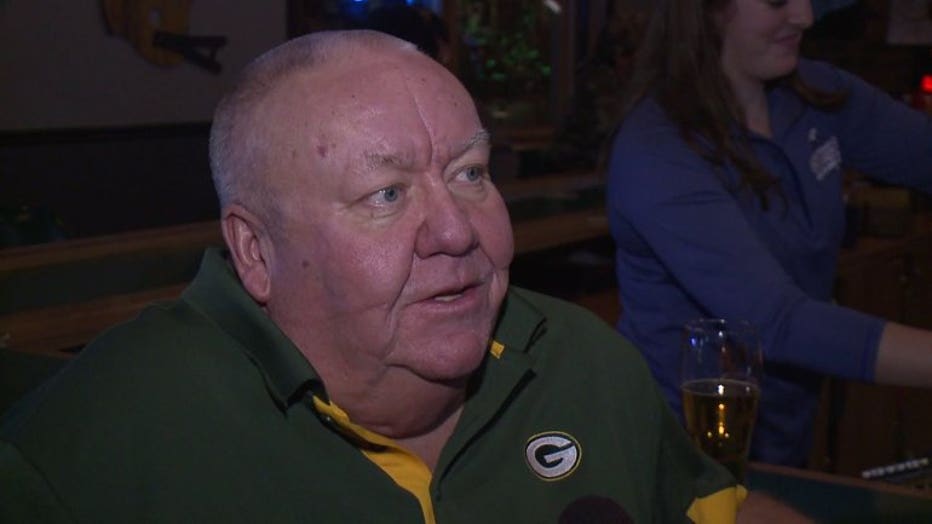 Most fans said they're eager to learn who will take over as head coach.