"We're having fun:" College baseball stars reunited on Milwaukee Brewers roster
MILWAUKEE -- Just because it's been a long season for the Brewers, doesn't mean there aren't still positives to take from the campaign -- for example, two young pitchers who are together once again.

You often hear about how teammates on sports teams become pretty close. For two Brewers pitchers, that was almost unavoidable. Corey Knebel and Taylor Jungmann each started his prep career somewhere else before transferring to and graduating from Georgetown High School.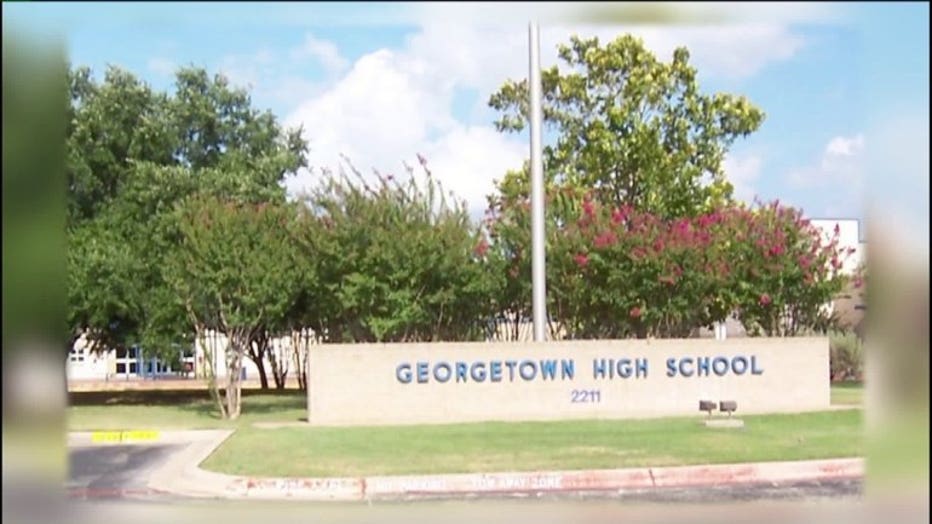 "He was two years older than me so he was there his senior year, I was there my senior year, so we just went there but not together -- same path though, same path, it worked out," said Corey Knebel, Milwaukee Brewers Pitcher.




It was a path that led each hurler to the University of Texas, where Knebel and Jungmann were teammates and beneficiaries of playing in a spotlight situation.

"My first year, I became the closer and we ended up going all the way to the College World Series and it was definitely something that helped me a lot," said Knebel.

"It prepares you for a lot of things. I think the media is probably the biggest part. Austin is one of the biggest cities without a professional team, so the media is all about the University of Texas -- they have people to practice every game, before games, after games, any situation where they can talk to you they're going to be there," said Taylor Jungmann, Milwaukee Brewers Pitcher.

From U.T., Knebel zoomed through Detroit's minor leagues on the way to the bigs -- in fact, he made it up before Jungmann whose minor league numbers weren't eye-popping.

"I always thought if I got up here, I'd succeed, but obviously some other people didn't think so. I'm just taking one day at a time and working on little things and trying to get better every day," said Taylor Jungmann.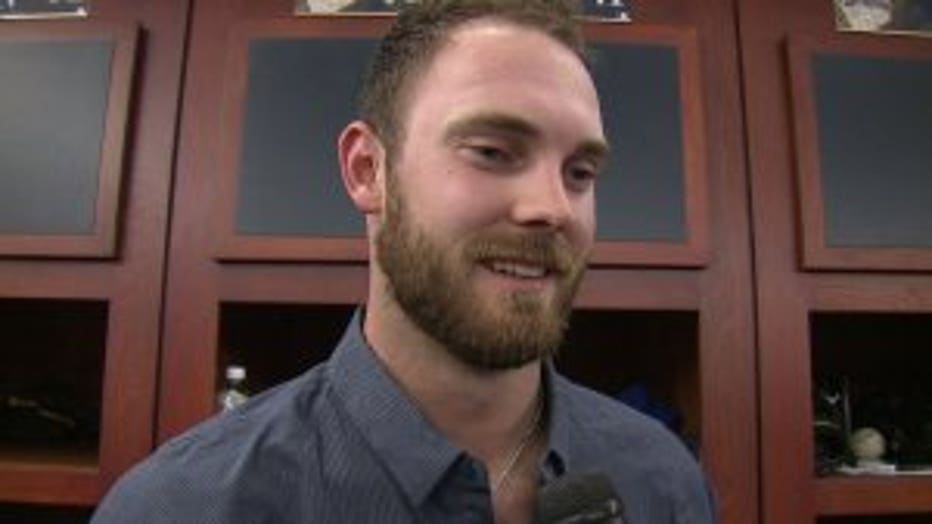 In the off-season, the Brewers acquired Knebel in a trade, putting the pair of Georgetown High and University of Texas products on the same roster again.

"Right when I heard I got traded to the Brewers, I thought, well I'm seeing Jungmann again. Sure enough, he ends up calling me ten minutes later, 'hey congrats, I heard you were coming over here, so I guess I'll be seeing you in spring training,'" said Knebel.

Knebel and Jungmann were together again on the same day in March of 2015 when they were sent down from the big league Brewers to the minor league camp -- they have battled back together to each become contributing members at the big league level.

"I'm just taking it day-by-day, one game at a time. I'm not worried about anything else," said Jungmann.

"We're having fun and we're doing great and I feel like we both have a good future together, just like college days, you know, we're just having fun and kind of along for the ride," said Knebel.

That would be a shared ride.

Just one more way these guys are bound to be together -- their names are one right after the other on an alphabetic Brewers roster.