'We want to help:' Bubba Watson, Donald Driver, Jordy Nelson, Ty Montgomery push adoption in Lake Geneva


LAKE GENEVA -- It took Bubba Watson being off the PGA Tour for a week, a current Green Bay Packers' player traveling down from Green Bay and two former Packers' players clearing their schedules -- and they all said it was well worth it.

On a Sunday evening in May, sports fans in southeast Wisconsin mingled with a quartet of professional athletes. The admirers got a lot out of their access, including a fair share of personal interaction. The sports heroes benefited too. They're genuinely committed to more than just their livelihood.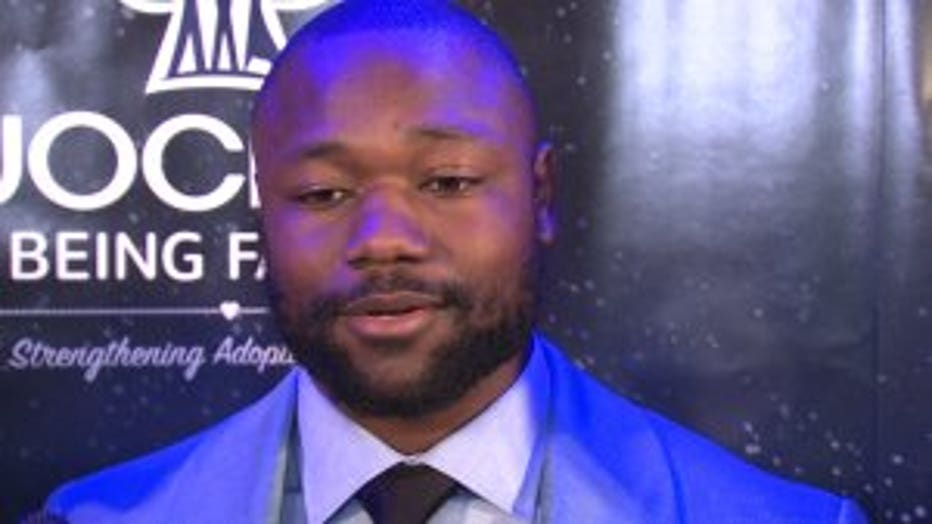 "If I had to say, I think this is more important. I love football. I love what I do. It's feeding my family and it's given me great opportunities, and one of the biggest things it has given me is a platform," said Ty Montgomery, Packers' wide receiver.

Jockey Being Family stresses adoption and post-adoption support.

Former Green Bay Packers' wide receiver Jordy Nelson and his wife Emily have two adopted children, as do Watson and his wife, Angie.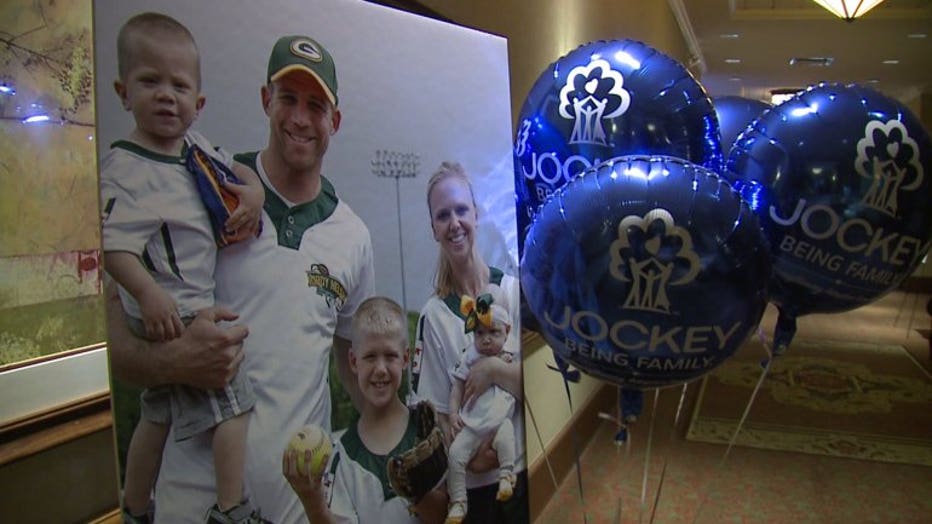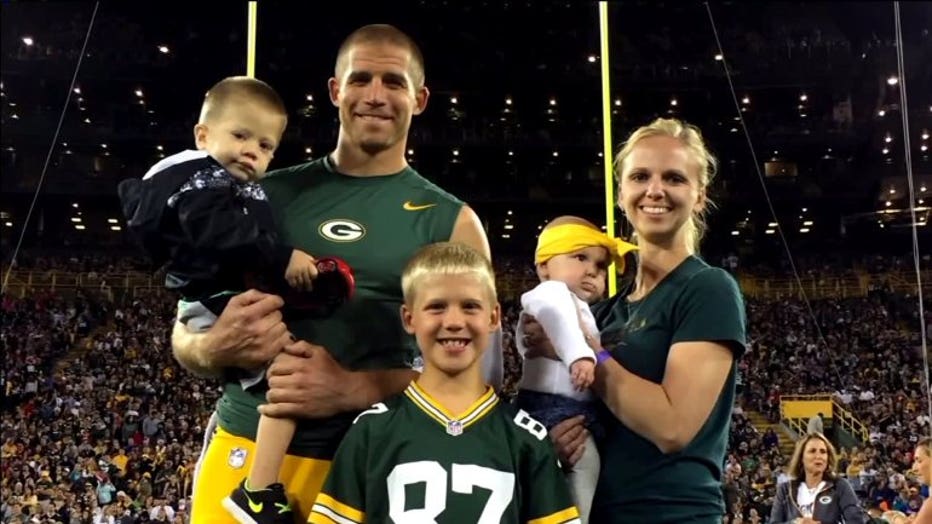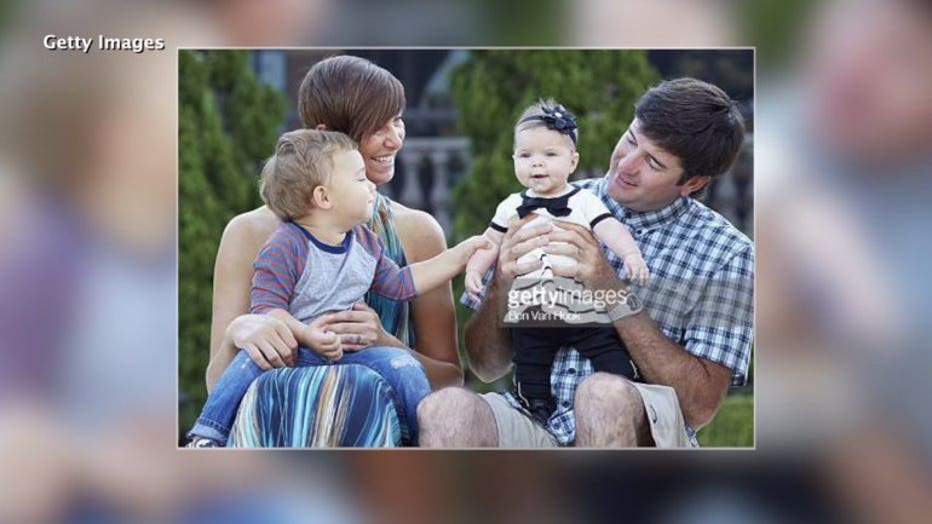 "Going through the emotional part of adoption -- we got turned down a few times before our first child Caleb -- going through that and trying to be a professional athlete, it was hard. So this event and events like this are for us to mingle with people that have the same situations, the same sadness and the same happiness as we did, so for us, this is a dream come true because we want to help," said Watson.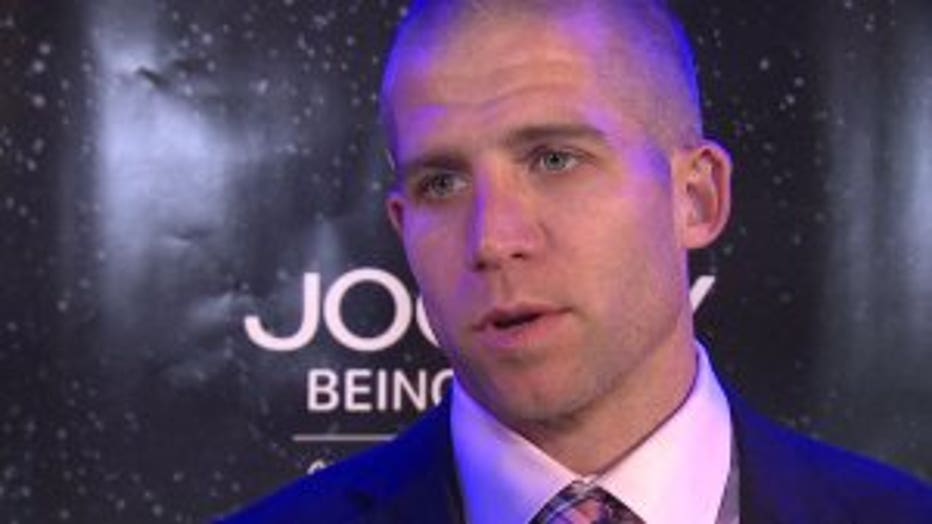 "We don't shy away about talking about it. We don't keep it away from our kids. It's something we communicate with, and honestly, we've met a lot of people in our community, here in Green Bay that have adopted or been adopted and it's amazing -- the stories and the families that have come together because of that," said Nelson.

Montgomery was surrounded by foster brothers and sisters growing up.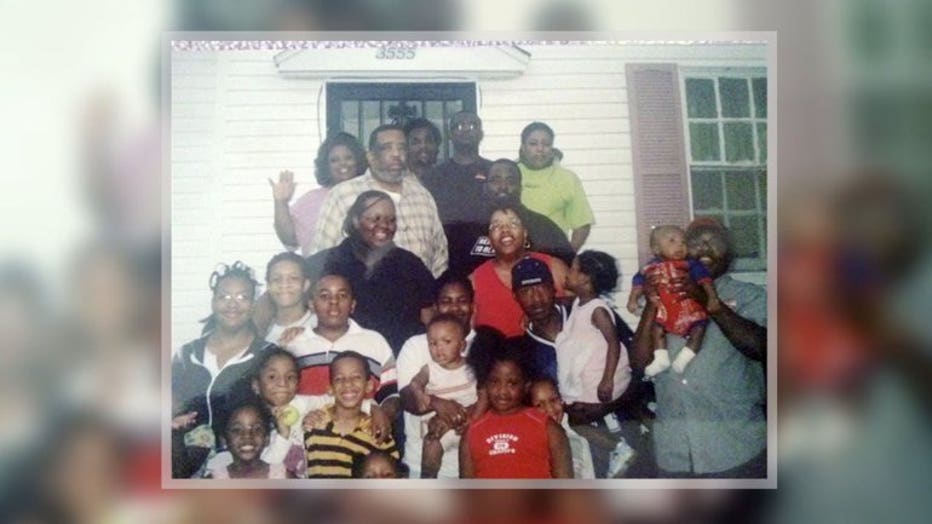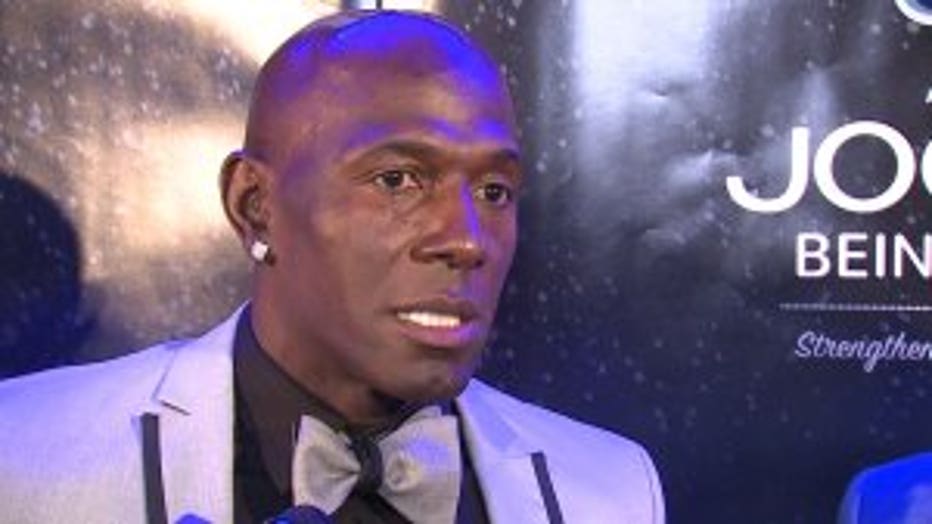 Former Packers' wide receiver Donald Driver has always prioritized family and knows the joy a family unit can bring to all involved.

"This is a great opportunity for us as athletes to be able to give back to these kids -- to show that we care. That's what it's all about. People don't care how much you know until they know how much you care. We care about these individuals and we have a platform that allows us to spread the word," said Driver.

Each of these athletes wants to use his platform for good, and these guys know they are role models.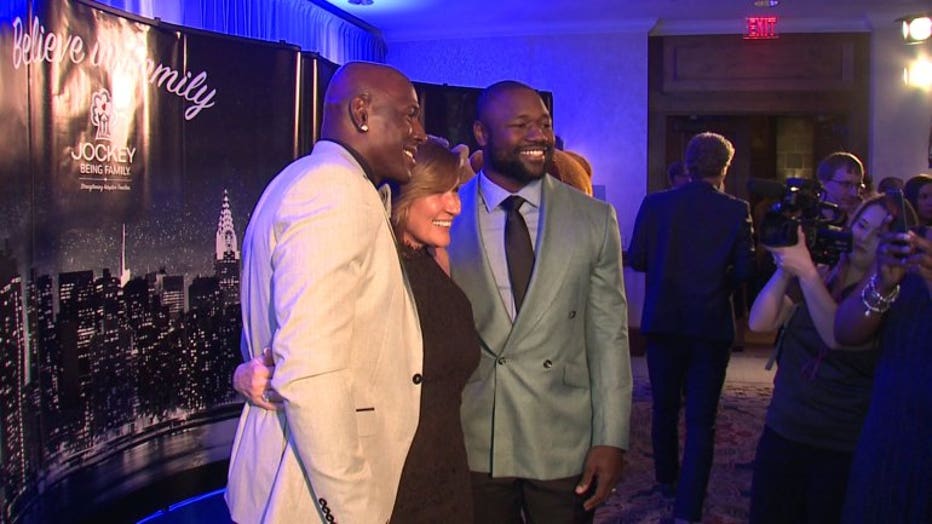 Donald Driver and Ty Montgomery


"That's daily -- every minute. I know some guys have said that they didn't sign up to be role models or it's not their problem, but it is. We are put on a stage and are very popular for different reasons, and sports can do that to you. I take a lot of pride in that. I like it. I try to do my best to lead by example because somebody's always watching. If it's not my kids, it's somebody else's kids," said Nelson.

On this evening, the adults came together, but the focus was squarely on kids.

Montgomery and Nelson will meet again when the Packers and Raiders meet in the third week of this year's preseason at Oakland.