"We lost a great fan; one of the best:" Touching tribute to a huge Packers fan, Bill Snyder
HARTLAND -- The sons of a Green Bay Packers fan recently paid tribute to their dad in a very special way, and the response from the team, along with current and former players has been overwhelming for the family. For so many people, the love of the Green Bay Packers is handed down from generation to generation. That was the case for the Snyder family. When Bill Snyder died unexpectedly earlier this month, his sons, Steve and Jeff, shared their story and were amazed to find out who was listening.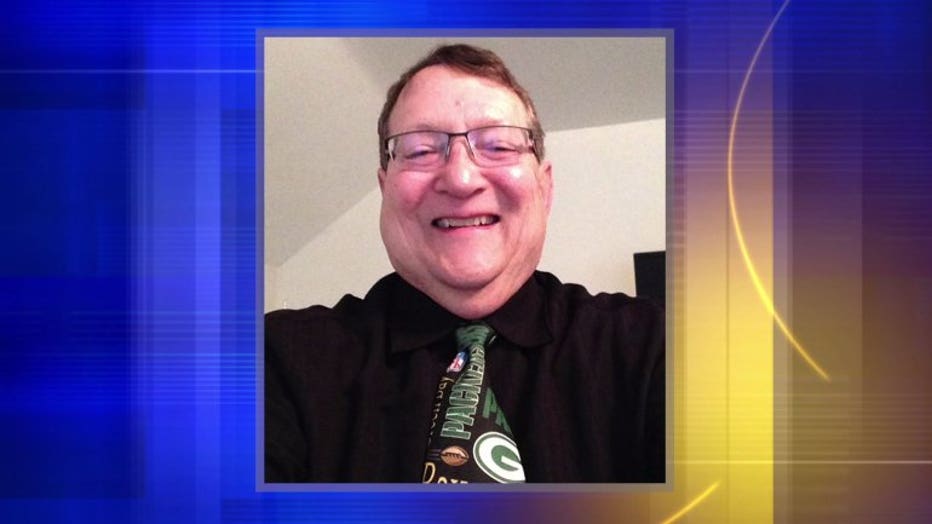 Snyder died suddenly of natural causes on February 7th, one day after his 65th birthday. "Just started writing because that's what I do and I was surprised where the writing kind of took me," Steve Snyder said. It led Steve and Jeff down a memory lane paved with Packers memories.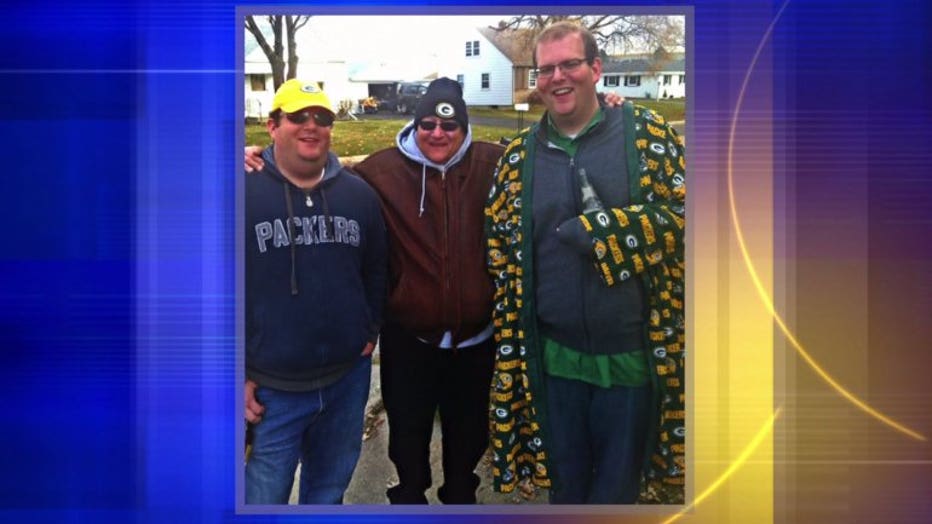 "These little moments are everything. Not only these little moments in Packers games, but these moments with my dad. We would talk about them forever," Steve Snyder said. Snyder also says his father came to enjoy spending time just down the road the Beer Snobs restaurant in downtown Hartland. Co-owner Steve Berger says Bill Snyder and his wife, Sue, always sat at the same table in the back room. "This is table 17 and that's theirs'," Berger said.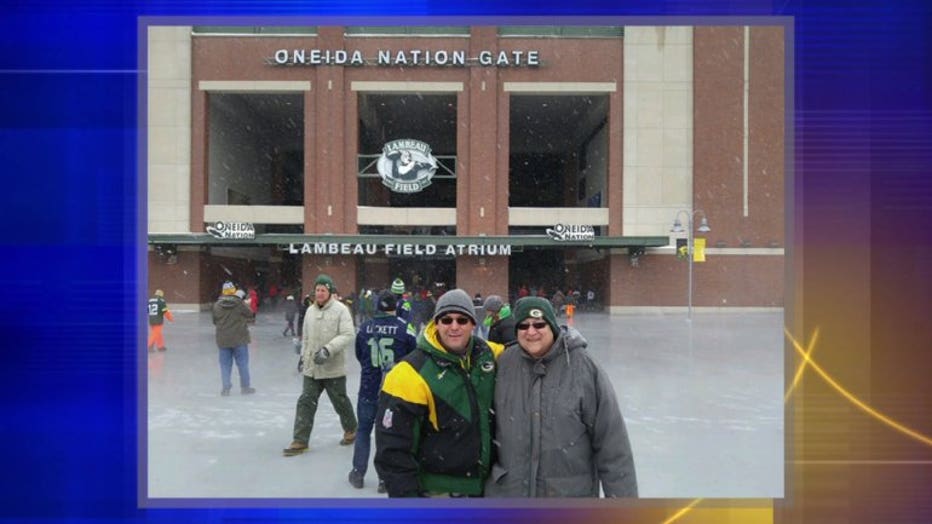 The ad posted by the sons ran in the Sunday sports section and included special thanks to particular players including the likes of Brett Favre, Antonio Freeman, Don Majkowski and even Aaron Rodgers.
By Monday, the legendary Packers quarterbacks, Rodgers and Favre, along with Freeman, weighed in to offer their tributes to Snyder via Twitter.
"I think (my dad would) probably print out that tweet and frame it and put it up on the wall next to his Packers stock, but then I was thinking about it more, I think he'd tell you it was the greatest moment of his life," Steve Snyder said. Steve Snyder said he's comforted knowing so many Packers fans would feel that way too.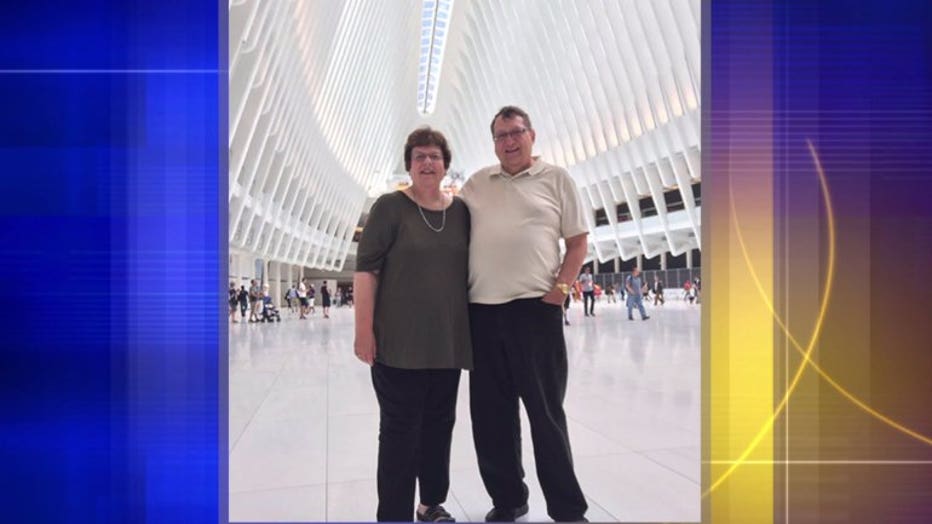 "We're already starting to get inundated with emails of people with memories, sharing stories of their loved ones," Steve Snyder said.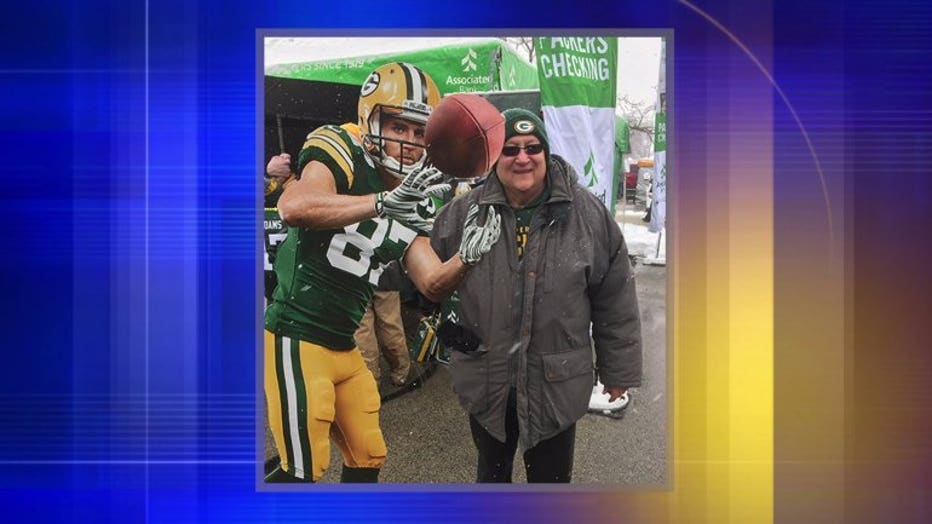 Steve Snyder said in addition to the tweet, Aaron Rodgers sent him a private message offering his condolences. Berger says he's thinking about putting a permanent Packers marker at table 17 - Bill Snyder's table. He says Snyder's story is one just about any Packers family can understand. "I got two boys and my wife, we're all Packer owners and we all get together and share our traditions together," Berger said. The ad is now hanging near table 17 in the restaurant; it is signed quite simply...
Go Pack Go, Steve and Jeff Snyder With love for our mother Sue In memory of Bill (1952-2017)