'We feel like we can contend:' Brewers have high expectations; anticipate a winning 2018 season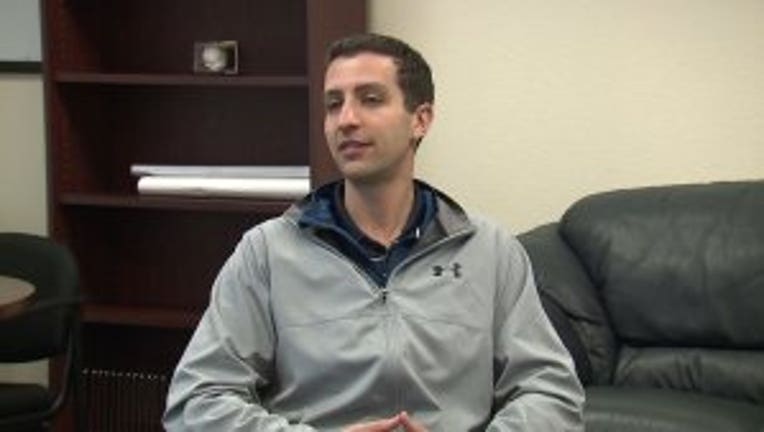 MILWAUKEE -- The Milwaukee Brewers return home to Miller Park on Monday, April 2, where they face the St. Louis Cardinals on Opening Day. Besides the usual tailgating supplies, they'll bring something else to the ballpark -- expectations.

"We are looking to build off of the progress that we made last year, and we came a game short of the playoffs last year. We are looking to take that next step forward. That's the end goal," said David Stearns, Brewers' GM.

To take that next step forward, the Brewers signed free agent outfielder Lorenzo Cain and traded for outfielder Christian Yelich during the off-season. They also added something else: an expectation to win.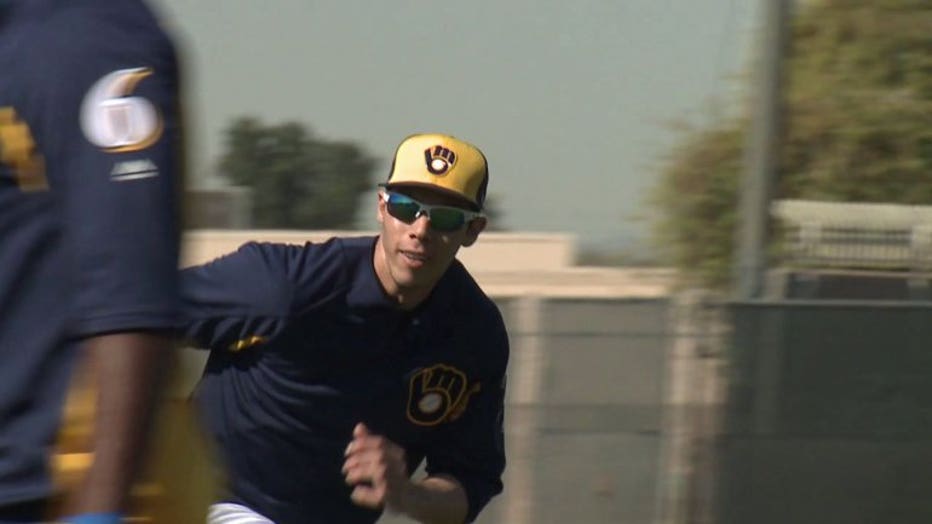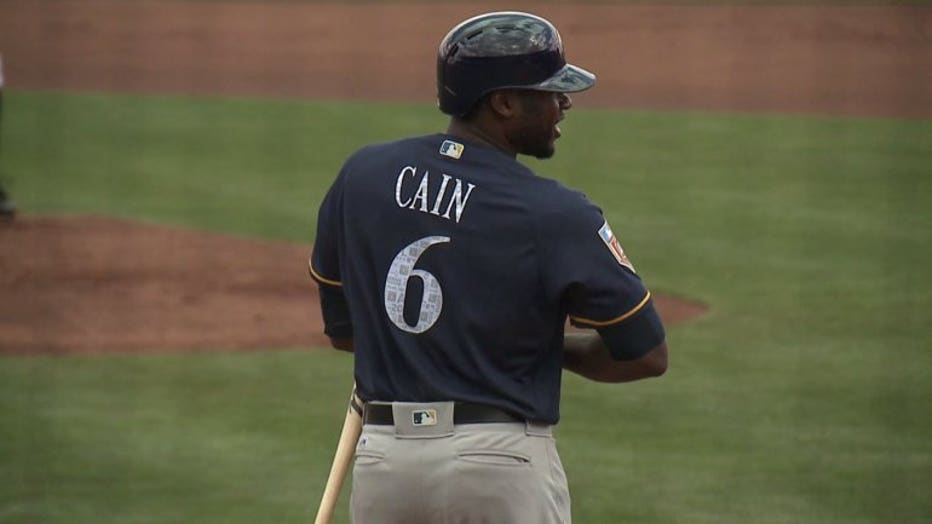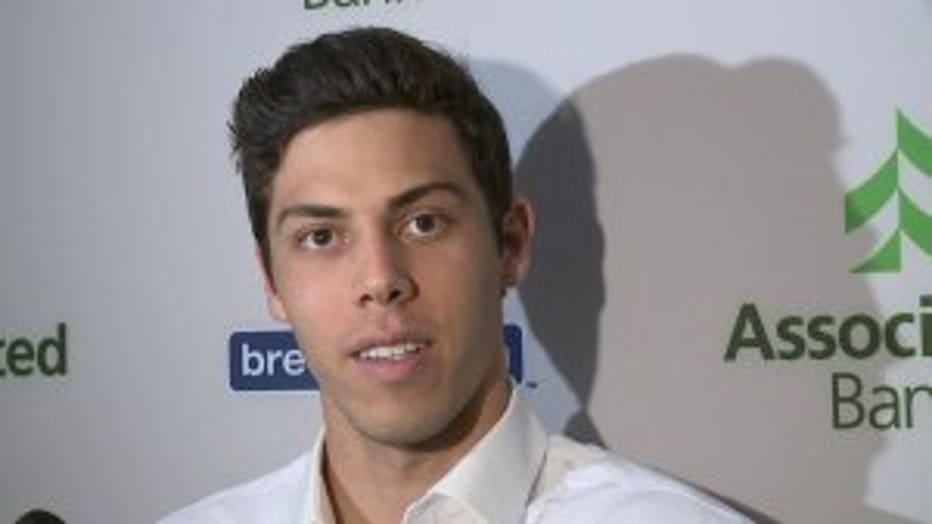 "I think expectations are awesome. That means people want to win, and as a player, that is all you can ask for -- and be held accountable by the organization, by the fan base, the city. It's great," said Yelich.

"Understanding that the expectation is now to win, which is the position we all want to be in, we all hope to be in -- and I think realistically it's happened a lot sooner than people have anticipated," said Ryan Braun, Brewers' outfielder.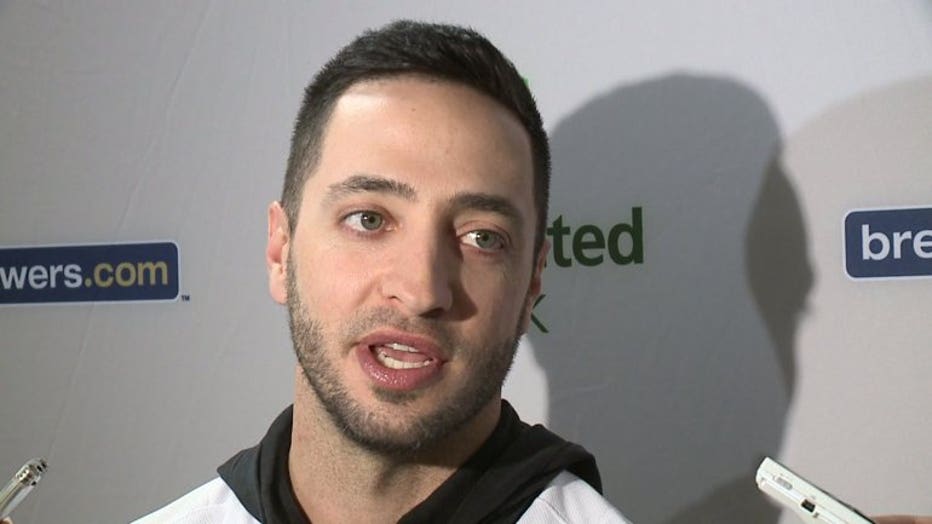 It's something Craig Counsell, Brewers' manager, has also been seeking since taking over during the 2015 season.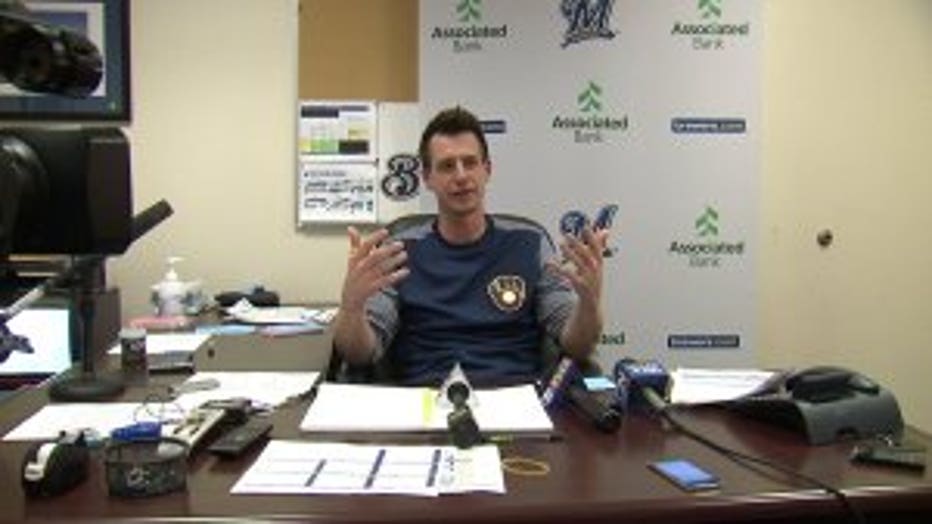 "You work to want to have expectations, so this is like, you are expected to have them. You are working to get them. You want them. You want to maintain the fact that we have expectations every season," said Counsell.

His message to the players has been to acknowledge and live up to those expectations.

"He wants the guys to own expectations this year, and I think that that group will. There's a lot of talent in that clubhouse, but we know that almost every one of our young guys met or exceeded expectations last year. We added a bunch of veterans who have had a lot of success, so you put that together and it's going to be fun," said Mark Attanasio, Brewers' owner.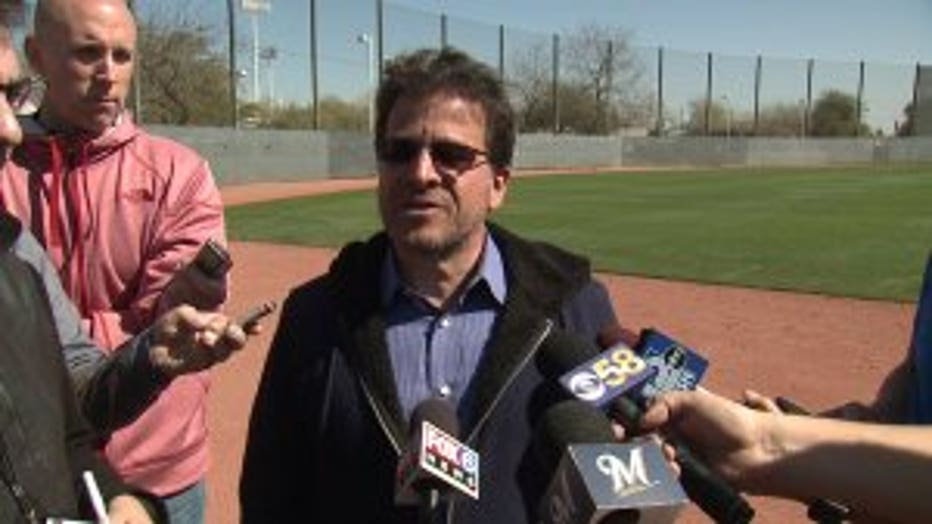 "Outside the organization, there is definitely expectations and Counsell also said that we earned it and deserve it -- and I think everybody else in here believes it too, so we are going to go into the year with a buzz inside the clubhouse as well," said Zach Davies, Brewers' pitcher.

Even with a heightened sense of winning, that doesn't mean you have to change what's already going on in the clubhouse.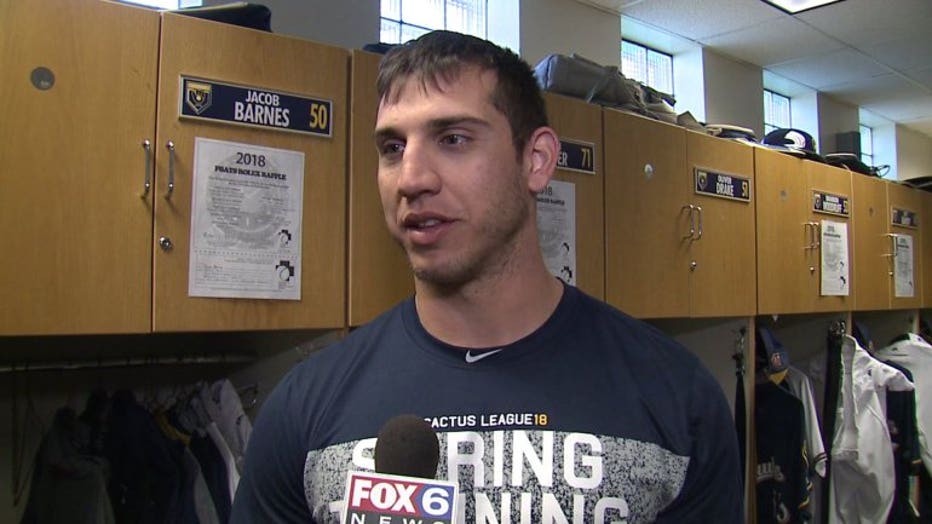 "It's almost like a roller coaster. Sometimes you'll be winning eight straight games, and sometimes, unfortunately, you'll go through the four, five game losing streaks, and if you kind of keep that fun atmosphere and not dwell on the negative stuff, keep it loose in the clubhouse, it goes a long way," said Jacob Barnes, Brewers' pitcher.

With a combination of fun and fundamentals, the Brewers hope to reach or surpass those expectations.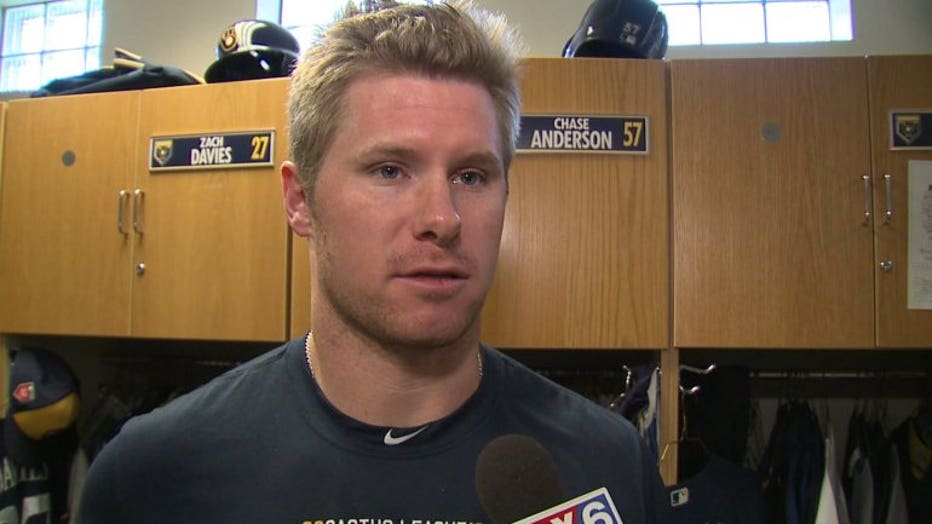 "We want to compete every day, and I think we exceeded outside expectations in '16. In '17, we surprised some people and this year, we feel like we can contend right there in the division and our goal is to bring a pennant back to Milwaukee and ultimately a World Series," said Chase Anderson, Brewers' pitcher.