UW-Madison: Royalties from licensed merchandise up 10%; second-highest in school history
MADISON -- Wisconsin's trip to the Final Four last spring sent fans flocking for Badger wear, and the university's bottom line is showing it.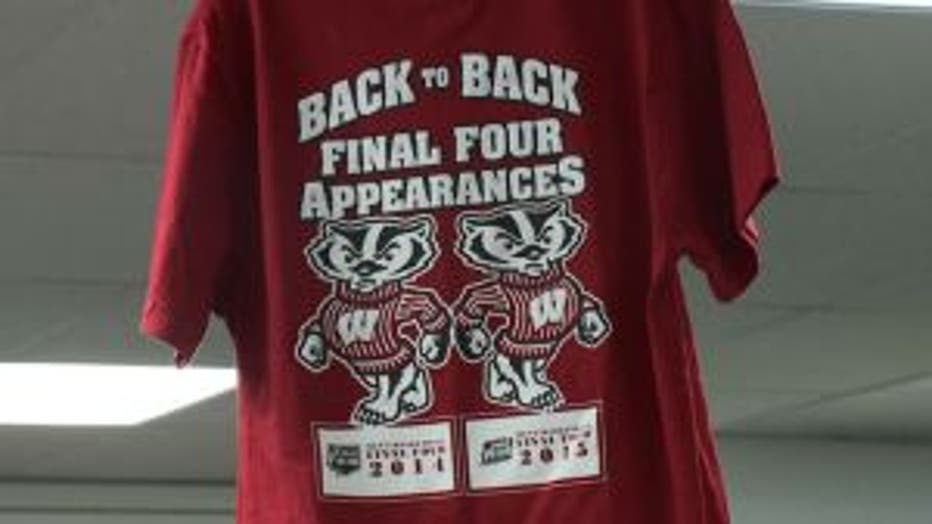 Wisconsin Badgers merchandise


The school says royalties from licensed merchandise rose 10 percent in the past school year to more than $3.8 million.

That was second-highest in school history and put Wisconsin 14th among the nearly 200 schools that work through the same licensing company.

The only higher year was in 2012-13.

A little less than half the money this year went to financial aid for undergraduates, with the rest to the athletic department.