USA Football camp at Homestead H.S. in its 4th year: "The goal is to get football into the Olympics"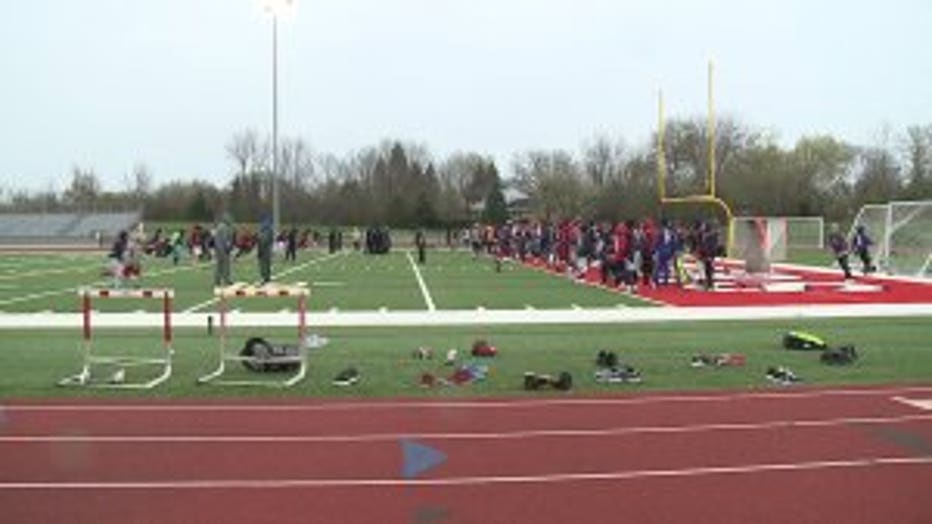 MEQUON -- During any season, football proves to be popular in Wisconsin, so when a couple hundred kids show up for a spring football camp, it's not that unusual, but this particular camp offers more than just drills.

On a cool spring day, kids from as young as sixth grade to juniors in high school hit the football field, intent on improving their skills.

"Football is a game of tools, and this camp just puts more tools in your toolbox and you'd be able to use those to your advantage throughout the game," Isaac Benson, Port Washington High School freshman said.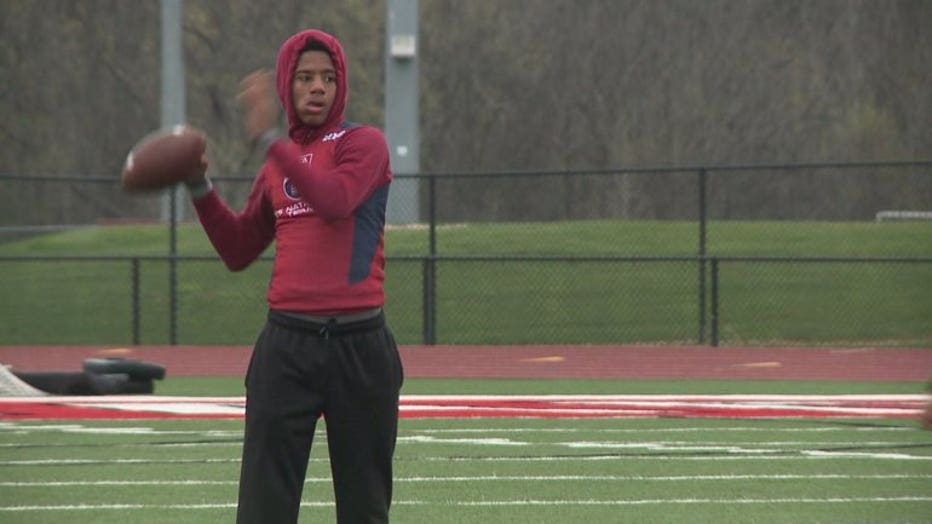 "Better techniques, about how I can get away from offensive linemen," Isreal Blunt, Whitefish Bay High School freshman said.

"Technique refining a lot of coverage tips and stuff, I picked up on," Ray Bensen, Port Washington High School sophomore said.

This was a football camp for those devoted to the sport, with an opportunity to learn from professional coaches.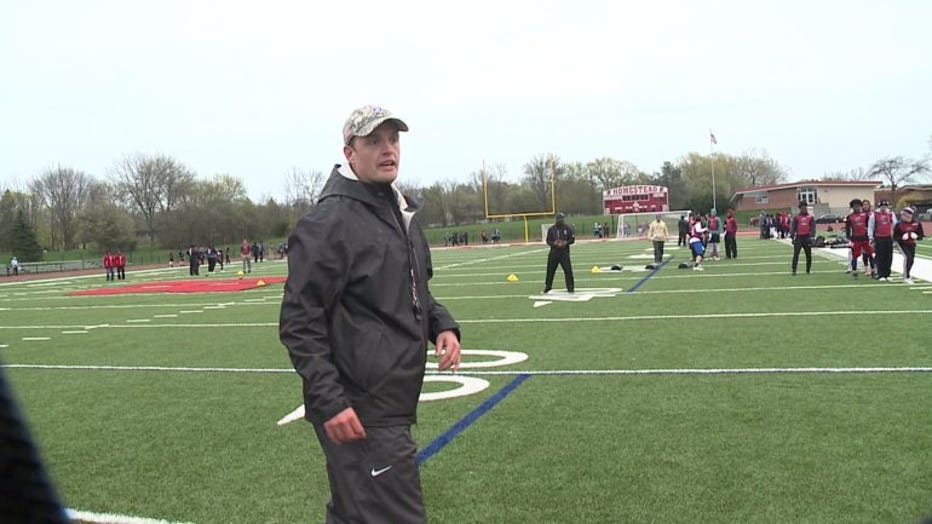 "I have a strong passion for the game. I just love, it's a beautiful game. I just love hitting. I love all the techniques. I just love it," Blunt said.

"Great opportunity to be coached by a lot of college football coaches and great high school coaches around the area," Mike Ridings, regional camp coordinator for USA Football said.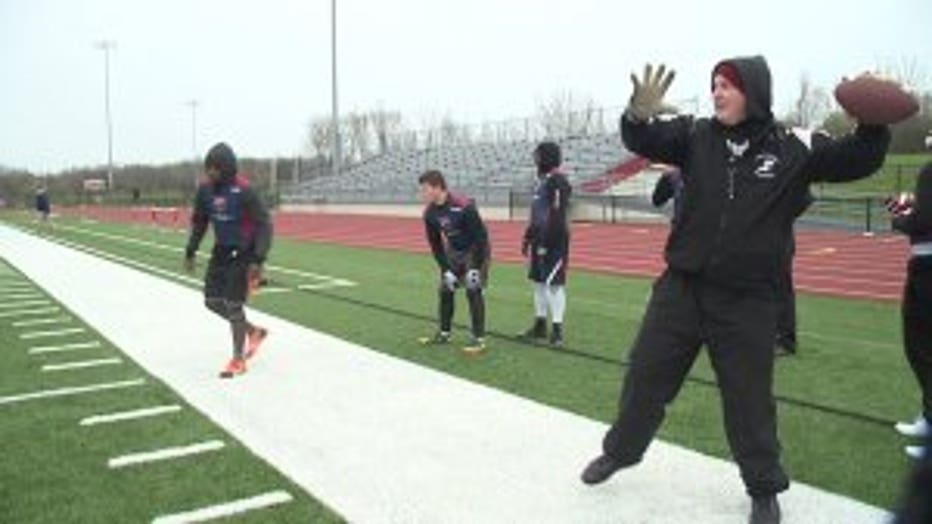 "I played on JV this past year. I'm a middle linebacker. I'm hoping to get on varsity this next year. Getting ready, using these kind of camps and lifting throughout the off-season to try and achieve my goal," Isaac Benson said.

"The coaching that you are going to get, the instruction that you are going to get is from top-notch coaches and also the opportunity to represent your country is very unique," Ridings said.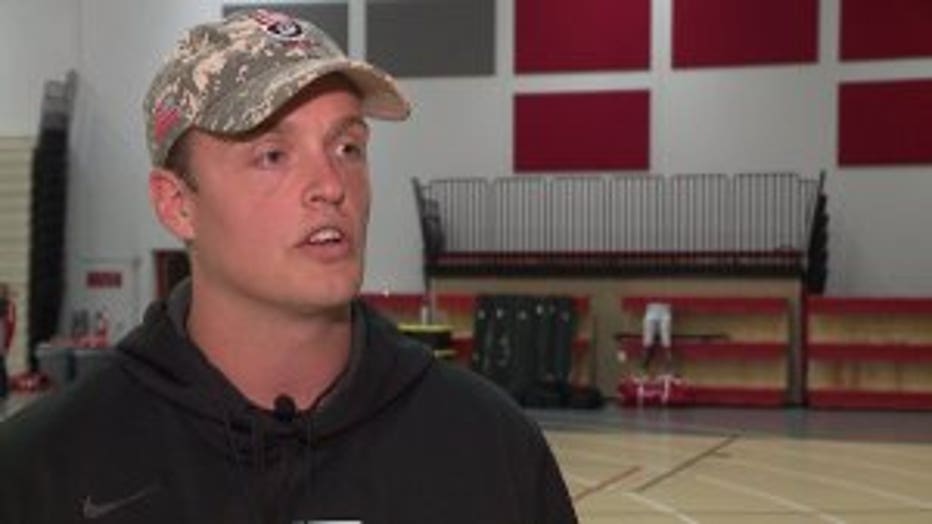 The USA Football camp gives players a chance to play for Team USA.

"It is an opportunity to go on to the next step, which is the developmental games for USA Football and ultimately the goal is to play at what we call the International Bowl. It's team USA versus Canada and a great opportunity to play at Dallas Cowboys stadium, so yes, this is the first step to be on the US national team," Ridings said.

USA Football started in 2011, with just one camp. Now, there are 30 across the country just like the camp held at Homestead High School in Mequon. Now in its fourth year, the Mequon camp continues to grow.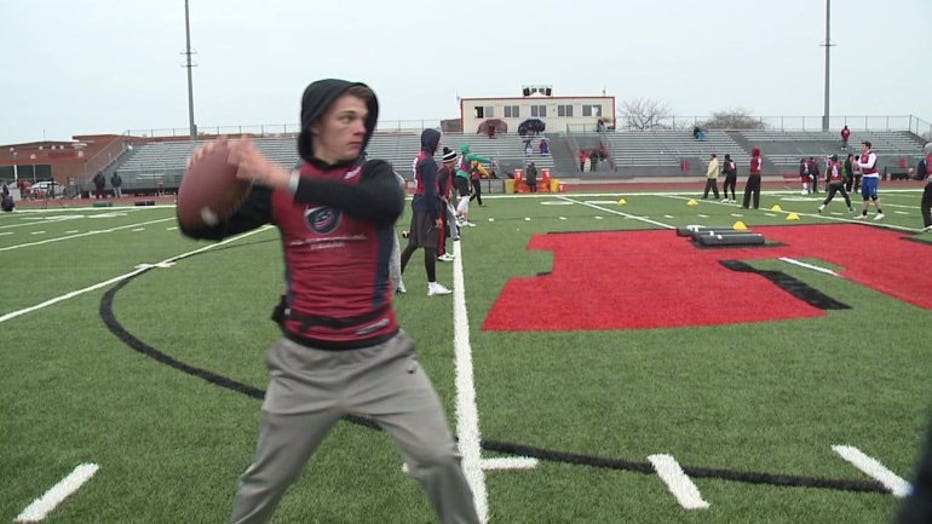 "I've also seen a lot of kids come back from last year. That's always encouraging and, you know, that you made an impact -- that they enjoyed it and wanting to come back and continue to get better," Ridings said.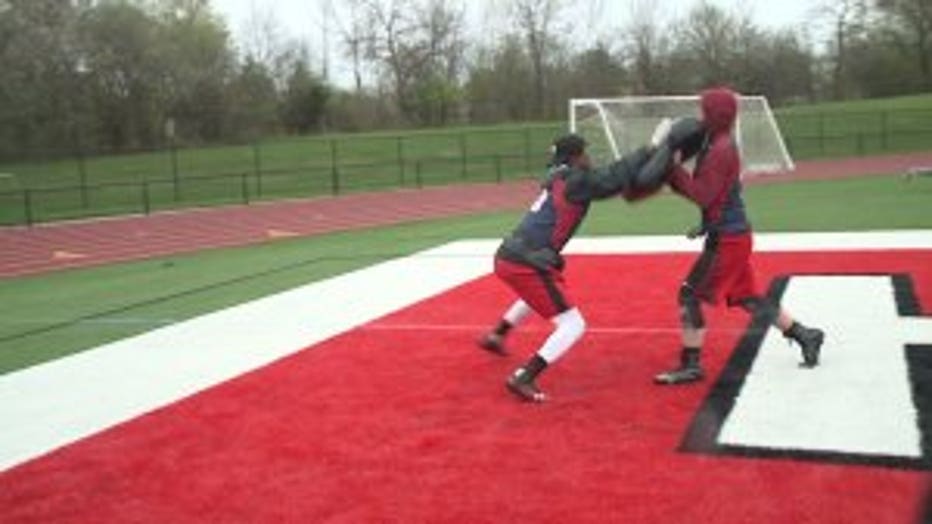 While camps like this continue USA Football officials' intentions to expand the sport in America, they have a bigger objective in the near future -- one they hope leads to a gold medal for one of the athletes.

"Ultimately the goal is to get football into the Olympics by 2024," Ridings said.

CLICK HERE to learn more about USA Football and this camp at Homestead High School.