Update: 3rd team enters Bucks' trade with Cavs, sending Sam Dekker to Wizards
MILWAUKEE-- Two reports indicated NBA forward Sam Dekker was being traded from the Cleveland Cavaliers to the Milwaukee Bucks. But it appears to have been a bit premature.

The latest tweet from ESPN Senior NBA Insider Adrian Wojnarowski indicates Dekker may now be headed to the Washington Wizards.




Earlier tweets indicated Dekker was headed to Milwaukee in a trade with the Cavs.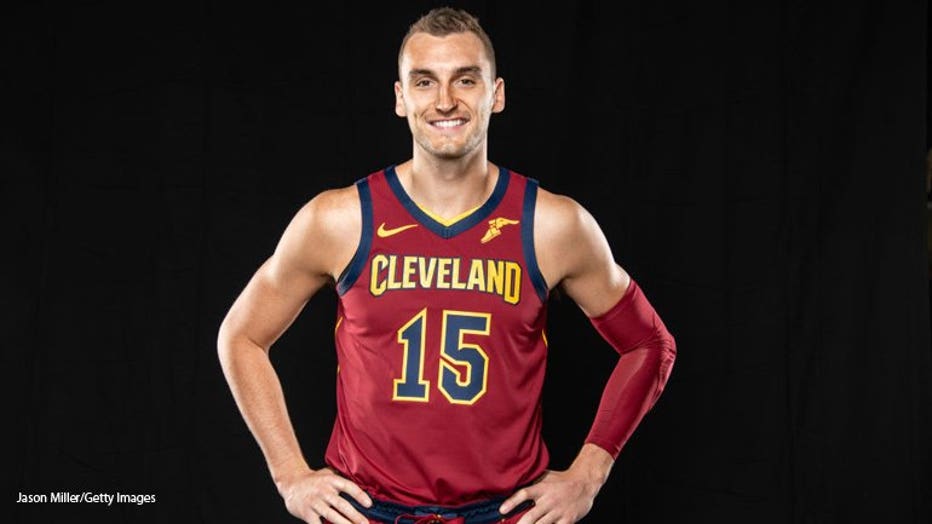 According to his bio page on the Cavaliers website, Dekker made his NBA debut in 2015. He's played for the Cavs, Los Angeles Clippers and Houston Rockets.