"Unique opportunity:" Pettit Center to host Olympic speedskating trials for 1st time since 1998


MILWAUKEE -- For the first time in a long time, Olympic speedskating hopefuls will compete for a spot on the U.S. Speedskating national team, and in order to fulfill that dream, they will have to make it through a special event this winter in Milwaukee.

In April in Milwaukee, some were already preparing for the 2018 Winter Olympics.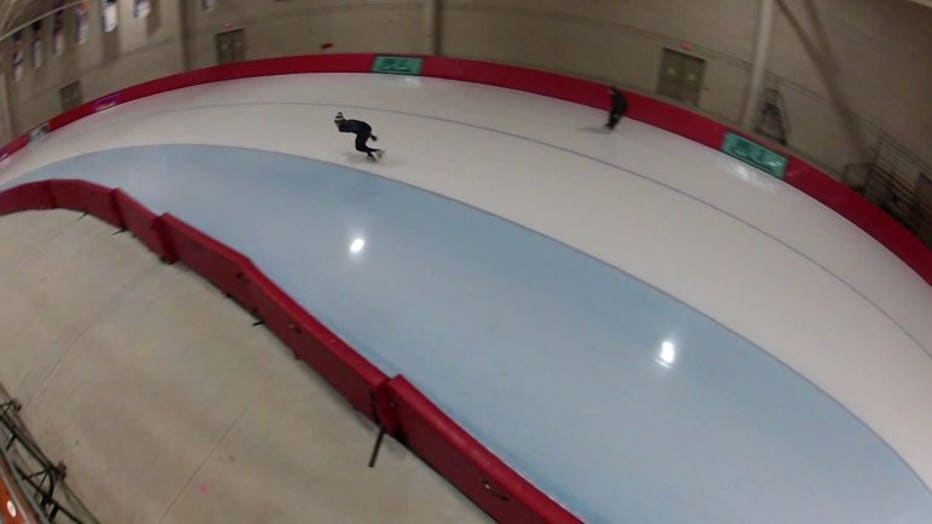 "Being in the Olympic movement, you're thinking four years. You're always thinking four years and you have that goal at the end of the road that you're trying to get to. To get to that end, they have to go through Milwaukee and that's really key," Ryan Bedford, 2010 Olympian said.

This year, U.S. speedskaters will make a stop in Milwaukee on their journey to chasing an Olympic dream with a chance to represent the United States. They'll do so at the Pettit National Ice Center in January, with the Pettit playing host to the Olympic speedskating trials for the first time since 1998.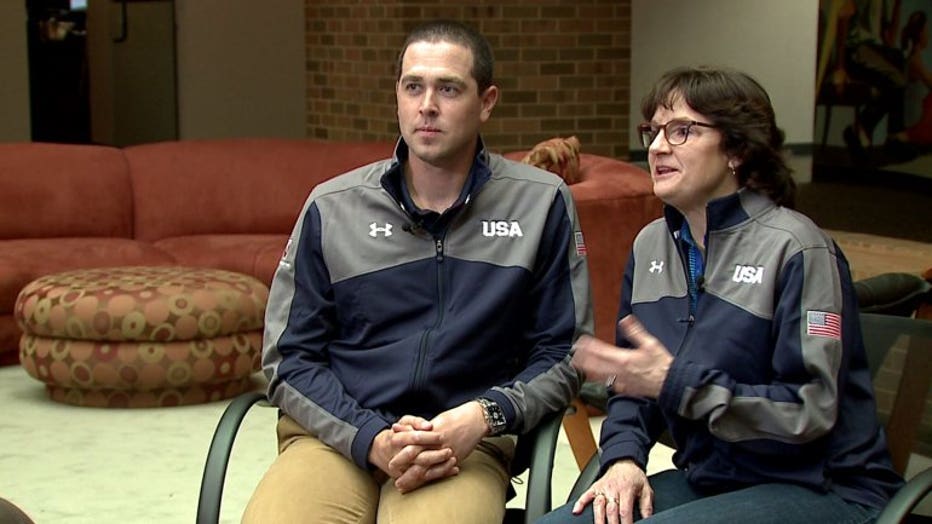 Ryan Bedford and Bonnie Blair


"The history that comes from the Milwaukee area -- the Pettit, having been here 25 years, but even what it was before that -- so really any speedskater that's been at the Olympics has been on the ice at the Pettit Center," Bonnie Blair, six-time Olympic medalist said.

History aside, the Pettit also gives skaters a unique place to train.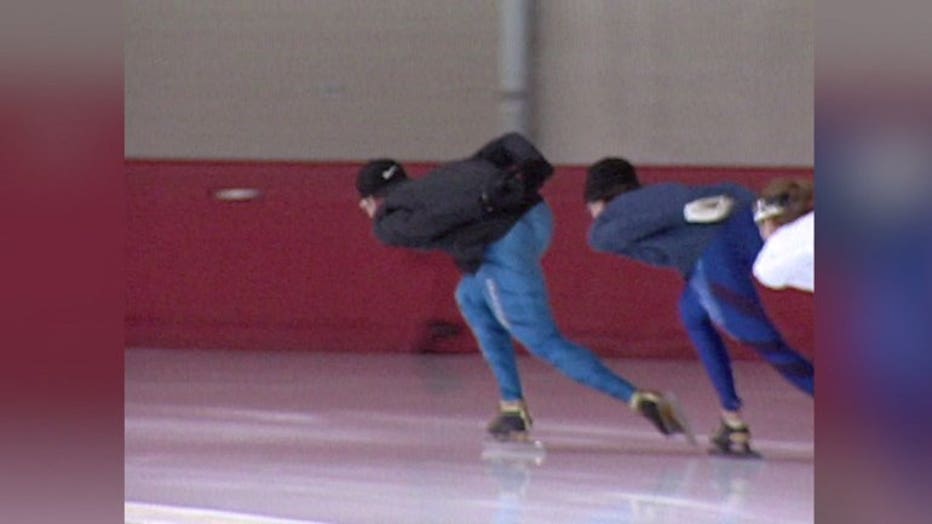 "It's a low-elevation rink. Korea, where the Olympics are gonna be is also a low-level rink, which also gives the athletes the ability to race and train at a facility that's almost identical to what they're gonna see in Korea," Bedford said.

The Pettit is just one of two facilities in the country that has a long track oval. The other is in Salt Lake City.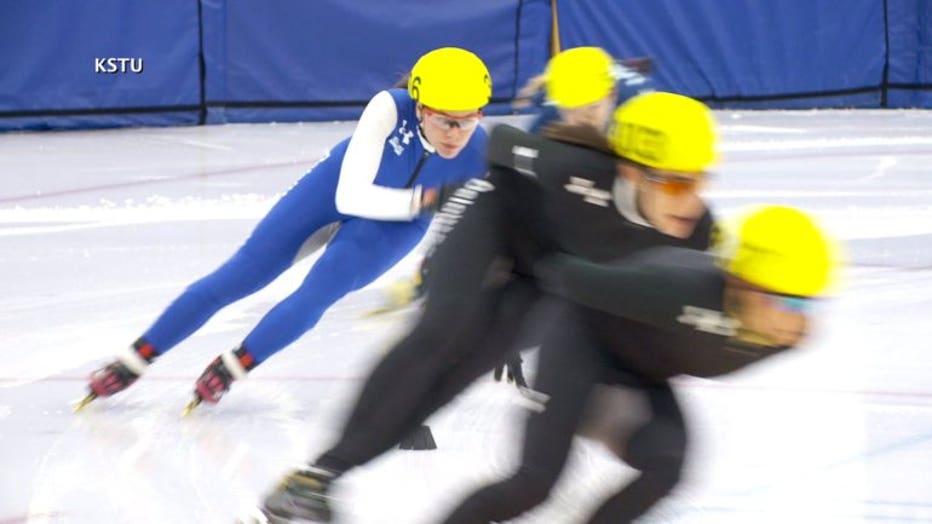 "I think a lot of people think ice is ice, but ice at altitude and ice at sea level is really two different things. Our national team has tried to emulate what is gonna happen next year so they are really ready when the Olympics roll around next February," Blair said.

It's not just a unique opportunity for the Olympic athletes, but also, fans in Milwaukee, who will get a chance to get up close and personal with those hoping to bring home gold in Korea.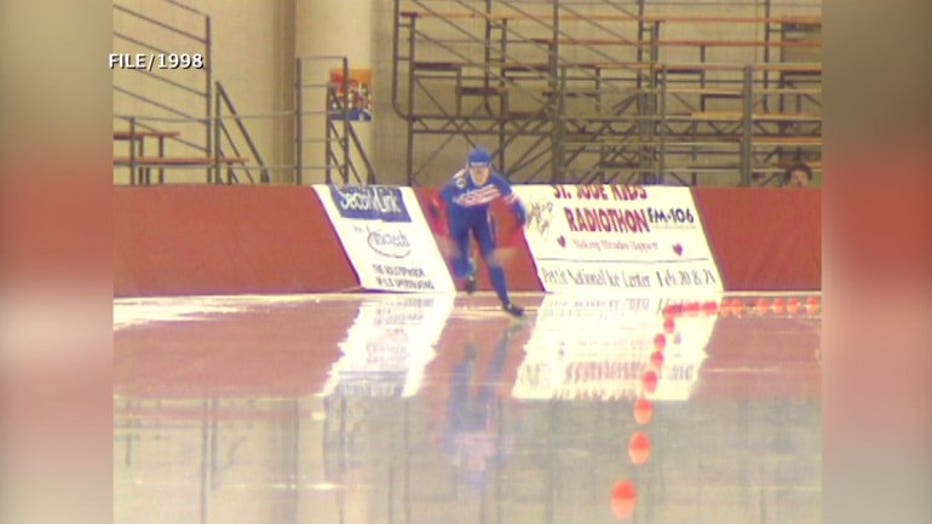 "It's the best of the best that the U.S. has. They're gonna be right here, so it's kinda like, 'oh yeah, you can go hang out with Aaron Rodgers.' Well probably not, but you could really go and hang out with Brittany Bowe or any of the other skaters, so I think we really have a unique opportunity at the Pettit Center that you can really be close to those athletes that are gonna representing all of us for the United States," Blair said.

And maybe, they'll even inspire younger generations.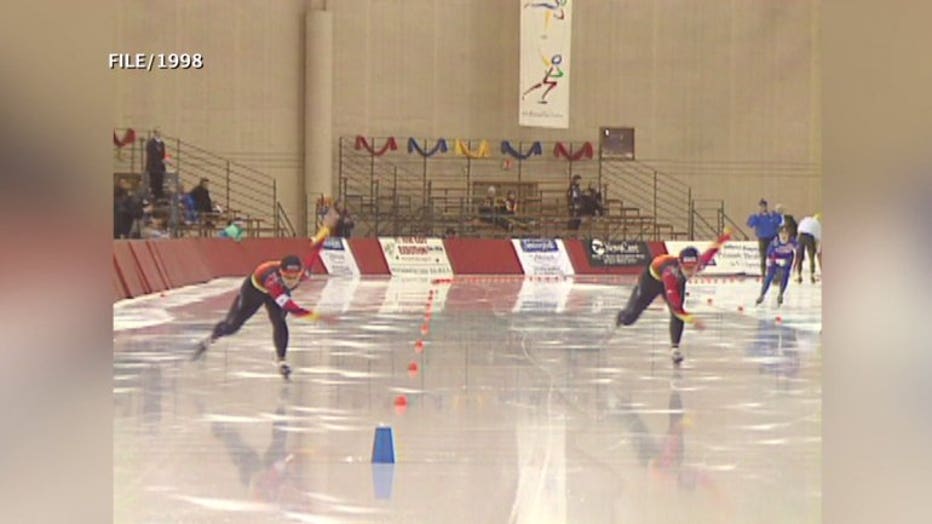 "Absolutely. I mean, that's how I got started skating. You know, Bonnie was winning and she was one of the reasons I started skating. For them to come out and see these guys around as fast as they do upwards 30-45 mph, that's really incredible and to be able to literally lace up skates and try it yourself is pretty cool," Bedford said.

So let the countdown continue, even if the Olympics are 10 months away. A chance to represent the USA is up for grabs.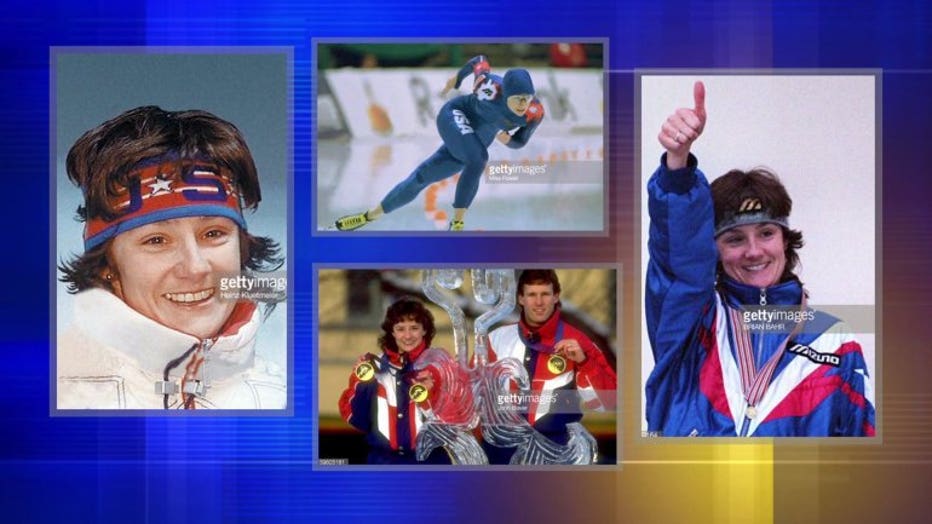 "They're getting excited. The nerves are building. When they see on the TV or whatever and they see how many days to the Olympics, it makes your heart flutter," Blair said.

Following the trials in January, those who make the US team will continue to train for 18 days in Milwaukee before leaving for the Winter Games in Korea, so there will be even more of a chance for fans to stop by the Pettit and watch the Olympians prepare for their biggest stage.