Trey Schwab, a familiar face to Marquette University basketball fans, has passed away
MILWAUKEE -- A familiar face to Marquette University basketball fans has passed away after a battle with pulmonary fibrosis and rejection after a double lung transplant.

Trey Schwab passed away Sunday, March 20th at UW Hospital in Madison.

FOX6's Tim Van Vooren profiled Trey Schwab in February 2016 -- as he was facing a new health battle, and reflecting on his life.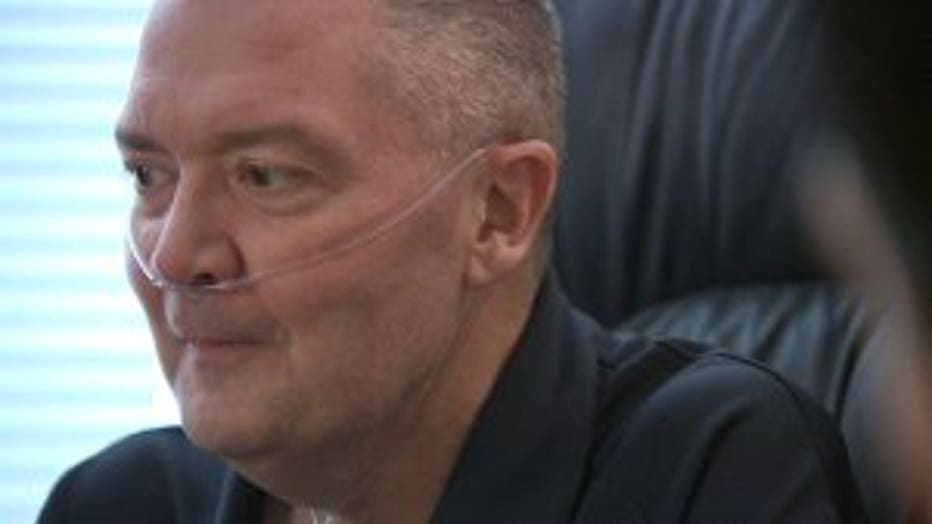 Trey Schwab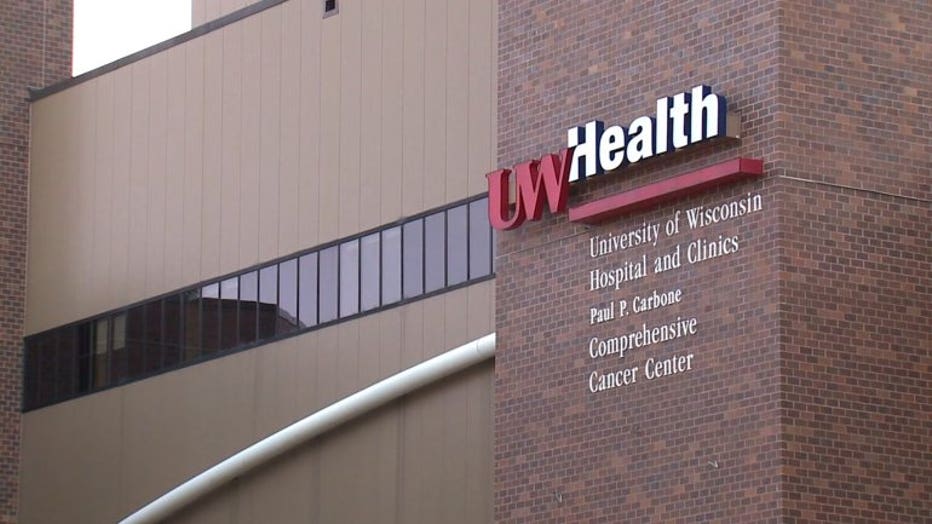 "We actually had to put together a multi-year plan and strategy. Took us about three years to get to game day, so to speak. It was the longest scouting report of our lives," Schwab said.

Schwab was on MU's basketball staff in 2001 when he was diagnosed with pulmonary fibrosis and determined to be in need of a double lung transplant himself. He stayed around the team and persevered until he received his transplant in 2004. In 2005, he got out of basketball for the job in Madison, motivated by his own experience.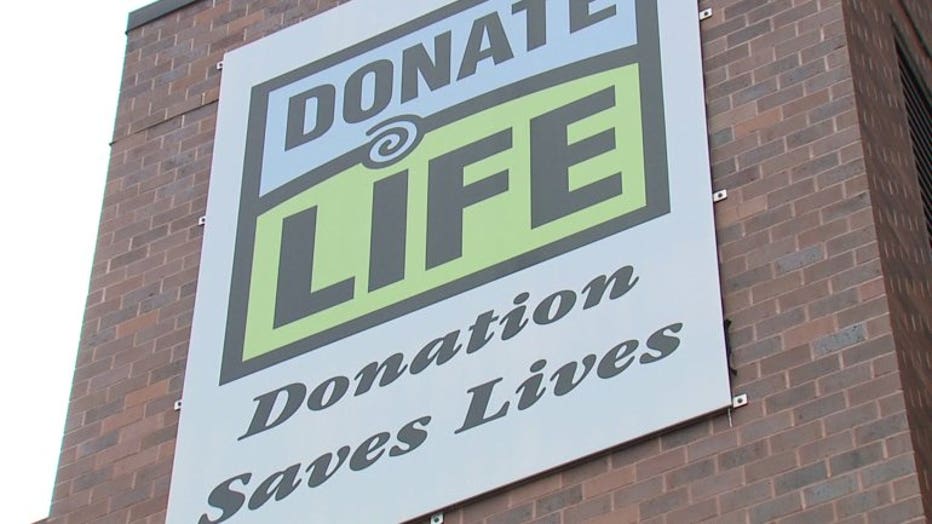 "The first 10 years were great. I really had no health issues. My lungs have been getting rejected by my body for close to two years now, and a lot of damage is done. I'm back on oxygen. So we're in the process right now of trying to get back on the transplant waiting list and see if maybe I can get another shot," Schwab said in February 2016.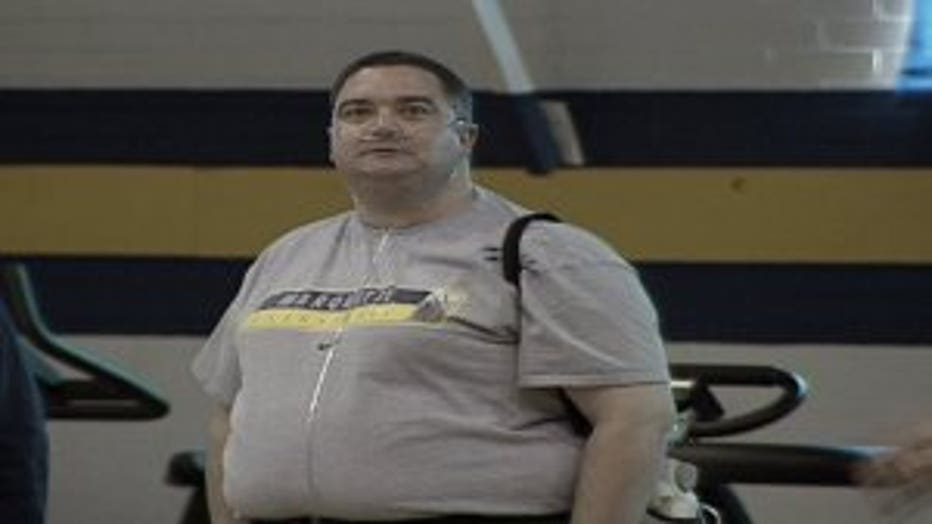 Terry Schwab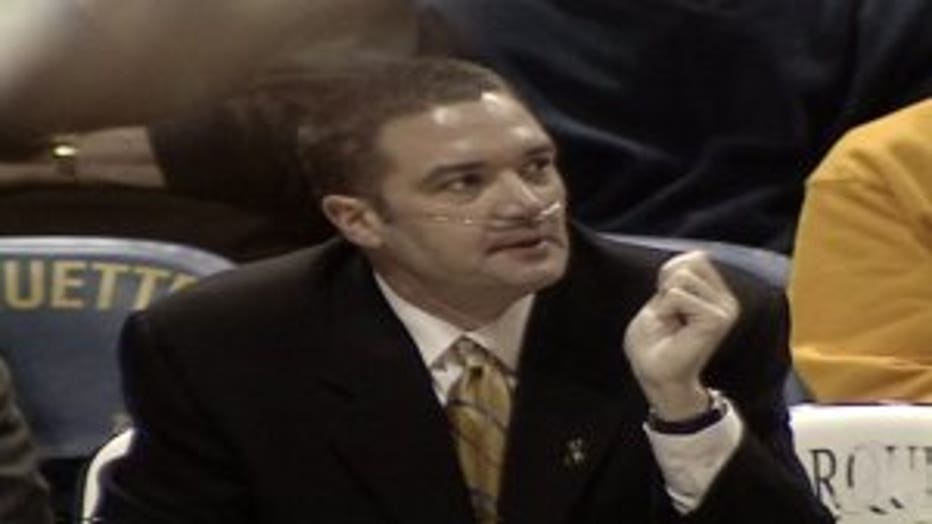 Terry Schwab