Tom Pipines is retiring after 32 years at WITI; "Tom is not just a great sports anchor, he is a great guy"
MILWAUKEE -- FOX6's senior sports anchor Tom Pipines will be retiring in February. Pipines' decision to retire on February 12th will bring to close a remarkable career, including 32 years at WITI.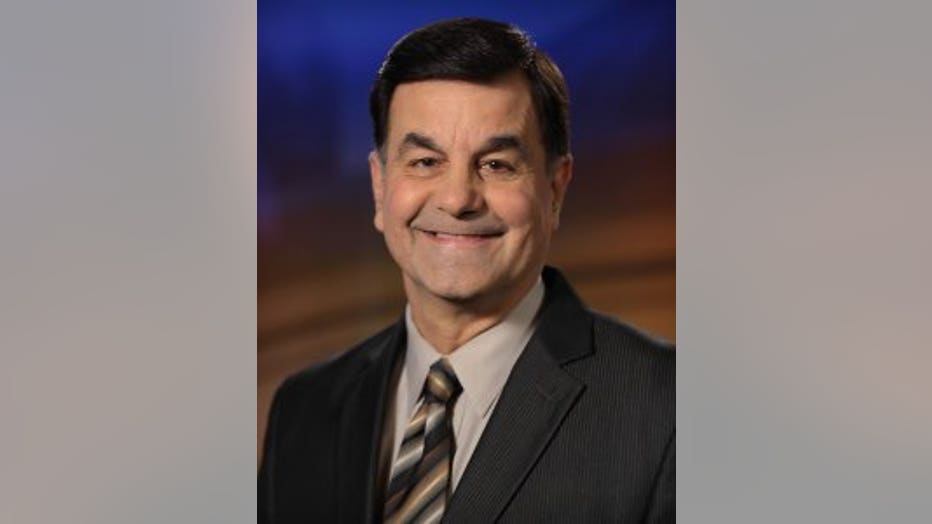 "Tom Pipines has set the standard for sports in Milwaukee," says WITI FOX6 President and General Manager Chuck Steinmetz.  "Not only has Tom brought his insights into his game analysis, he has enterprised hundreds of Beyond the Game stories that have showcased the heart and soul of local athletes."

Reflecting on his retirement Pipines says, " I will always cherish working at FOX6 .  People like (FOX6 anchor) Tim Van Vooren, (FOX6  photojournalist) Mickie Leach and all the wonderful bosses, colleagues and viewers who have honored me with a connection is the greatest gift I've had over my career."

Pipines has been at WITI since 1984 and started his life on television a decade earlier.  His career has included stints as a play-by-play announcer, sports anchor and sports director.  His early career was marked by stops at various New York stations as well as ESPN.  He's covered  the World Series, the Super Bowl and three Rose Bowls.  He has won several Emmy Awards and was honored with a Silver Circle induction in 2012.  As a self-described "frustrated athlete who loves people" he's been able to combine his passion for sports with a desire to connect people and tell their stories.  WITI's Beyond the Game segments have become a nightly occurrence in the station's newscasts and a true passion for Pipines.  The station's relationship with the Muscular Dystrophy Association and in turn with the late MDA goodwill ambassador Michael Neufeldt has also been a highlight for Pipines.   Pipines co-wrote the 2005 book "Tales From the Marquette Hardwood" with Neufeldt.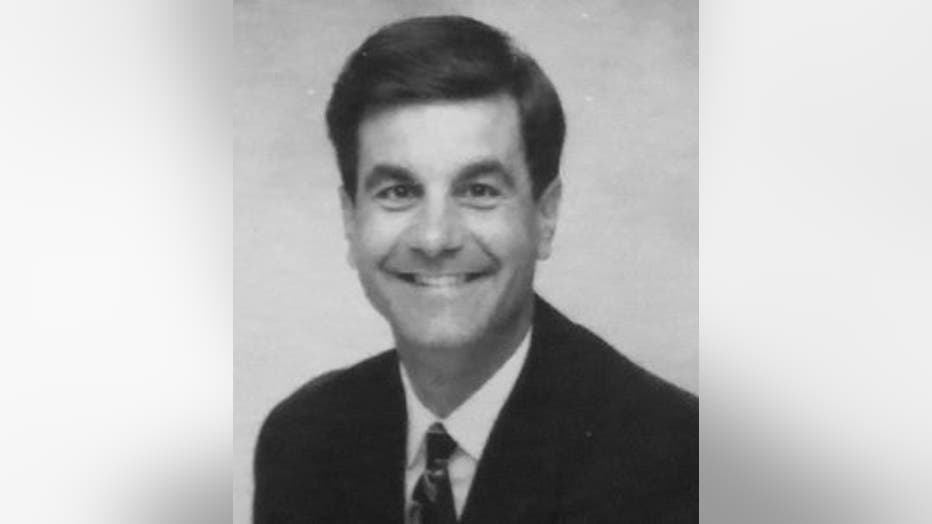 "It has been an honor to work with Tom," says Vice-President of News John LaPorte. "He has always been committed to providing our viewers the best sports coverage in the market.  Tom is not just a great sports anchor, he is a great guy."

During his retirement, Pipines plan to still keep his hand on the pulse of local sports, including doing fill-in work at WITI, and dedicate more time to the non-profit world in our community.