TMZ Sports: Bucks players partied at strip club hours before losing to lowly Lakers
LOS ANGELES -- 16 hours before the Milwaukee Bucks lost to the Los Angeles Lakers on Tuesday, December 15th, several Bucks players hit a Los Angeles strip club and partied until 2:00 a.m., TMZ is reporting.

TMZ Sports is reporting O.J. Mayo, Greg Monroe, Khris Middleton and Miles Plumlee were at Ace of Diamonds in Los Angeles on Monday night, December 14th. TMZ Sports has learned they stayed until a little after 2:00 a.m.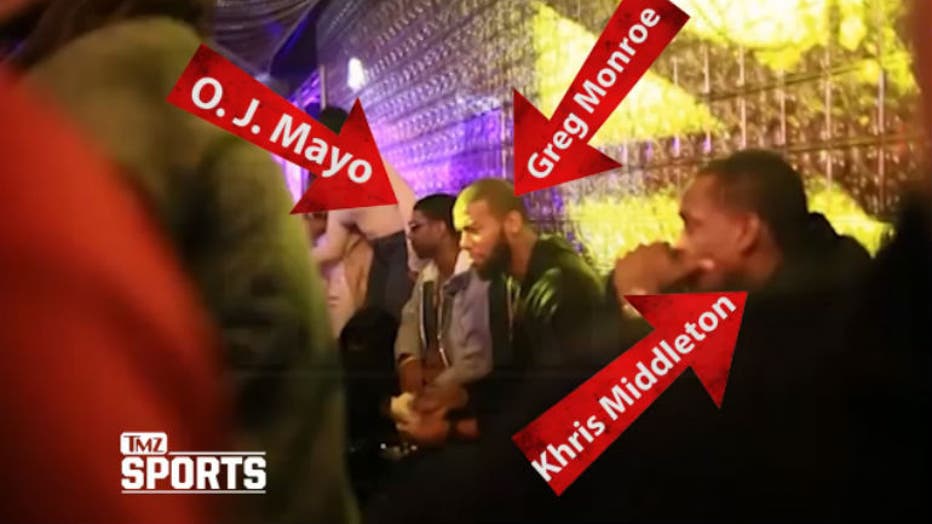 TMZ Sports: Bucks players at Los Angeles strip club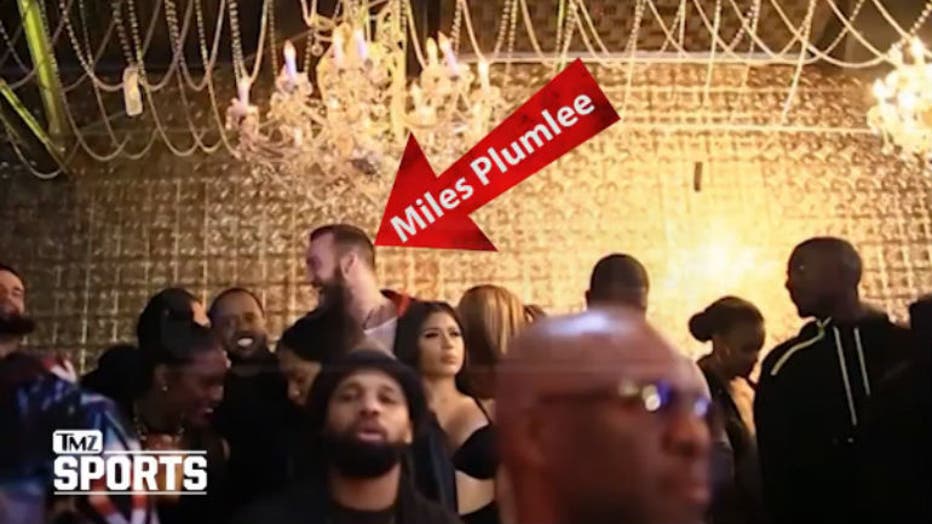 TMZ Sports: Bucks players at Los Angeles strip club


Kobe Bryant had 22 points and six assists during the Los Angeles Lakers' 113-95 victory over the Bucks on Tuesday night.

This was the Bucks' first game since the team was able to end Golden State's 24-0 start to the season in Milwaukee on Saturday, December 12th at the BMO Harris Bradley Center in Milwaukee.

D'Angelo Russell had 19 points and seven assists as the Lakers took a 22-point lead in the third quarter and cruised to their second victory in 15 games, improving to 4-21 in Bryant's farewell season.

Michael Carter-Williams scored 19 points for the Bucks, who played without leading scorer Greg Monroe in their first game since snapping the Warriors' 28-game winning streak dating to last season.

Monroe was a late scratch with a sore left knee for the Bucks, who have lost 10 straight road games.

CLICK HERE for more on this story via TMZ.com.