"This is the start of football season:" Packers fans flock to Lambeau for Annual Shareholders Meeting


GREEN BAY -- Thousands of fans headed to Lambeau Field on Tuesday, July 28th -- for what many consider the kickoff to the 2015 season. The team held its Annual Shareholders Meeting.

For fans still toiling over last season's loss to the Seattle Seahawks in the NFC Championship Game, the shareholders meeting was like a calming voice telling them to look to the future and forget about the past.

"This is the start of football season," said Mike Zdroik, Green Bay Packers shareholder.

The heat of summer had the feel of fall Tuesay, except everyone in the stands was on the same team.

The Packers Annual Shareholders Meeting is the biggest working meeting in the state of Wisconsin.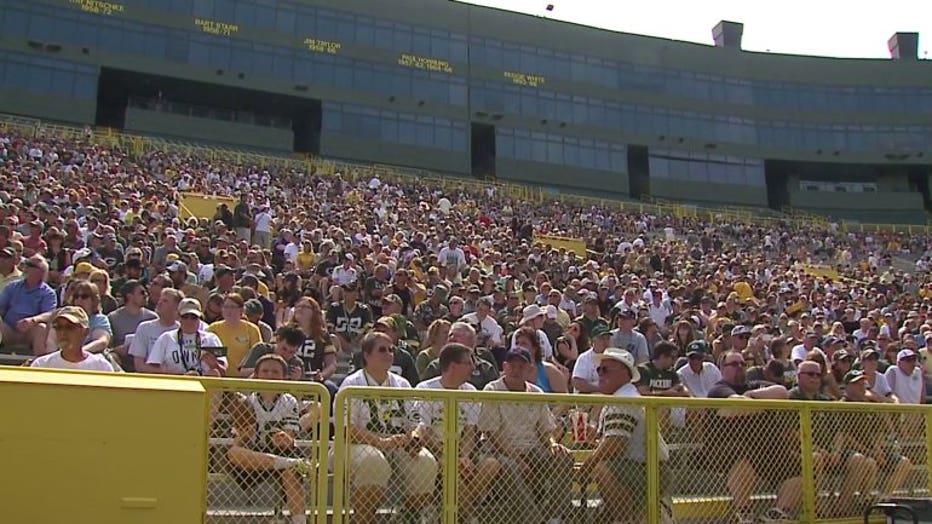 Green Bay Packers Annual Shareholders Meeting


"We wanted to know that Aaron is back to full strength and the defense is going to get better," said Dzroik.

Mark Murphy, Packers President and CEO, brought the shareholders up to speed on the team's accolades from the 2014 season, a recap of the 2015 NFL Draft and the outlook of the ongoing Titletown development project.

"It's going to roll out over a number of years. We're really focused on the first phase of it and that would be all funded by the Packers," said Murphy.

One of the biggest responses from the crowd happened when Murphy said the Packers will never sell the naming rights to Lambeau Field.

"You know, I'm tying the hands of future leaders of the Packers when I say it will never happen, but I just don't think it makes any sense," Murphy said.

"This is the kickoff and now we have Training Camp. We've got our preseason games and of course, tailgating at all the home games," said Tom Rozum of Batavia, Illinois.

And speaking of the games, the Packers revealed its increasingly popular third jersey to a round of applause.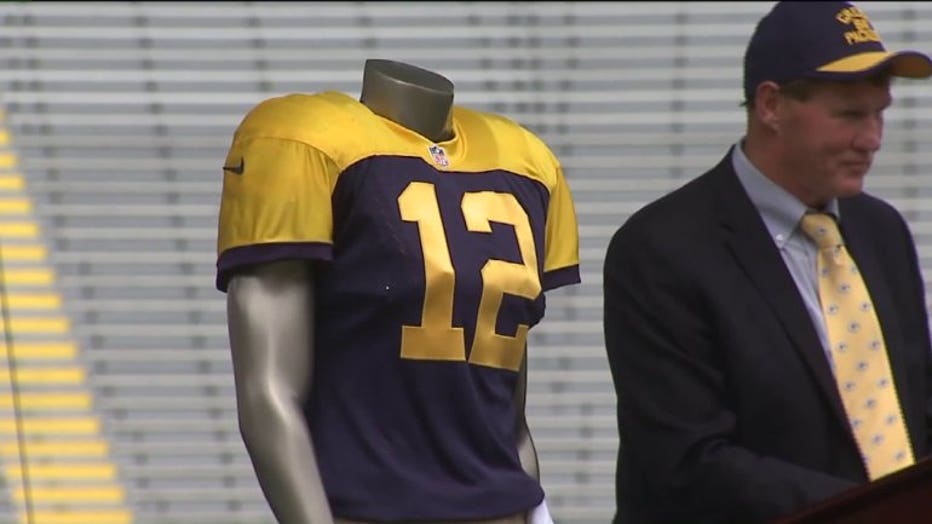 It is almost impossible for fans not to feel at ease when they're inside Lambeau Field. The Packers went 8-0 at home last season. They'll try and hold onto all that security as they shoot for a playoff run in Green Bay.