"They're playing for Pops:" 'Messwood' football players stand beside coach after loss of his father


SHOREWOOD -- The "Messwood" Greyhounds are like so many other high school football teams in the area. They are aiming high this season. The team, made up of players from Messmer High School and Shorewood High School, vows not to waste a breath this season -- for an important reason.

"This year I think we can be really good. I think we can surprise a lot of people. I like our odds against a lot of teams we play this year," Louis Williams IV, Greyhounds senior QB/safety said.

"We set our goals this year on trying to win a playoff game, so we have to make it to the playoffs before we can do that, so that's what our eyes are set on," Timothy Bean, Greyhounds senior guard/linebacker said.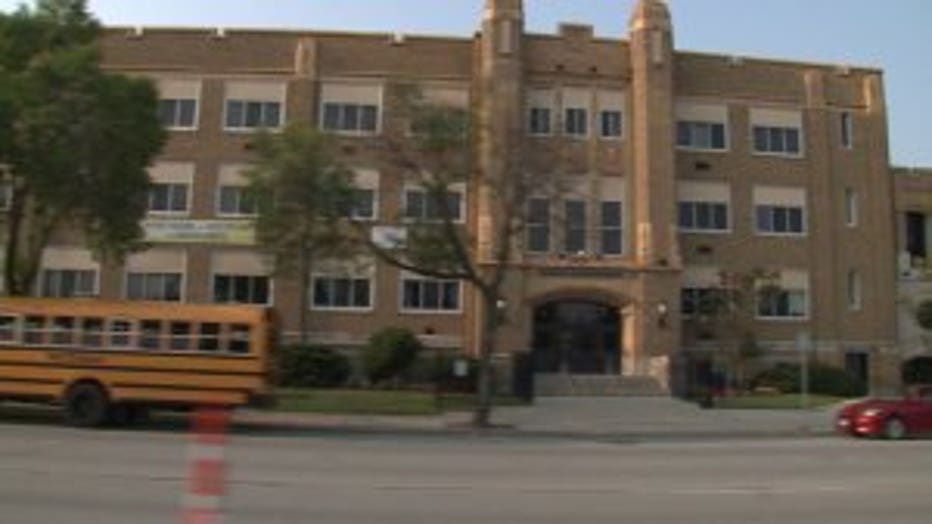 The Greyhounds differ from some other programs because they're actually a co-op of two schools -- Messmer High School and Shorewood High School. Messmer sits on Capitol Drive near I-43, and Shorewood is located about a mile-and-a-half east, near Capitol and Oakland.

The Messmer-Shorewood squad is almost evenly split with players from each school.

Bean attends Messmer, but he says he feels right at home at Shorewood High School.




"This is like, my second school. I call this my step-school. I know the principal, Mr. Kay. I know Mr. Kay and some of the teachers. I even go up to their library and everything," Bean said.

"We've been together like 100 some hours this summer -- before I've even seen my school friends, so yeah -- we're all together. It's like we go to the same school almost," Ben Grabowski, Greyhounds junior tight end said.

"It's a private, urban school with a public, suburban school, and to see these boys mix, it's truly awesome," Chad Hofmann, Greyhounds head coach said.

Seeing how the program's grown has been awesome too -- especially for those who remember Shorewood losing 63 straight games before the merger in 2001 -- and even a few years ago, when Messwood didn't have enough players to truly compete in the Woodland Conference.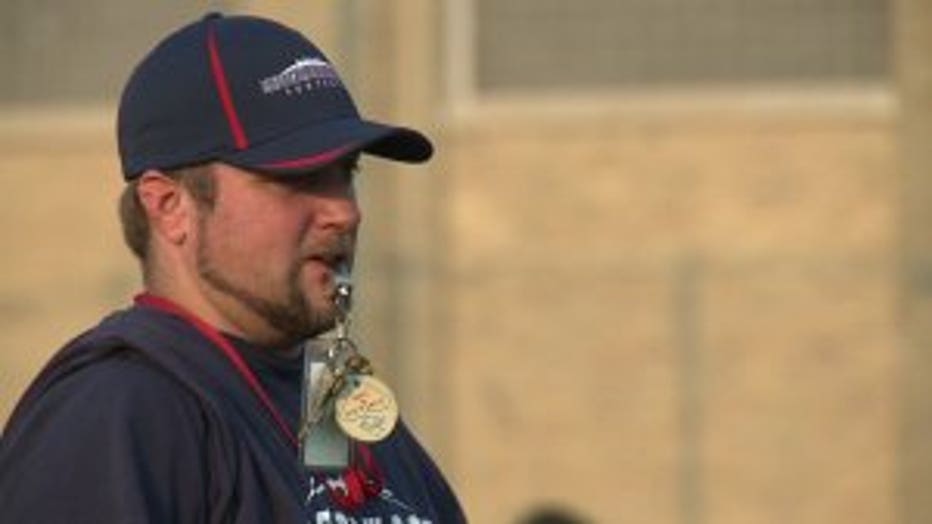 Former assistant coach Chad Hofmann now has a team that feels it can make noise with the big boys.

Preparing for his first season as head coach of the team, Hofmann thought of games he might win, and those he might lose. Then, all of a sudden, he suffered a personal, searing loss. His dad passed away this summer.

It's a loss that has affected the entire program.

"It's still hard. 52 years young. That's too young -- and it's been incredibly tough for my family, but being able to come back and get into the normal swing of things with the football family and these guys will say it, they're playing for Pops on Friday nights," Hofmann said.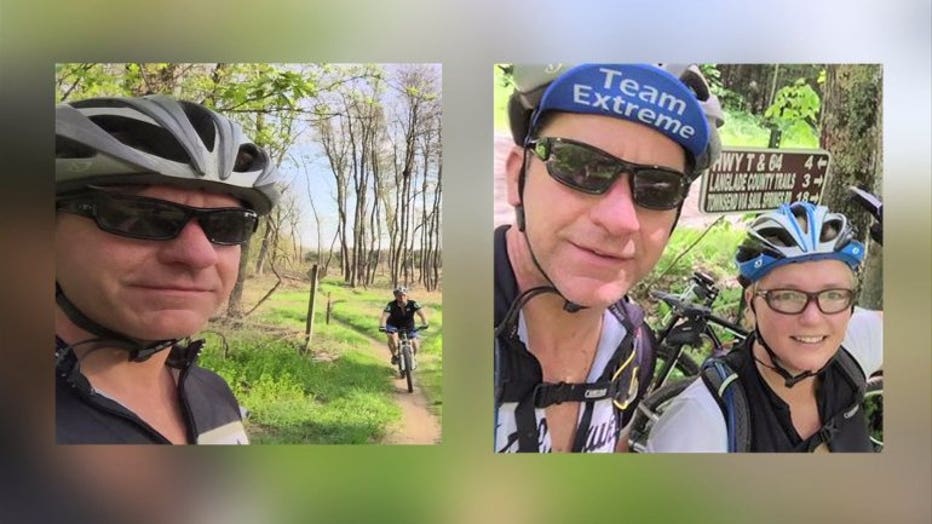 Rob Hofmann, an avid biker, was in an accident on July 25th and passed away on August 1st.

Football practice started on August 4th.

"It was pretty tough. We showed up for the visitation for his dad -- just to come support him and give him a hug and show that we care for him," Peter Sottile, Greyhounds senior linebacker said.

"One of the themes that we talked about, and something that I learned from my father -- never waste a breath. He was a guy that lived every moment and he lived it to its fullest. Even though 52 years is all he had, he never wasted a breath, and that's something that I'm trying to teach the boys this year," Hofmann said.

Having proven geography is no obstacle in their unification, these Greyhounds and their coach are coming together again -- playing with a shared purpose this season.

The Greyhounds host Cudahy this Friday night, September 11th.

Since Messmer doesn't have a facility, the team plays its home games at Shorewood High School.