'They sacrifice so much:' Bucks leaders provide Thanksgiving meals for more than 200 firefighters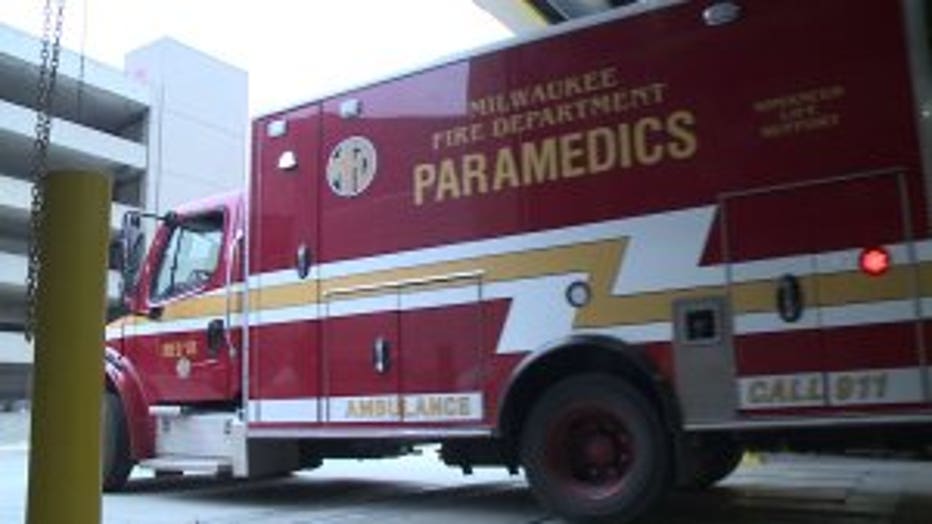 MILWAUKEE -- Thanksgiving is a holiday for most of us -- but first responders don't get the day off. The Milwaukee Bucks provided Thanksgiving meals, including turkey, stuffing and all the fixings for more than 200 firefighters in Milwaukee on Thursday, Nov. 22.

FOX6 News caught up with Milwaukee firefighters on Thursday, who were responding to calls like it was any other day, but thanks to the Milwaukee Bucks and Fiserv Forum President Peter Feigin, it felt more like a holiday.

"We wanted to make sure they got a really, really well-prepared meal," said Kenneth Hardiman, Fiserv Forum senior executive chef.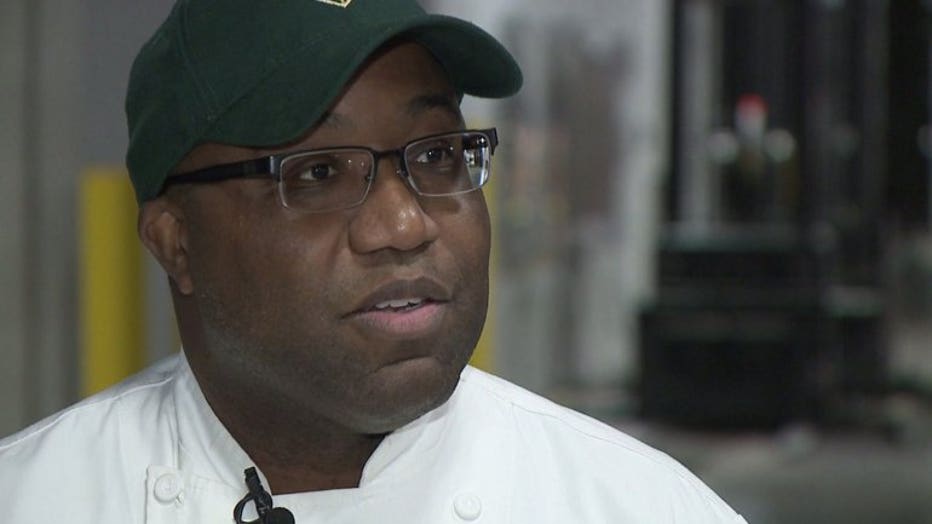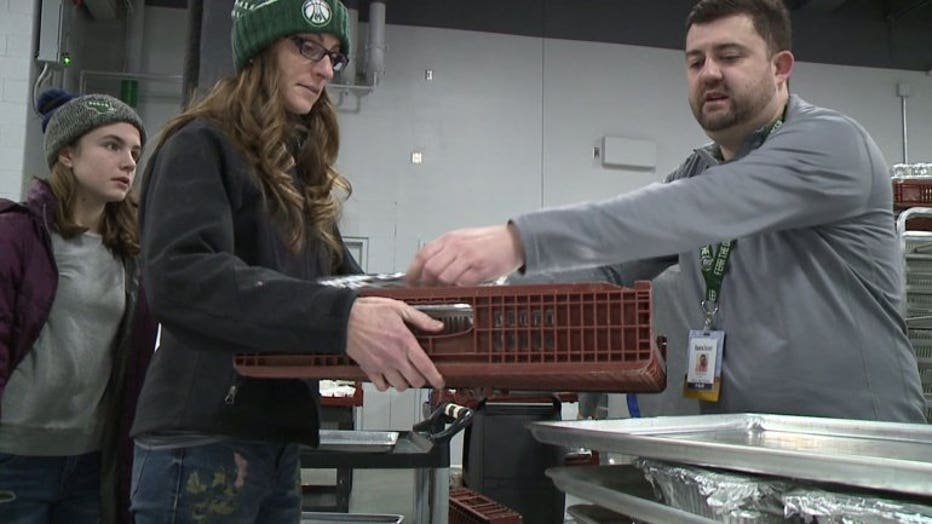 They spent three days preparing meals for more than 200 firefighters. It was a way to say "thank you" for all they do throughout the year.

"We know that they sacrifice so much for us throughout the day and throughout the week, and they're not with their loved ones. We want to show our gratitude and our thanks to them," said Hardiman.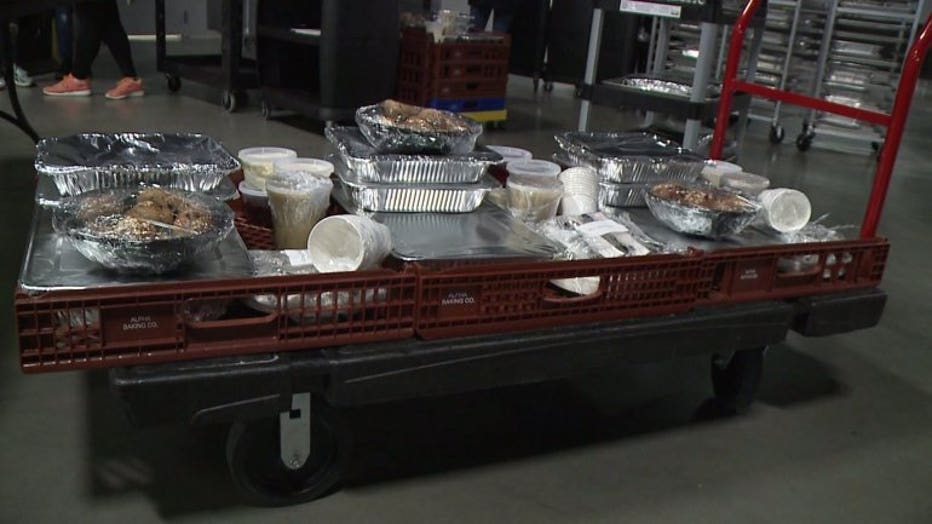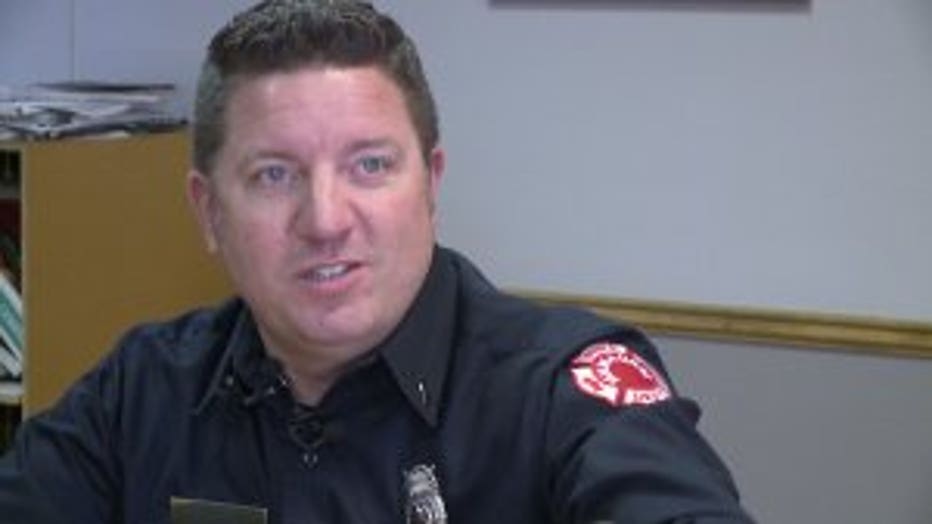 The Thanksgiving meal included turkey, stuffing and all the fixings.

"This is not what we normally do, is take gifts for us. We like to, you know, be generous and help other people out, so on a day like today, Thanksgiving, we appreciate this," said Kevin Monaghan, Milwaukee Fire Department.

Officials from the 31 Milwaukee fire stations picked up their meals to bring back to the fire house. Some had to head out on a call just after picking up the meal.

"The reality of what Thanksgiving is in the fire house -- we were all supposed to be breaking bread and enjoying a little dinner given to us and now it's going to be cold for the engine when they get back," said Monaghan.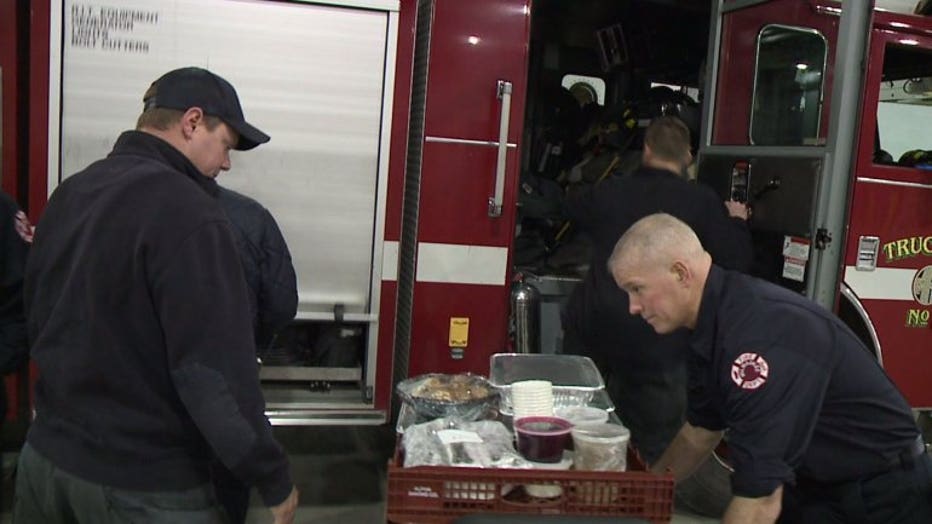 Firefighter usually cook their own meal during their 24-hour shift, so this was a nice treat. Those we talked to said they were most thankful for the warm meal, their health and their safety.