'The show must continue:' Packers look forward to 'big challenge in Atlanta' under Interim Coach Philbin
GREEN BAY -- Leaders of the Green Bay Packers on Sunday, Dec. 2 did something that's never been done before in the history of the franchise. Head Coach Mike McCarthy was fired mid-season, and Joe Philbin, the team's offensive coordinator, was named interim head coach. It happened after Green Bay's 20-17 loss to the 2-9 Arizona Cardinals at Lambeau Field -- Green Bay's first home loss this season.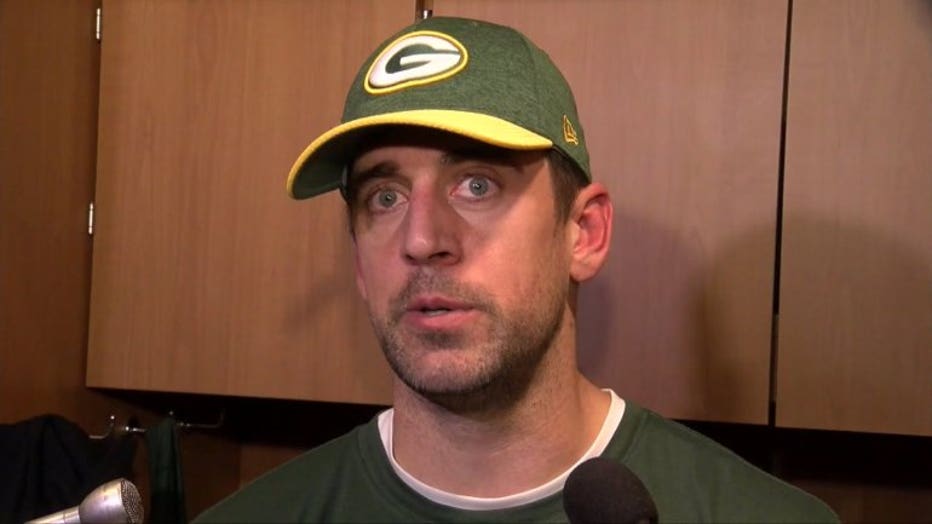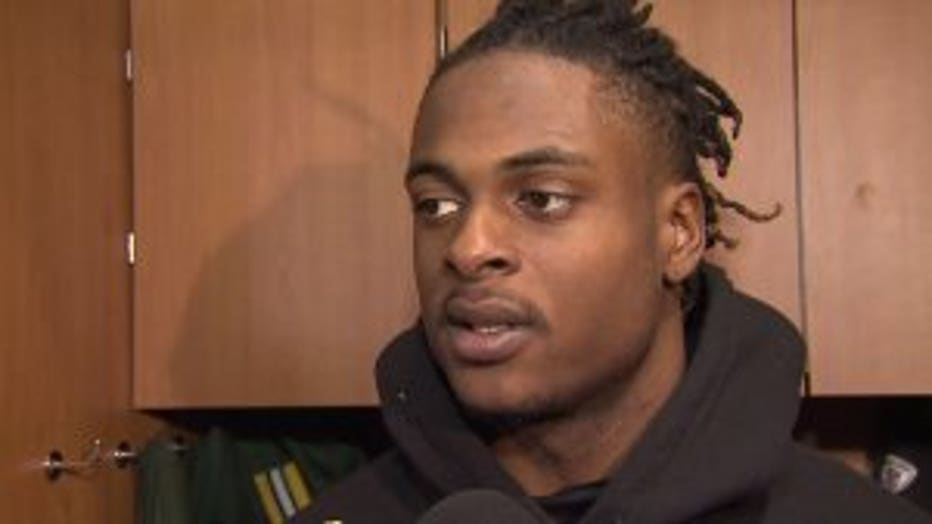 McCarthy was hired as head coach of the Green Bay Packers in early 2006, and for every single week since then, he was Aaron Rodgers' boss, until Sunday. Now, Philbin is in charge.

"Mike's not here, so there is new voices, and everybody is kind of realizing that we are all under the microscope a little more -- and who knows what the changes are going to be after this season, so there's the feeling that more eyes are on all of us," said Rodgers.

"Obviously this is a tough spot for this team right now, and Mike in particular, but that's how it goes. We talked about it before, me and you. That's the nature of the beast and the show must continue," said Davante Adams, wide receiver.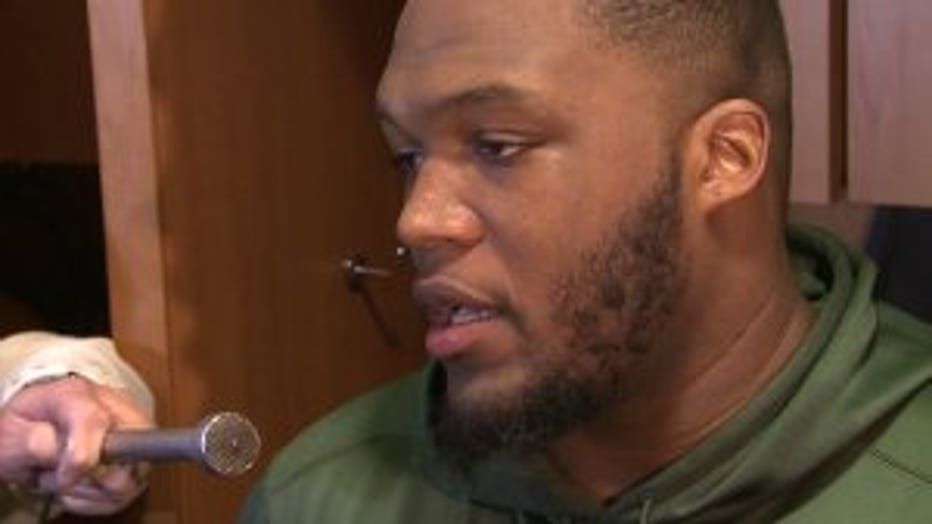 "Move on. You know, we got a big challenge ahead of us in Atlanta, and everything is really just preparing us for Atlanta," said Kenny Clark, defensive tackle.

The players described the first practice under Philbin Wednesday, Dec. 5 as structured and productive.

"I'm confident in the group. I think the guys did a great job. Tuesday is an optional lift, and we had the most guys that we ever had come in (Tuesday) on their own -- optional. I feel good about the plan that we have in place. Schemes are important, but not as important as guys playing together, playing with great effort and playing fundamentally sound, so that's really the focus," said Philbin.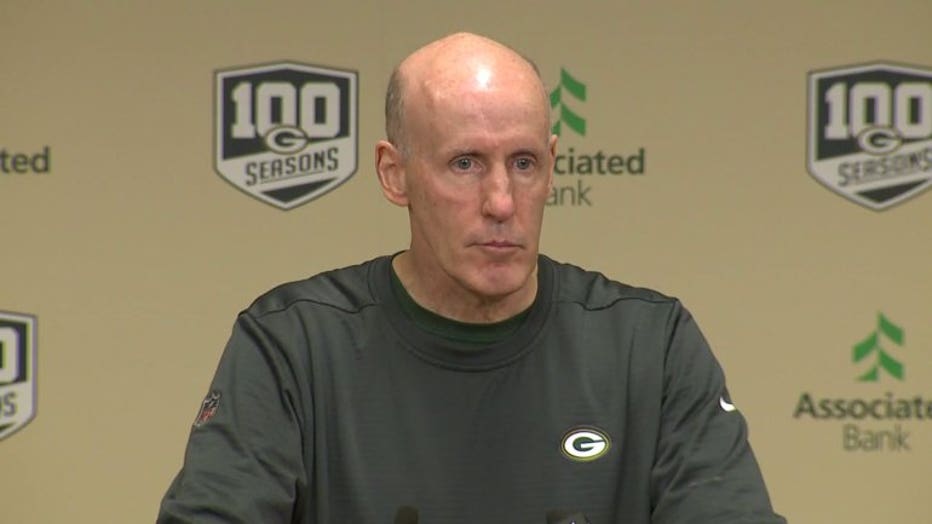 In McCarthy's first year, the Packers were 4-8 and won their last four games of the regular season. They went to the NFC Championship game the next year, so who knows what will happen this time, but there does seem to be new energy for the Packers as they face their final four games.