"The future is still bright:" Fans feeling optimistic following Milwaukee Bucks playoff run


MILWAUKEE -- Fans packed the BMO Harris Bradley Center and surrounded televisions to watch the Milwaukee Bucks vs. Toronto Raptors in Game 6 of the first-round playoff series Thursday, April 27th. It was an emotional roller coaster for fans as they started the confident and watched as the game tore at their heart.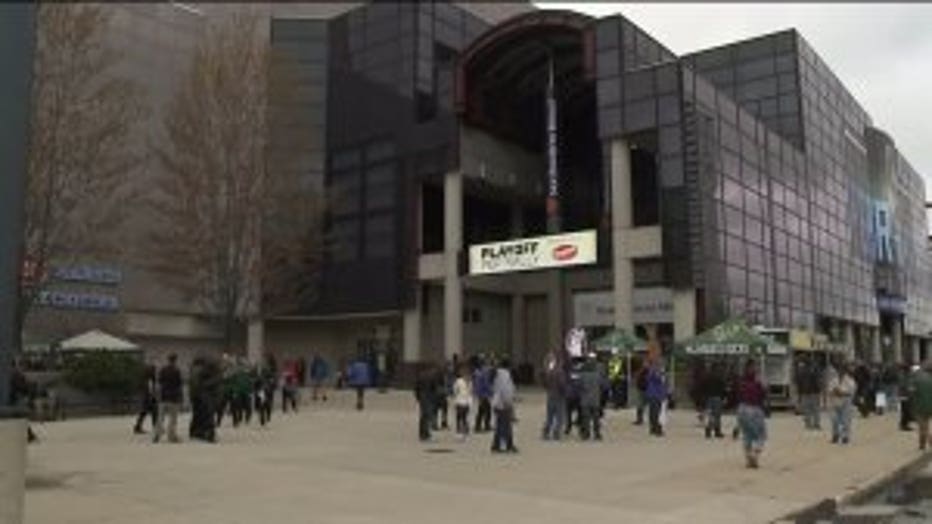 You may have heard the slogan, "Build the Future, Own the Future." For Milwaukee Bucks fans, there was plenty to cheer for before the game.

"We looking to win this game and take it to seven. And let's play Cleveland," said a Bucks fan.

Outside the BMO Harris Bradley Center there was hope and optimism.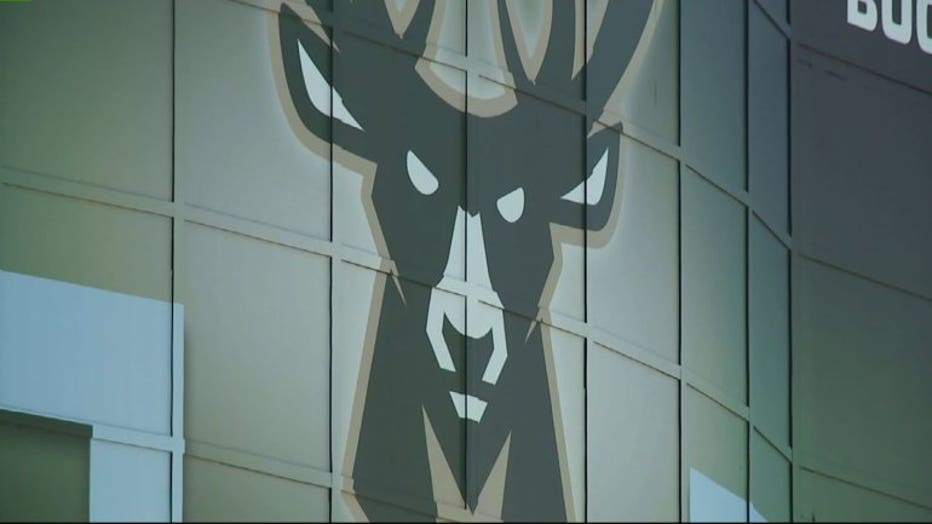 "We're going to win tonight. I know we're going to win," said Erica Falk, Bucks fan.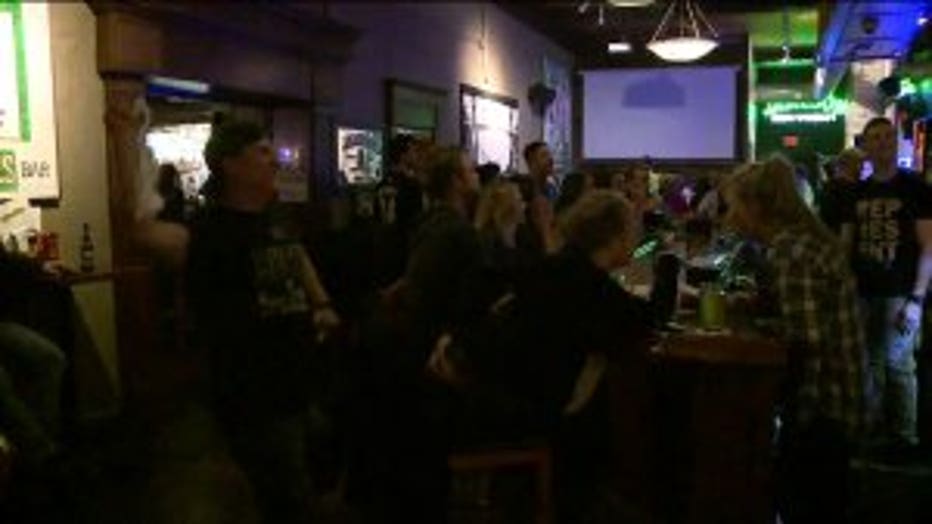 With everything on the line, the city was on edge and agonizing over each play that ended up not being enough. Hope turned to disappointment as the season is now over.

"They're getting better every year, next year is going to be even better and then they're going to be in the new arena.

"Tough that it had to end it that way but the future is bright still," said a Bucks fan.