"The best opportunity of my life:" hard-working and determined, Wisconsin's Joe Schobert is climbing to the top
MILWAUKEE -- Next month, the best college football players in the country will learn where they'll get the chance to play in the NFL. For one local product, this is merely the next step on his climb to the top.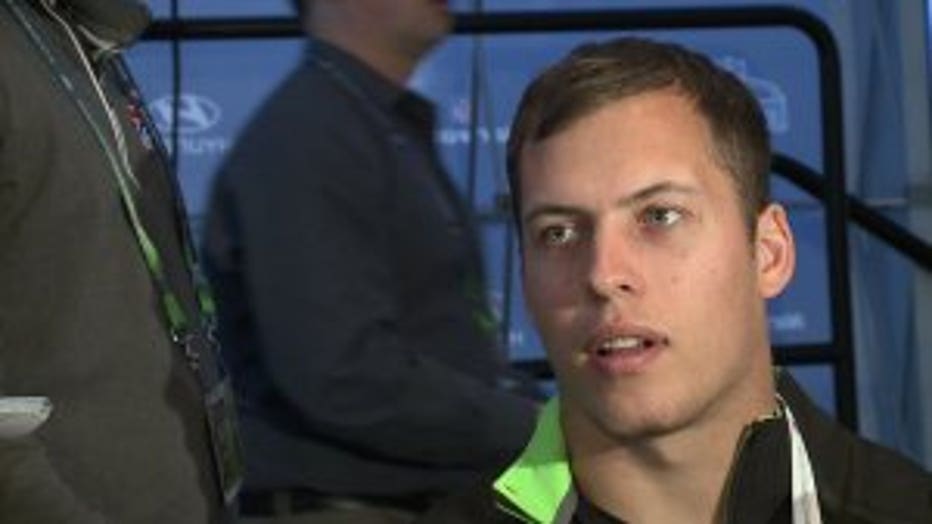 Joe Schobert was as standout as standout gets during his days as a running back at Waukesha West High School, but that didn't translate into major college offers -- in fact, he wound up taking one of the last spots in Wisconsin's program as a walk-on defensive player out of high school. Now, he's a legitimate NFL linebacker prospect.

"Being a walk-on to a captain kind of shows how hard I work in the game of football, from the weight room, in the film room and then on the field on game day," said Schobert.

Sure, it's a step up and he's hanging with the other best prospects for this year's NFL Draft, but Joe Schobert doesn't feel in over his head at the NFL Scouting Combine -- in fact, he's rarely felt in over his head.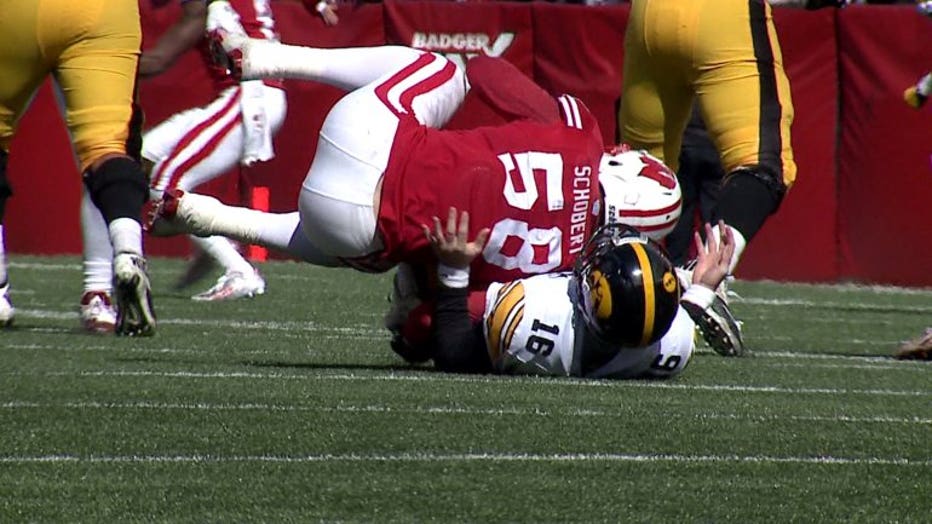 "Growing up playing football, playing basketball, any sports, I always thought I was good enough to hang with whoever I was on the court with or the field with, and then I got to Wisconsin, nobody was outstandingly faster or in a whole different league athletically. That was a big day for me, just being on the field and realizing that I belonged and since then, I've always believed in myself and it worked out," said Schobert.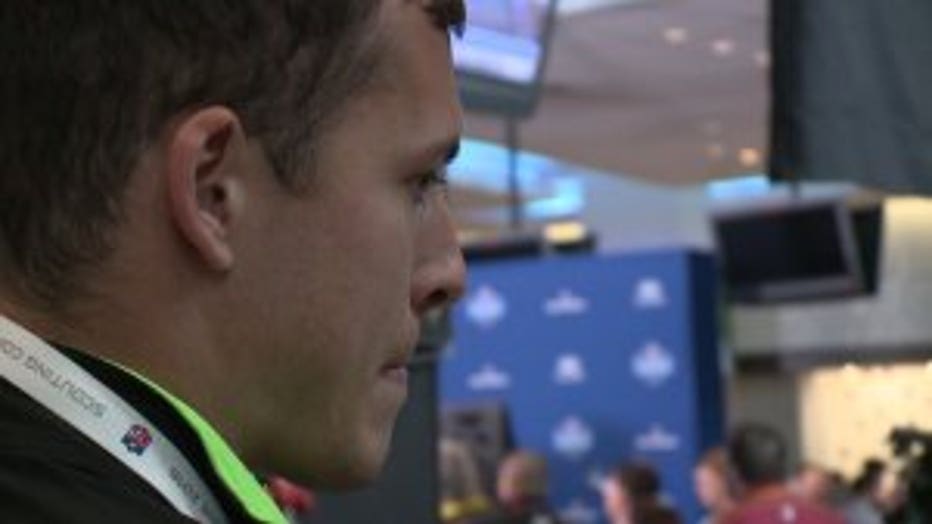 Indeed it has. Schobert leaves Wisconsin as a first team All-American and the Big Ten Linebacker of the Year, but he hasn't lost his determination. He may be known as 'Joe The Show,' but he will also need to be known as a willing special teams player at the NFL level.

"My position coach at Wisconsin, Coach Tibesar, was linebackers coach in the NFL and he did a good job getting into our heads. If you want to play in the NFL, linebackers play special teams. I played special teams as a senior that last year, if I can help the team in any way at the next level, whether it's on the field being on defense, or special teams -- I'll do it," said Schobert.

Having gone from prep fields to Camp Randall Stadium, there's no doubt that Schobert has considered what it will be like to play in Lambeau Field, whether as a Packer of a visitor.

"I think that's every Wisconsin kid's dream growing up. You watch the games on Sundays and you always imagine yourself in their shoes. Fortunately for me, as I've been growing up it's been getting closer and closer and I haven't fallen off the train and realized that I can't do it. So, I mean, I'm in the best opportunity of my life to do it and if that happens, it would be awesome," said Schobert.

It's already been quite a ride.