'Tennis offers a lot:' Brown Deer grad gives back, shares his passion for the sport



BROWN DEER -- Tennis can be a lifetime sport for many. A local foundation is out to prove that tennis can be a sport that can create a new life for anyone.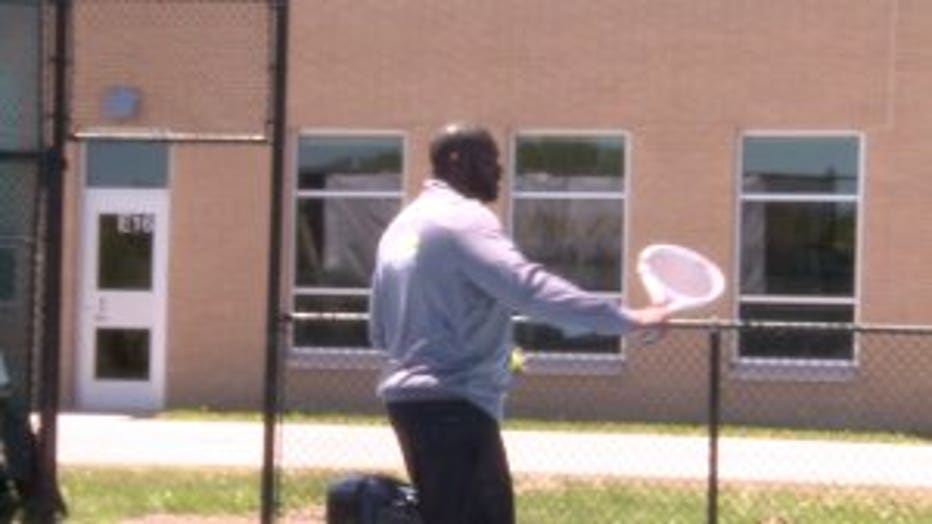 Brandon Currie is back at Brown Deer High School -- 20 years after graduation -- not for a reunion, bur rather, a tennis match.

"This is where everything started for me. Back in high school from 1994 to 1998 is when I was here as a student-athlete," Currie said.

Currie won two state titles in tennis back in the 1990s. He then went on to play at Butler University before becoming the head tennis coach at IUPUI. Now, Currie is back in Brown Deer to take on former pro tennis player James Blake.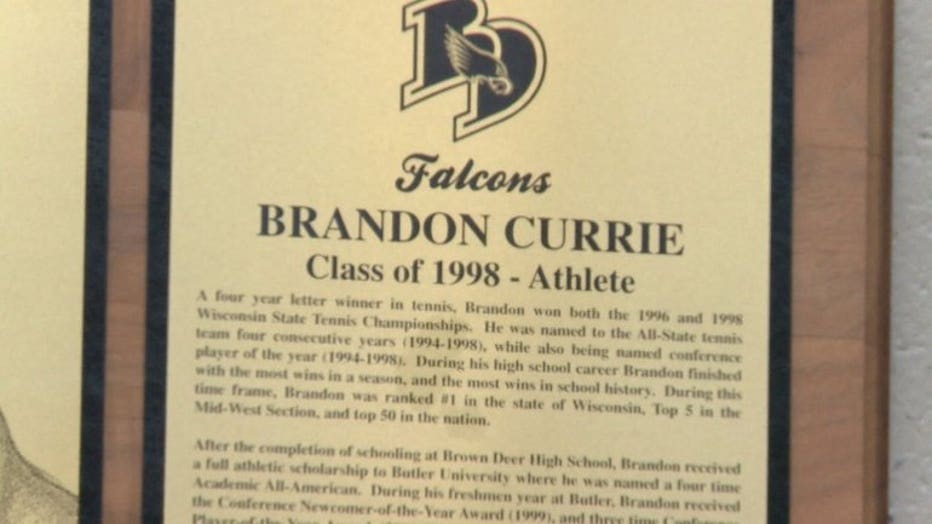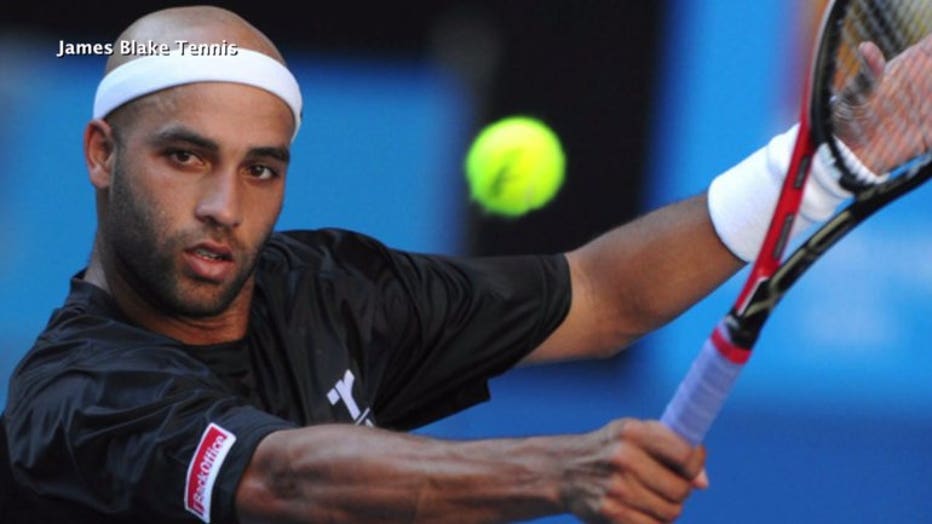 "Looking forward to this event as well, to showcase not only the game of tennis, obviously adding James Blake and the level that he played at, but also how the game of tennis can be a platform for students and youth and what they plan on doing in the future," Currie said.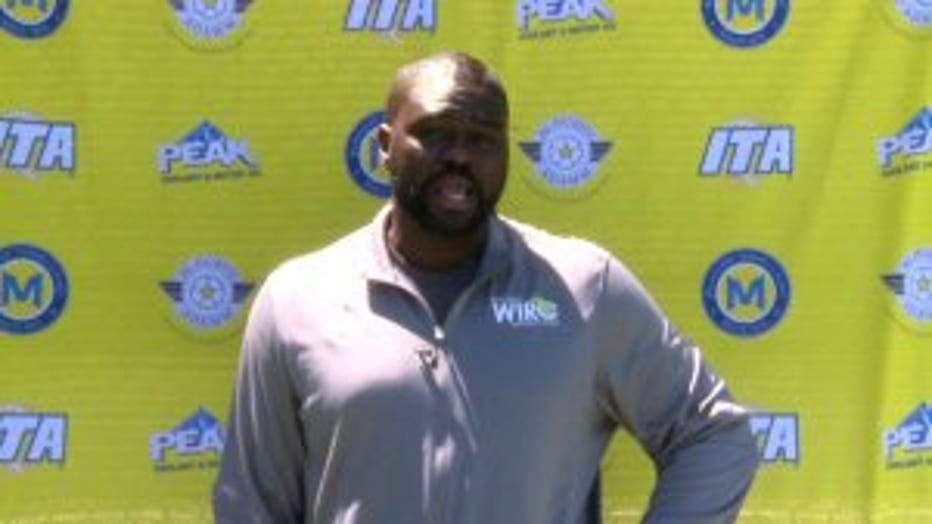 The event is all about using tennis as a way to get ahead. Besides the match, there's also an education fair. The event was created by the Al Hurvis - ADAMM Foundation.

"We use tennis as the catalyst of our scholarship program and we wanted to get more involved in the community," said Nathaniel Lynn, Al Hurvis-ADAMM executive director.

"I think the game of tennis offers a lot of opportunities for people of all ages, but specifically, youth. It empowers them to do great things in the future," Currie said.

"So often we hear young black males talk about football and basketball, but these two gentleman will be able to show what tennis has meant for them and what they've been able to do with it," Lynn said.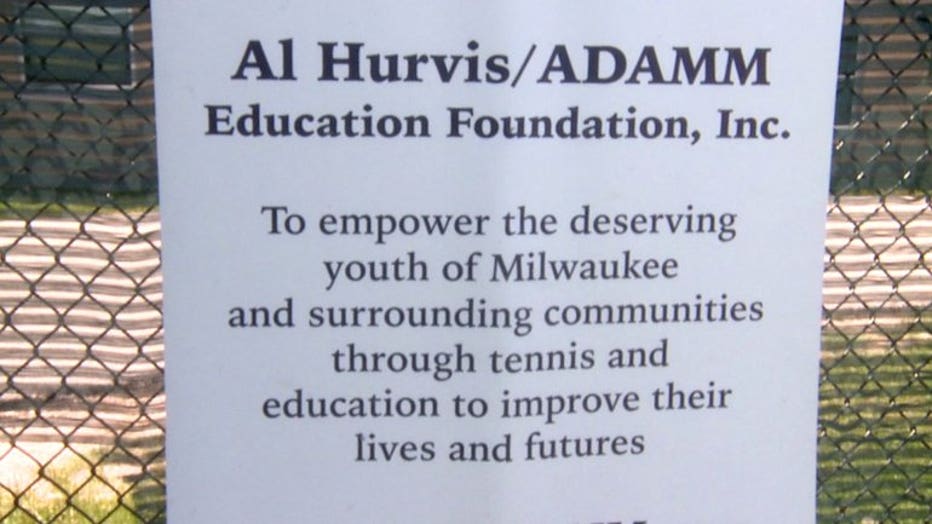 Al Hurvis - ADAMM Foundation


As far as the match, Currie said he's ready.

"Mentally, I think I'm still competitive right?  So, but really I've just been coaching. I'll hit with my players here and there -- some of the people that I teach -- but nothing that's as competitive as it use to be," Currie said. "I'm sure James is playing a little bit, but he's probably not playing that often either after retired. We will try to put on a show and fun."

Currie said he hopes he'll have plenty of support against the former pro.

"And hopefully these guys will come out and root me on because I will need all the support I can get," Currie said.

The education fair and tennis match between James Blake and Brandon Currie will take place Friday, June 22 at Brown Deer High School. It is free -- all are invited.