STiKS Academy and Sports Training helps athletes in all sports improve: "Anything that you can do outside, we do inside"


WAUKESHA -- The way athletes prepare has always been an evolving process, no matter the sport. For baseball in Wisconsin, that evolution isn't just with the physical activity associated with the sport.

"I'm still pinching myself every day. I can't believe we have something like this, especially in Wisconsin," said Sean Smith, STiKS Academy & Sports Training owner.

"We've got a full infield. We've got bullpens. We've got pitching mounds," said Paul Wagner, former Major League pitcher.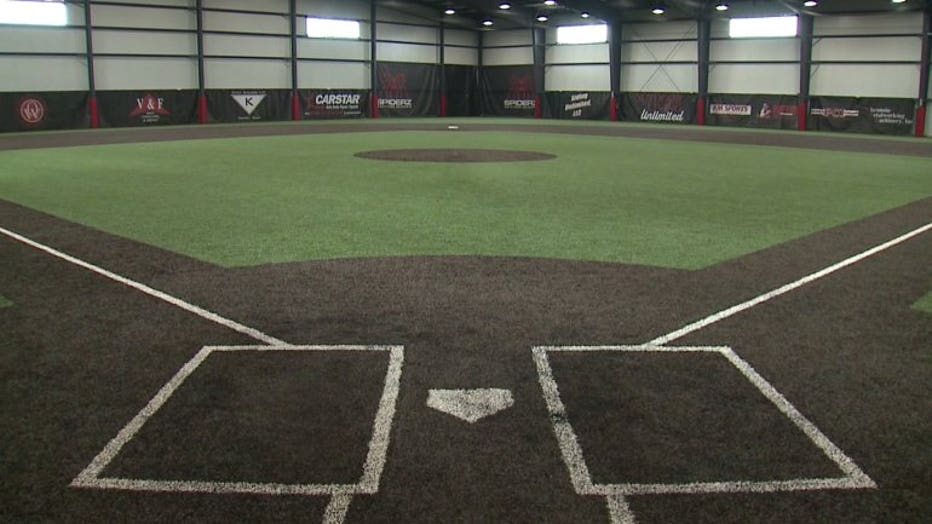 STiKS Academy & Sports Training


For generations, baseball in Wisconsin did not look like this. Instead, for former players from Wisconsin, like Paul Wagner and Sean Smith, it was more like this:

"We used to work out in our basements and try to squeeze into a high school gym somewhere when there wasn't a basketball practice going on," said Smith.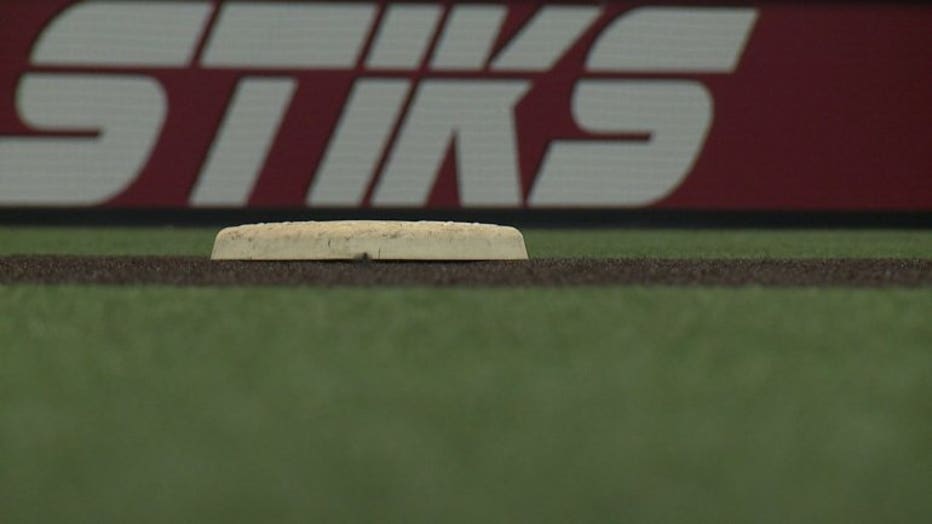 STiKS Academy & Sports Training


While that still happens, now there are other options -- like STiKS Academy & Sports Training in Waukesha.

"We're now able to get the same amount of repetitions that the kids from Florida, Texas, California get and we can do it in a controlled environment. They don't have to worry about it being 100 degrees out or being 30 below zero. We can get the same number of reps in and you're starting to see kids really, really take off," said Smith.

STiKS was a dream of Smith's and it came to reality five years ago in Oconomowoc. Now, at it's new location in Waukesha, it's a fantasy come true with a bigger purpose.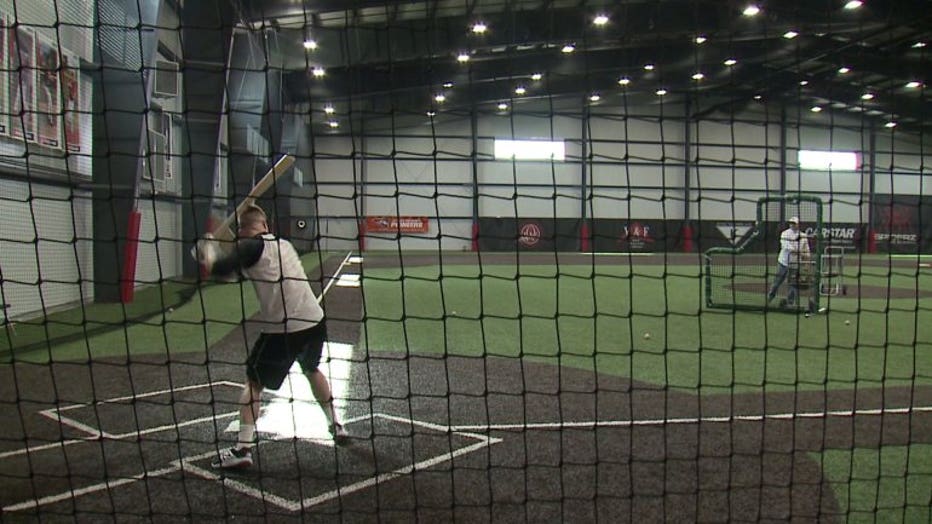 STiKS Academy & Sports Training


"It's about these kids and training these kids and teaching them how to be good students, good athletes, good role models and basically, more importantly, productive human beings, you know? To help carry on through their employment life, not just as kids," said Smith.

Baseball is the primary sport, but so many other athletes are taking advantage of what the facility offers.

"You might see some soccer going on. You'll see baseball. You'll see fast-pitch softball, slow-pitch softball. You'll see indoor softball leagues. We do a senior league here on Wednesday afternoons. They're coming in all week. Actually model airplane clubs are coming in here, lacrosse, football, everything. Anything that you can do outside, we do it inside," said Smith.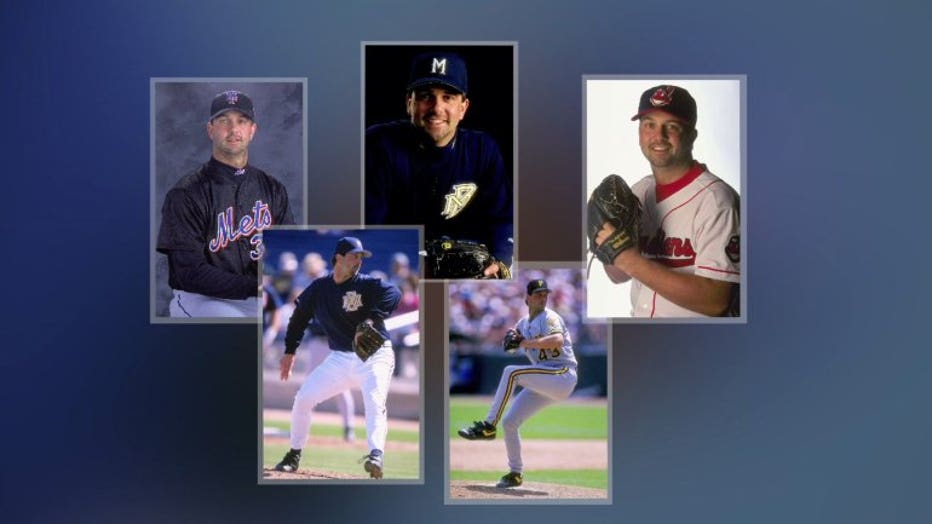 But baseball is why Wagner goes there. He grew up in Germantown and played in the Major Leagues, including with the Milwaukee Brewers. Now, he's teaching and trying to help young players fulfill their dreams.

"It gives me more time to see kids. It gives me a controlled environment again to see them and see how they progress and to work on little nuances or little things that I can tweak and work with," said Wagner.

In the short time it's been around, STiKS is already seeing athletes find success at the next level -- something many of the current players can see on the wall and use as motivation.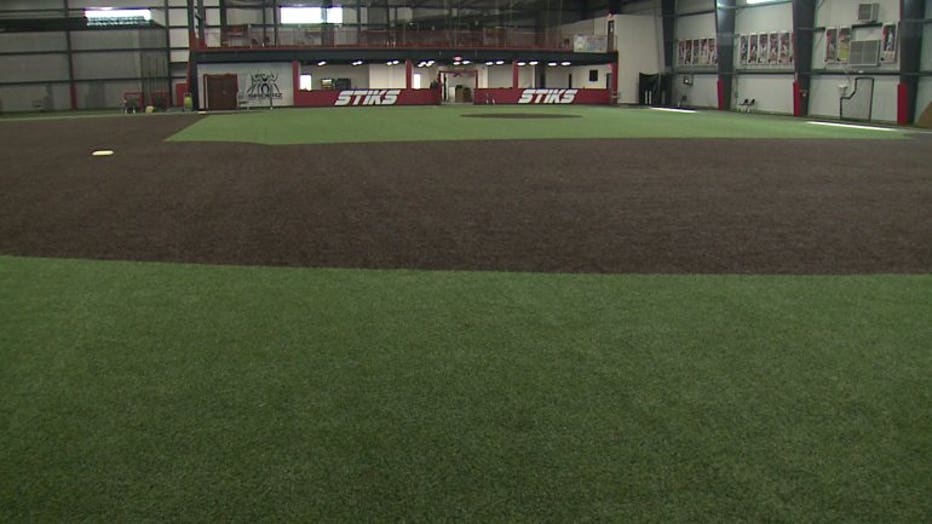 STiKS Academy & Sports Training


"You find out in the recruiting world, when it comes to baseball in Wisconsin, Wisconsin's become a hidden gem. I have a kid pitching for the University of Florida right now that just started the other night. When does Florida come up to Wisconsin to recruit a kid out of here? So it's been amazing," said Smith.

"They see the pictures. They see the names. They follow them and I think they want to be like them, so as this progresses, we've got college kids now. Maybe we'll get some more drafted, A-ball, AA, maybe get some guys in the big leagues. This snowball will continue to grow in producing young players," said Wagner.

Now, with the opportunity to play 12 months a year and with professional teaching, the future is brighter than ever before Wisconsin players.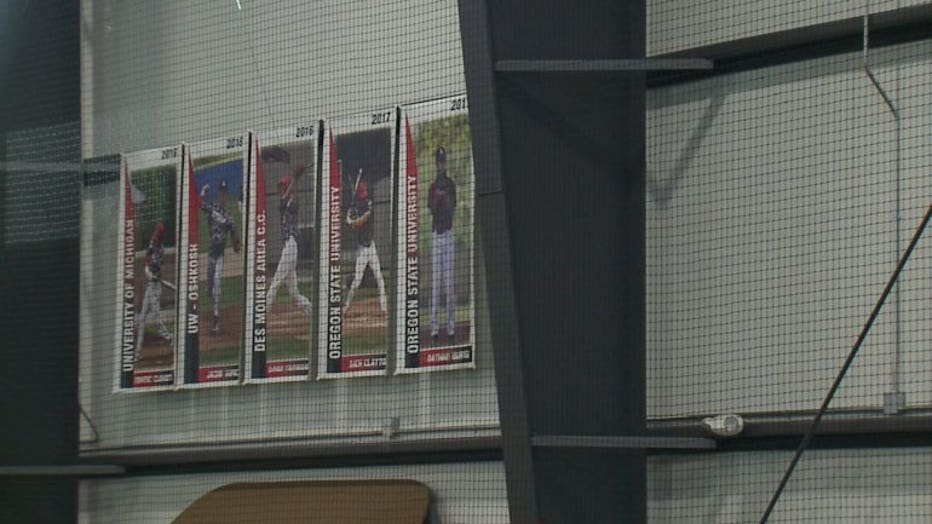 STiKS Academy & Sports Training


"We've got kids who just got drafted last year by the New York Yankees. We've got kids that are getting DI, DII, DIII, JUCO scholarships, providing them the opportunity to continue baseball. Baseball isn't necessarily a four-year high school thing in Wisconsin anymore," Wagner said.